Inauguration in Om Ashram
On the 14 September 2017, Vishwaguruji Paramhans Sri Swami Maheshwaranandaji was initiated at the holy place of Sri Alakhpuriji's cave, as the successor and heir of the OM Sri Alakhpuriji Siddhapeeth Parampara (lineage).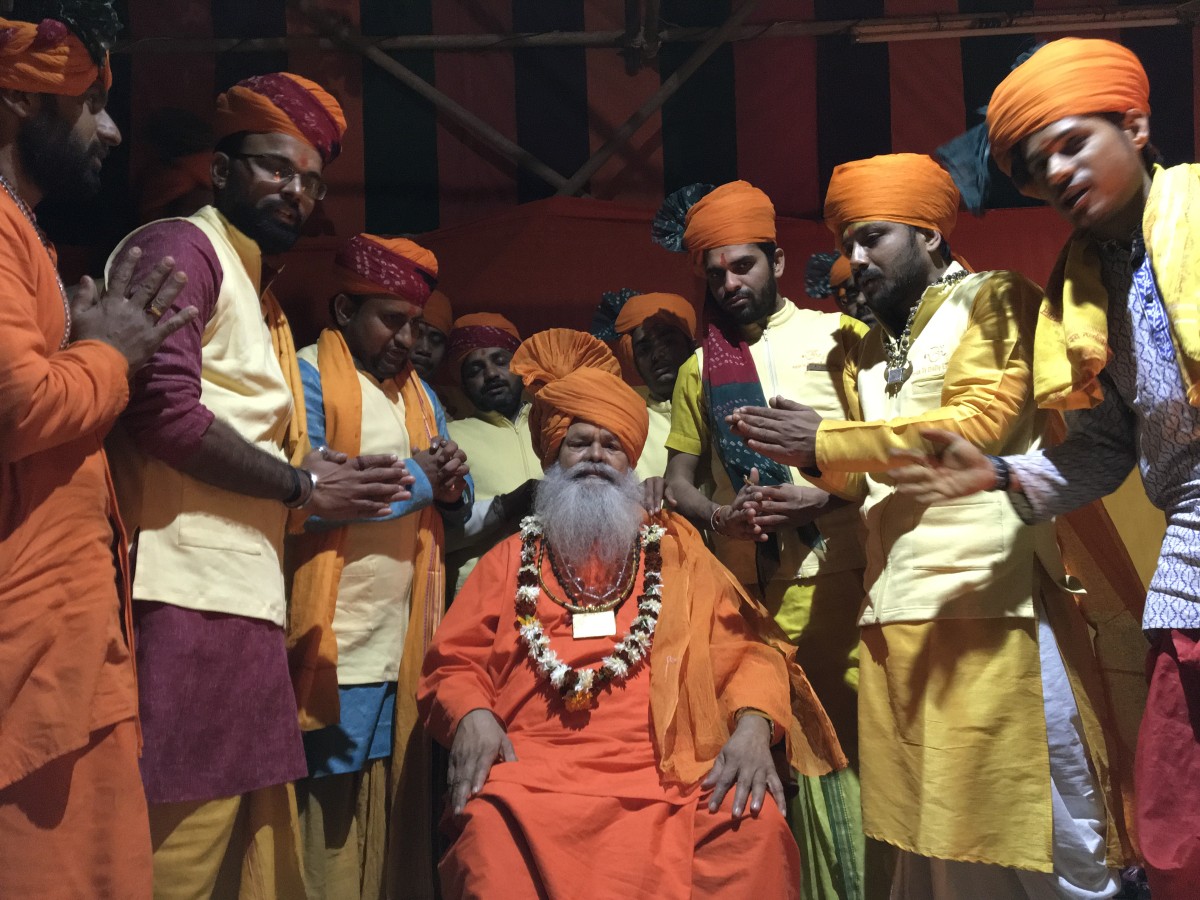 As tradition requires, the same ceremony was done in Vishwaguruji's main ashram, Om Ashram, in Jadan, Pali. The ceremony was performed by 11 pandits in front of Mataji's Temple.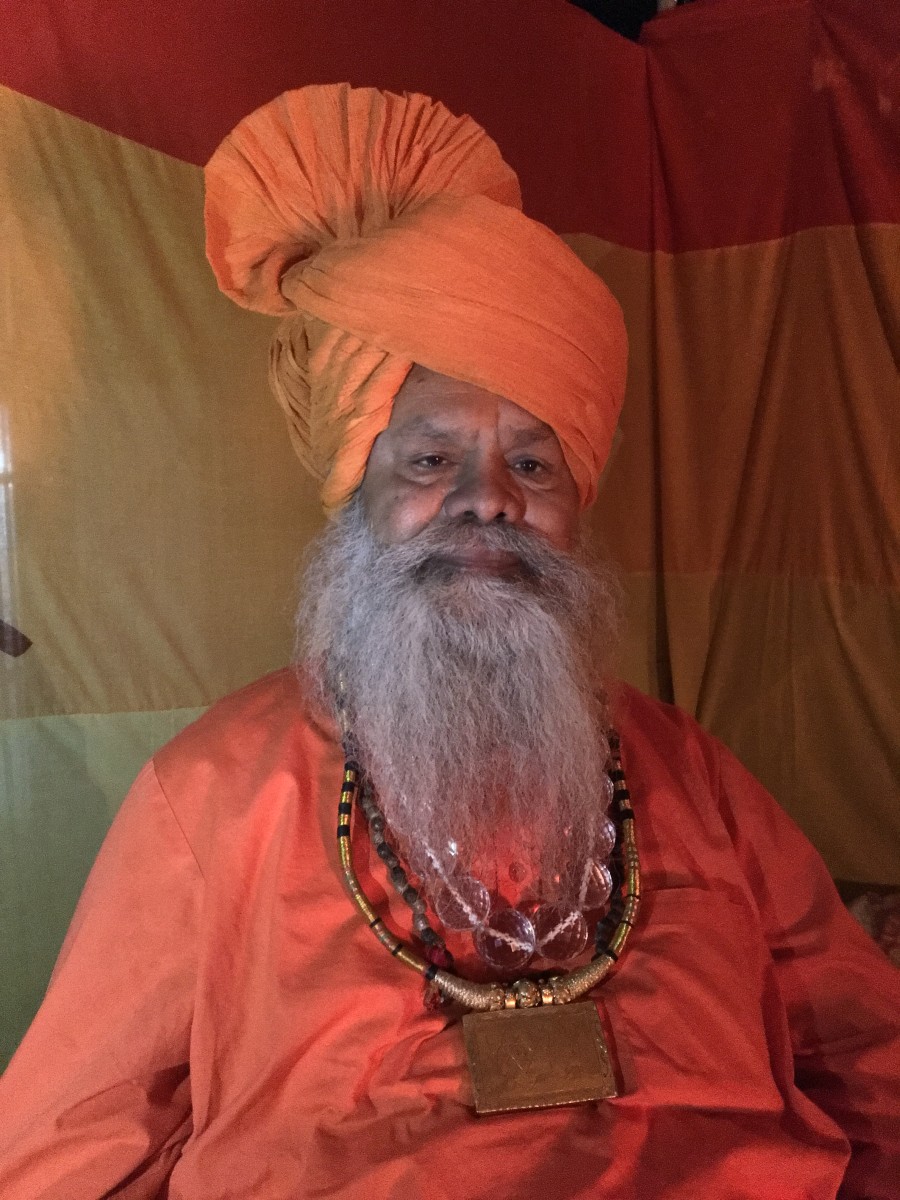 A group of students visited ashram during this auspicious program.