Atma Anubhuti Yoga in Daily Life Retreat in Fiji
During the two week Retreat on Vanua Levu, in the Fiji Islands, Paramhans Swami Maheshwarananda spoke about and translated Aporaksha Anubhuti of Sri Adi Shankaracharaya. Participants learnt about the Life of Sri Shankaracharaya, and it seemed that His Spirit was present in all the Satsangs (Spiritual discourses) that happened daily.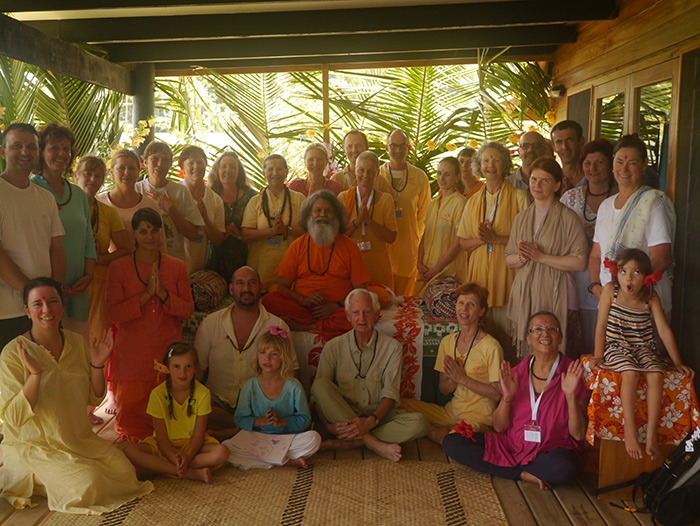 Swamiji masterfully simplified Shankaracharayas works so that they were easily grasped, and the science, path and direct experience of His words were easily absorbed in this most beautiful and simple environment of Fiji.