Summer of bliss in Mahaprabhu Dip Ashram
Summer 2021
Even during such inauspicious times as now, there are places and moments of pure light and happiness. One such place is Mahaprabhu Dip Ashram in Strilky, where one of the brightest lights in the world is always burning. It is the light of Sri Alakhpuri Siddha Peeth Parampara brought to us by HH Vishwaguru Mahamandaleshwar Paramhans Sri Swami Maheshwaranandaji.
Months of yoga sadhana, numerous satsangs with Vishwaguruji and the large Yoga in Daily Life family socialising together, have given the ashram incredible positive energy that everyone will take with them when they return to their homes in various countries.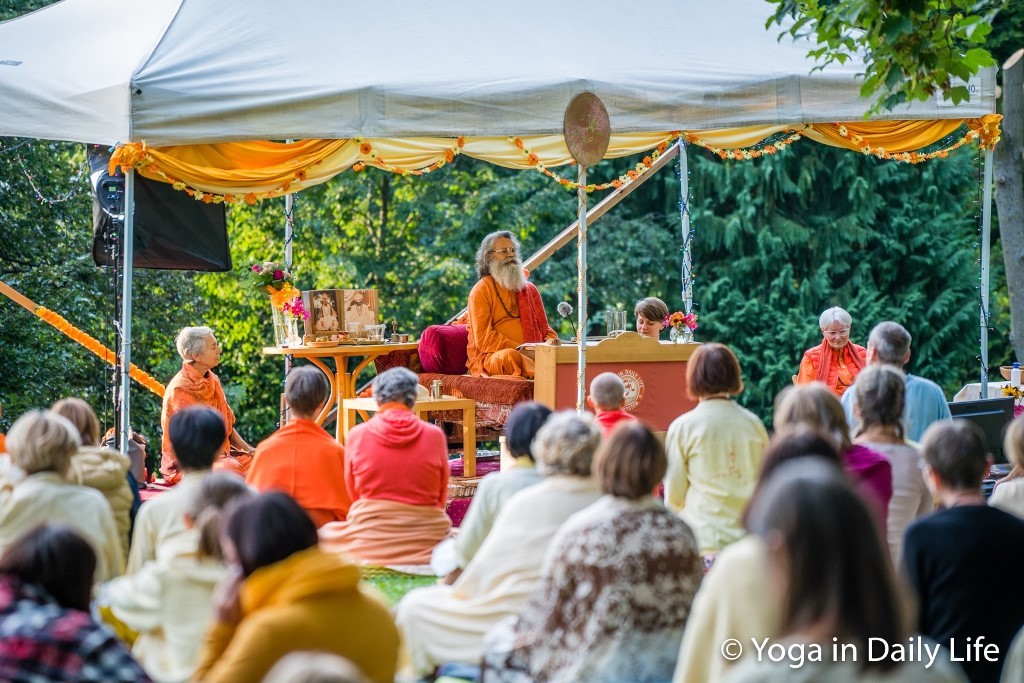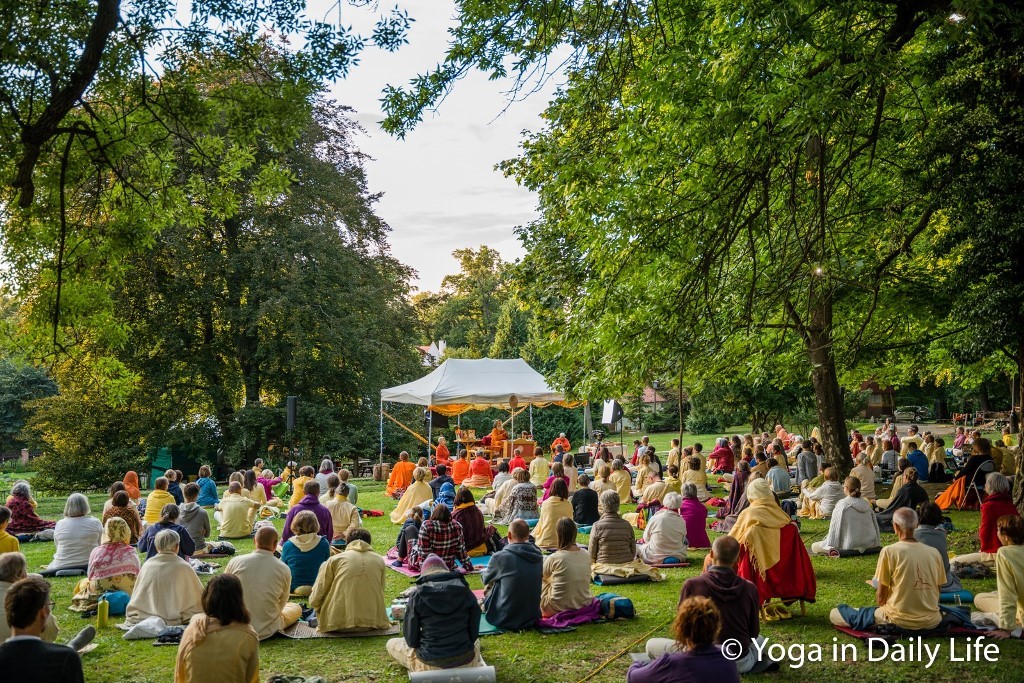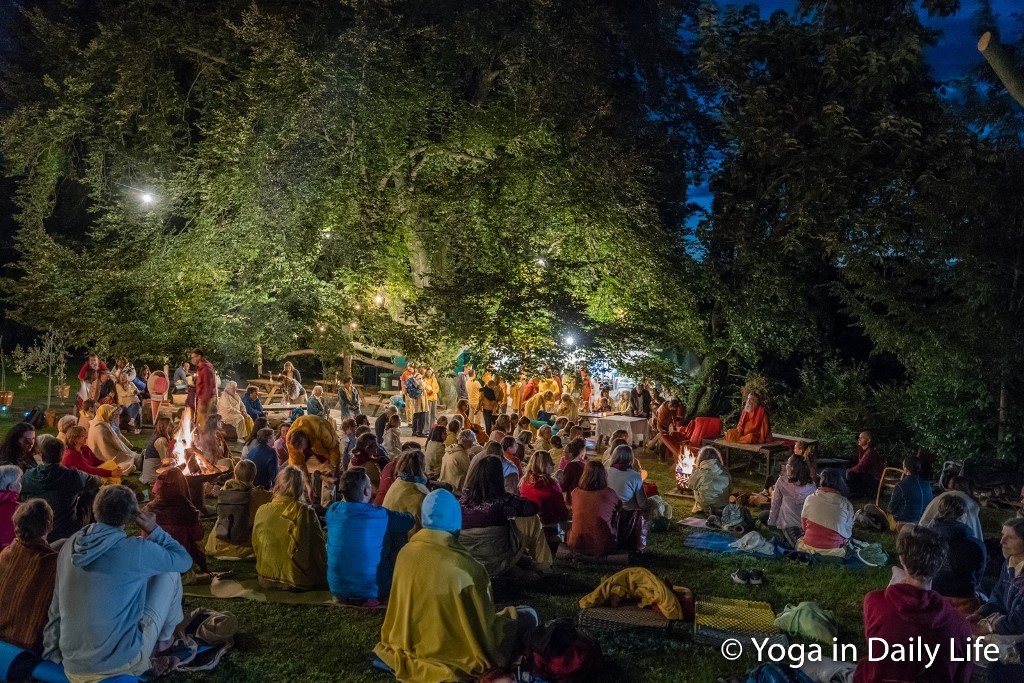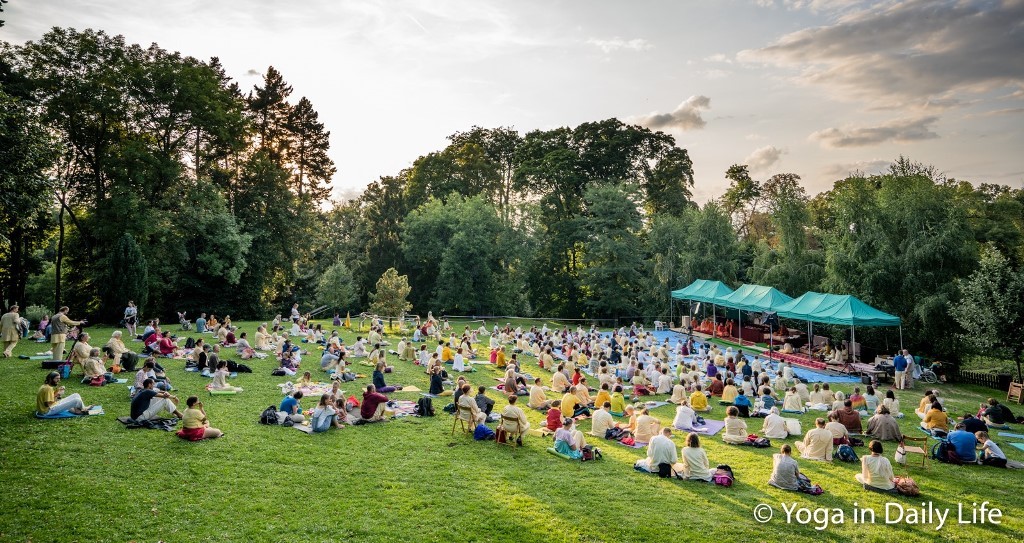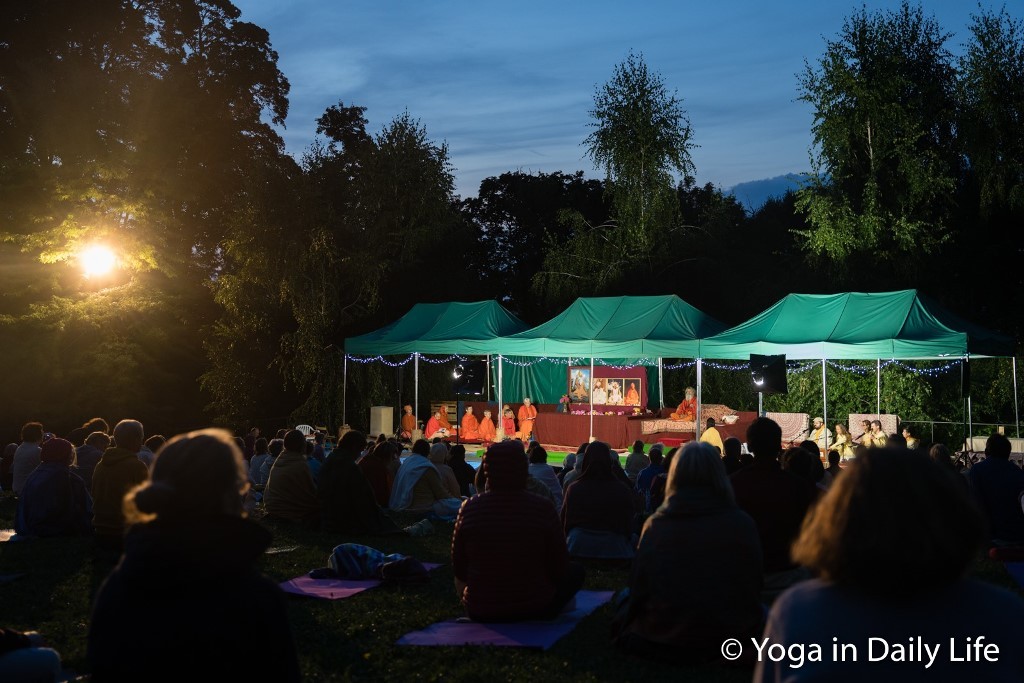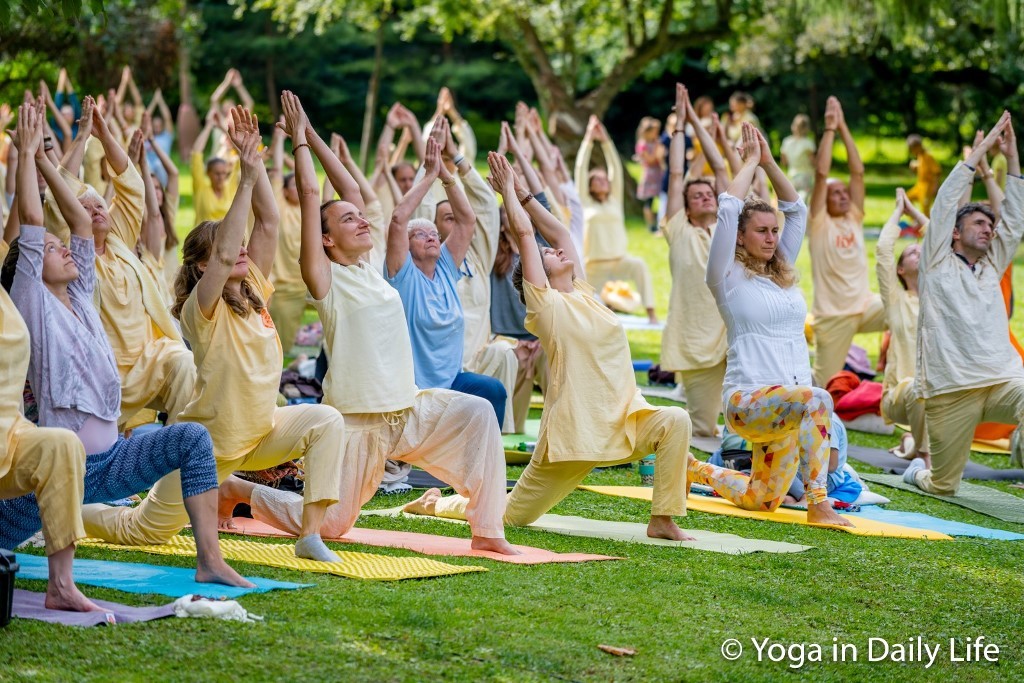 Raksha Bandhan is one of the special festivals celebrated in summer, a day set aside for brothers and sisters. Great joy for all because the whole world is our family and a great message to the new generations.
Those children who have been fortunate to participate, have been spending their holidays in the best possible way – in the fresh air, and in the spiritual and positive atmosphere of the ashram.