Australian Tour 2020 – Vishwaguruji in Queensland
25 - 29 February 2020
After Melbourne, Vishwaguruji travelled to Yoga in Daily Life ashrams and centres in the north-eastern state of Queensland, for programs in the Gold Coast, Sunshine Coast and the state capital, Brisbane.
GOLD COAST
The Gold Coast Yoga in Daily Life Centre was blessed with the presence of Vishwaguruji as he led a captivated audience through an inspiring evening program on Tuesday 25 February. He spoke about the soul's journey from the combination of the elements, through incarnation into the physical body, till the end of life. Many people were meeting Vishwaguruji for the first time.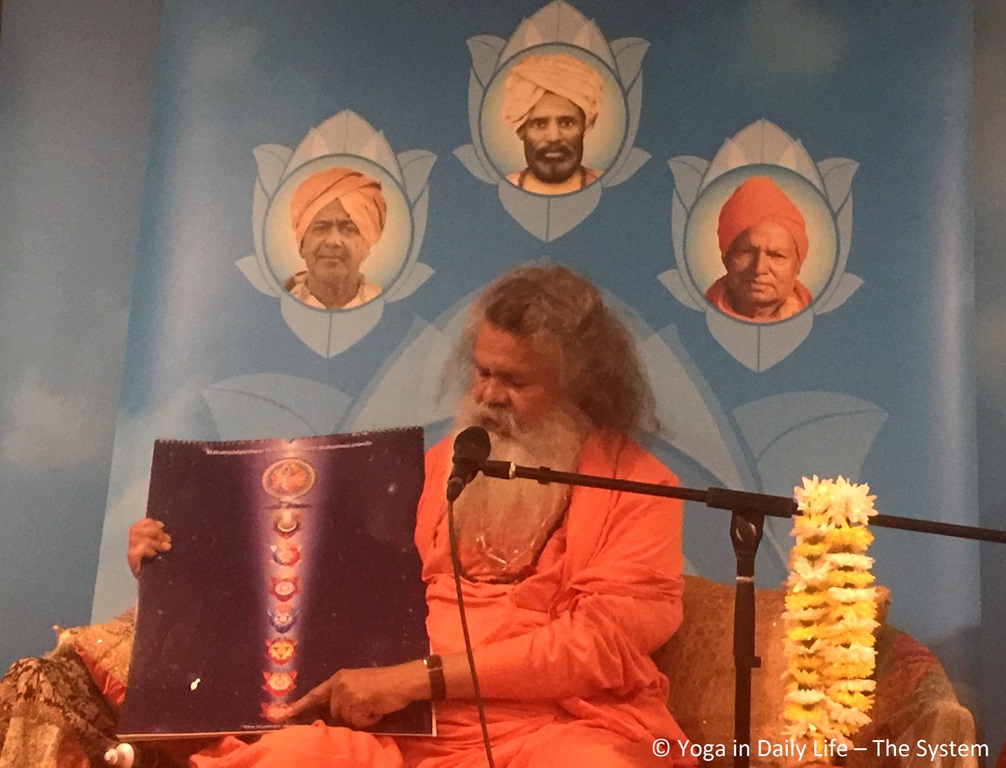 SUNSHINE COAST
Vishwaguruji was joyfully welcomed at the Yoga in Daily Life Centre in Maroochydore on the Sunshine Coast, with flower malas (garlands) and bhajans (devotional songs). Those who were present listened to the divine words of wisdom and were guided by Vishwaguruji through a meditation.
The following morning Vishwagurji gave a lecture on pranayama and demonstrated the techniques for practice. The final lecture of Vishwaguruji's stay in the Sunshine Coast was a lovely overview of the yoga journey from the Himalayas to the 'ocean of Gurudev', with many pearls of wisdom along the way.
BRISBANE
The inspirational Australian tour ended in the city of Brisbane, in the beautiful ashram and Shiva temple in Fortitude Valley. The 'Eternal Journey' was the subject along with yoga practice, meditation and darshan – being together with Gurudev, which is a rare opportunity for Australian devotees.