Vishwaguruji Swami Maheshwarananadji participated in an important conference of saints, which took place in Mumbai, India, under the name of Vaicharik Mahakumbh - A Thought Conclave.
The program was organized by Mahamandaleshwar Swami Chidambarananda Saraswati Ji from Maha Nirvani Akhara. More than 50 Mahamandaleshwars from Maha Nirvani and other akharas participated.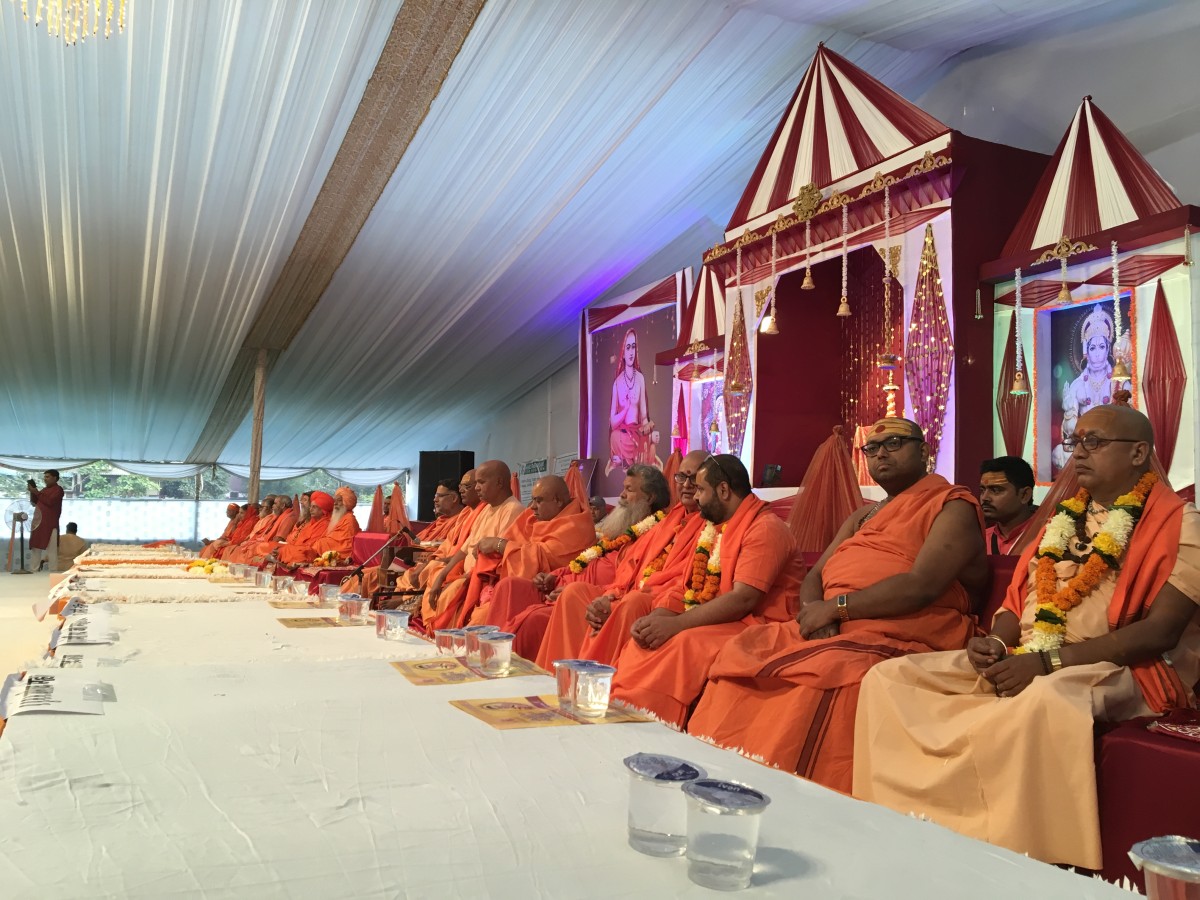 Activities started on 24th December with the performance of Krishna's story, while the main program took place from 29th December with Shobha Yatra.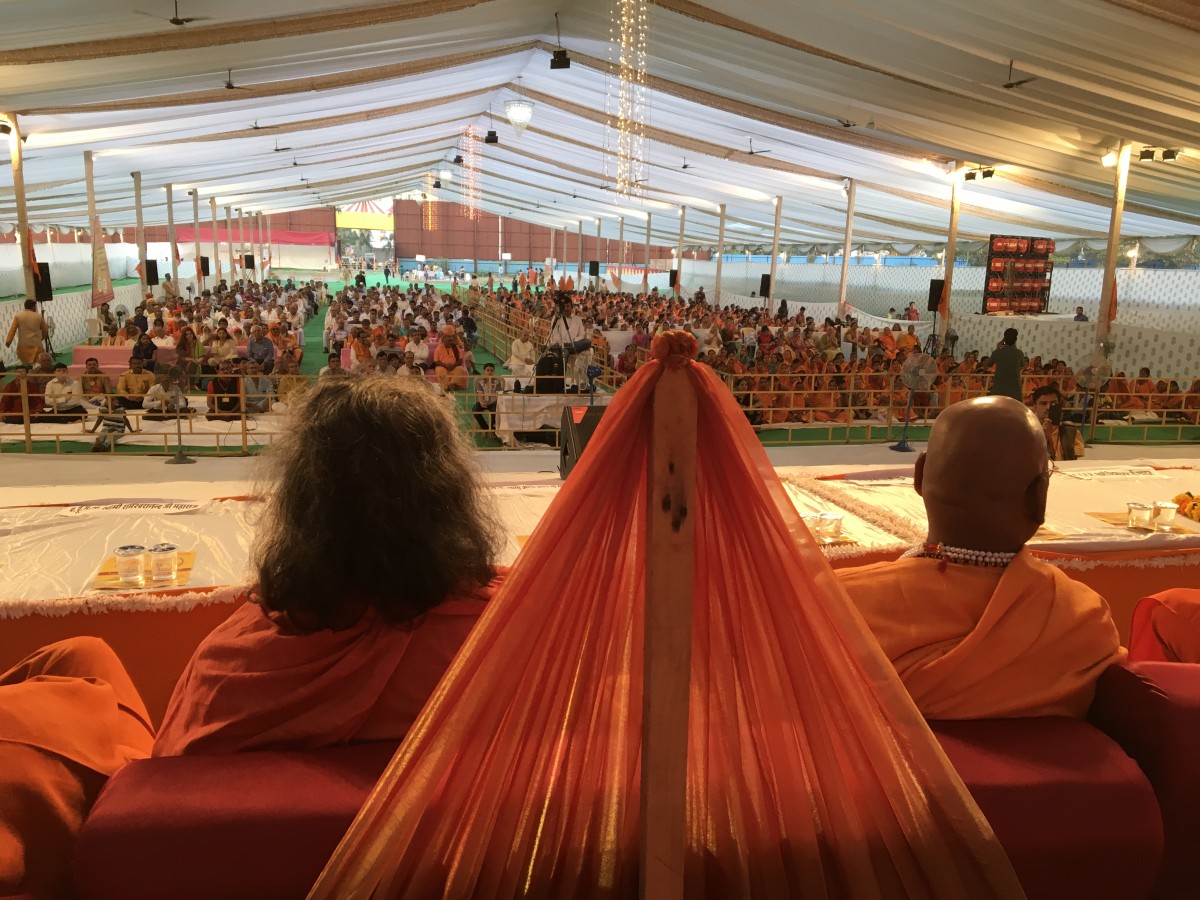 The main topics of this program were:
The role of sadhus (renunciates) in the continuation of Indian thought.
Thoughts of Indian Rishis as the solutions to today's problems.
Pride in the past and resolutions for the future.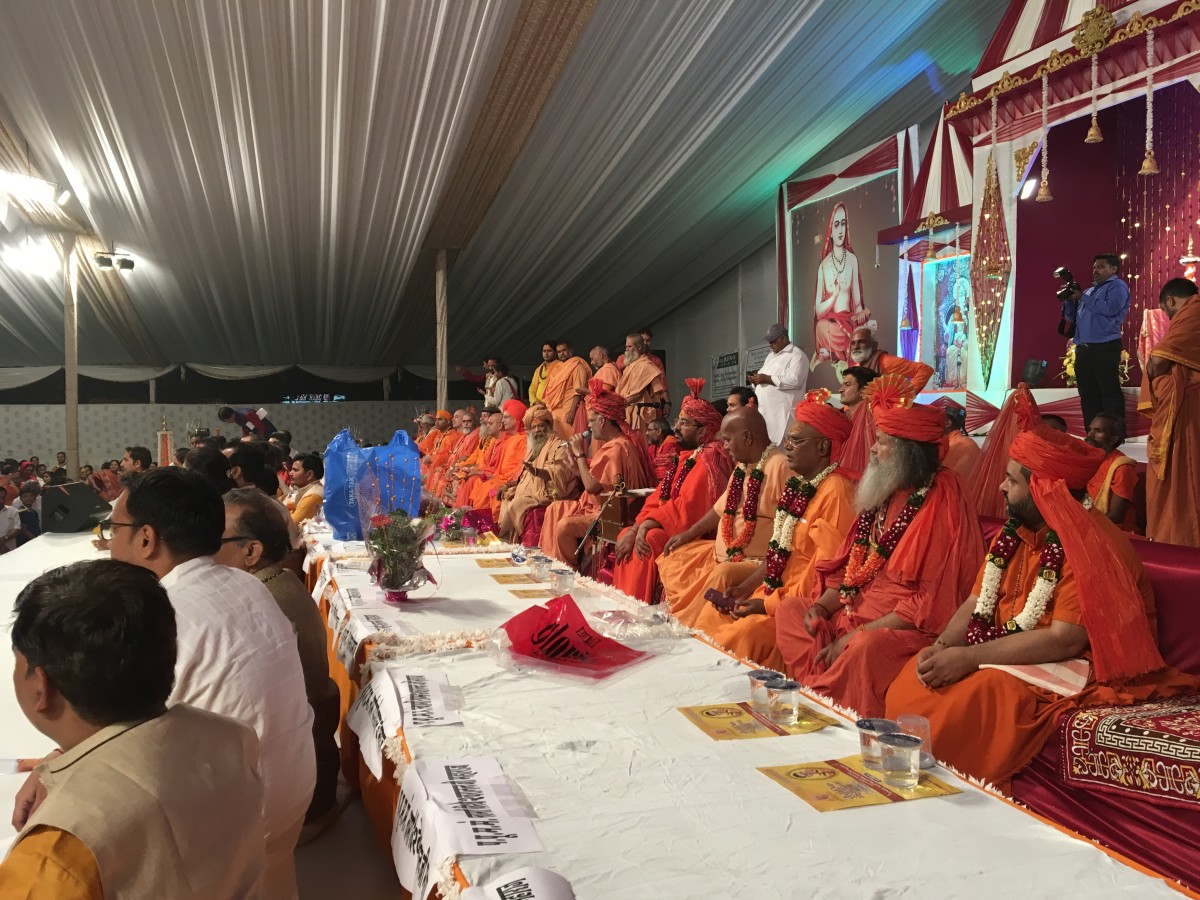 Meeting with the Acharya Mahamandaleshwar of Atal Akhara, Swami Sukhdevananda Ji.