Near Bangalore, in the prestigious university, Swami Vivekananda Yoga Anusandhana Samsthana (S-VYASA), the 22nd Annual INCOFYRA international conference took place from 5th to 8th of January 2018.
The theme of the conference is 'Integrative Oncology: Future of Cancer Care'. Recent advancements in cancer treatment have only managed to increase the 10 year survival rate, but have not reduced the mortality rate. Therefore a new holistic approach is necessary. The aim of this conference is to integrate Ayurveda, Naturopathy, Yoga, Unani, Siddha, Homeopathy and Modern Medicine approaches.
As an international yoga guru, Vishwaguruji Mahamandaleshwar Swami Maheshwaranandaji was invited to participate in the conference and share his experiences and techniques.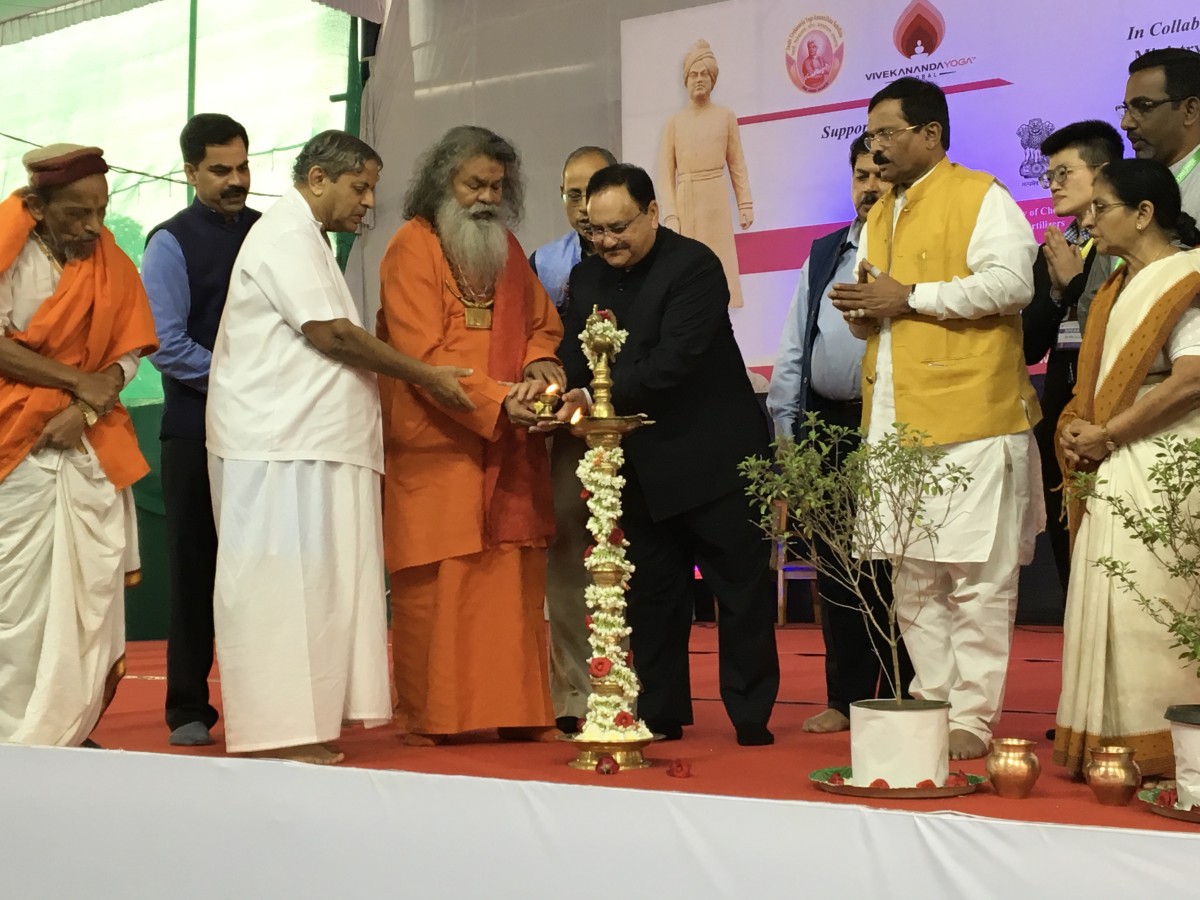 Vishwaguruji, the Chancellor of S-VYASA and the Minister of AYUSH are lighting the deepak.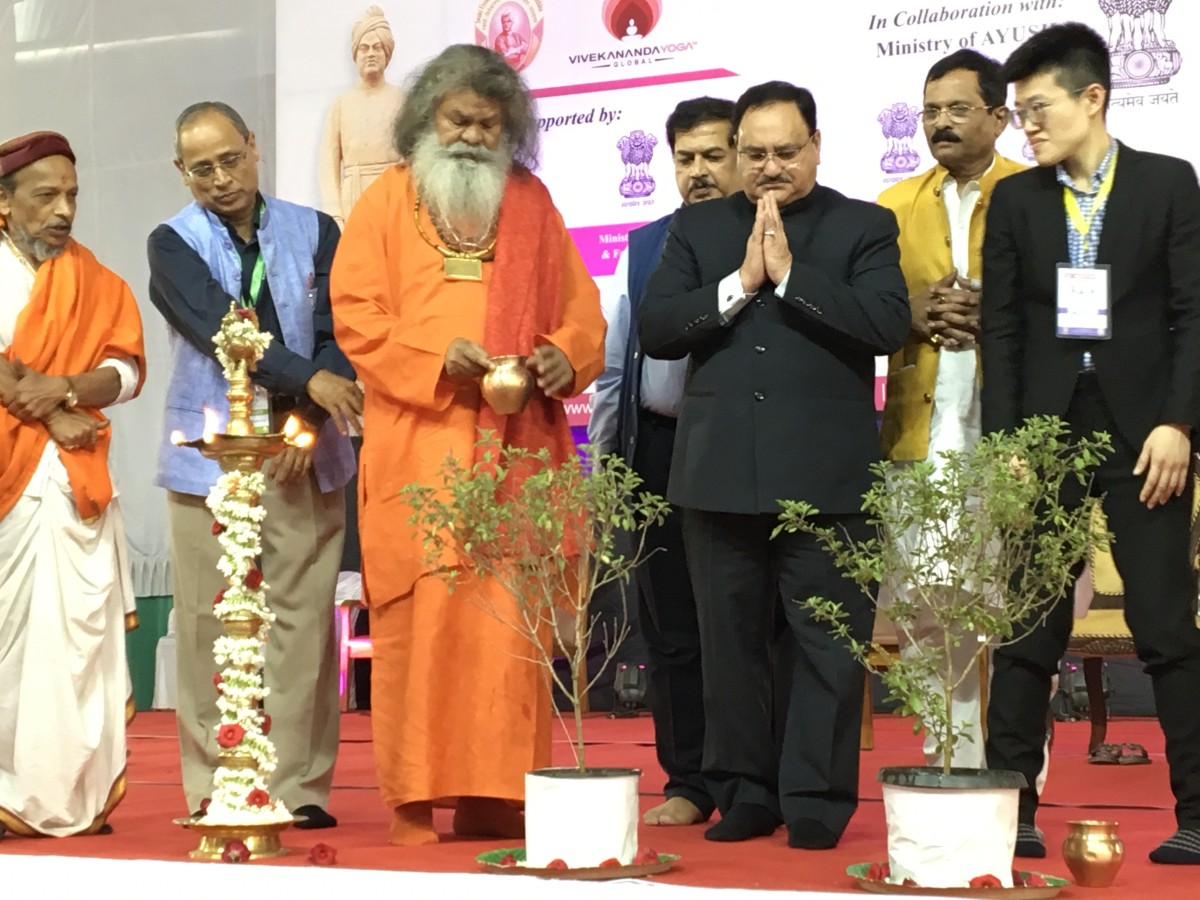 Giving the water to the auspicious medicinal plants.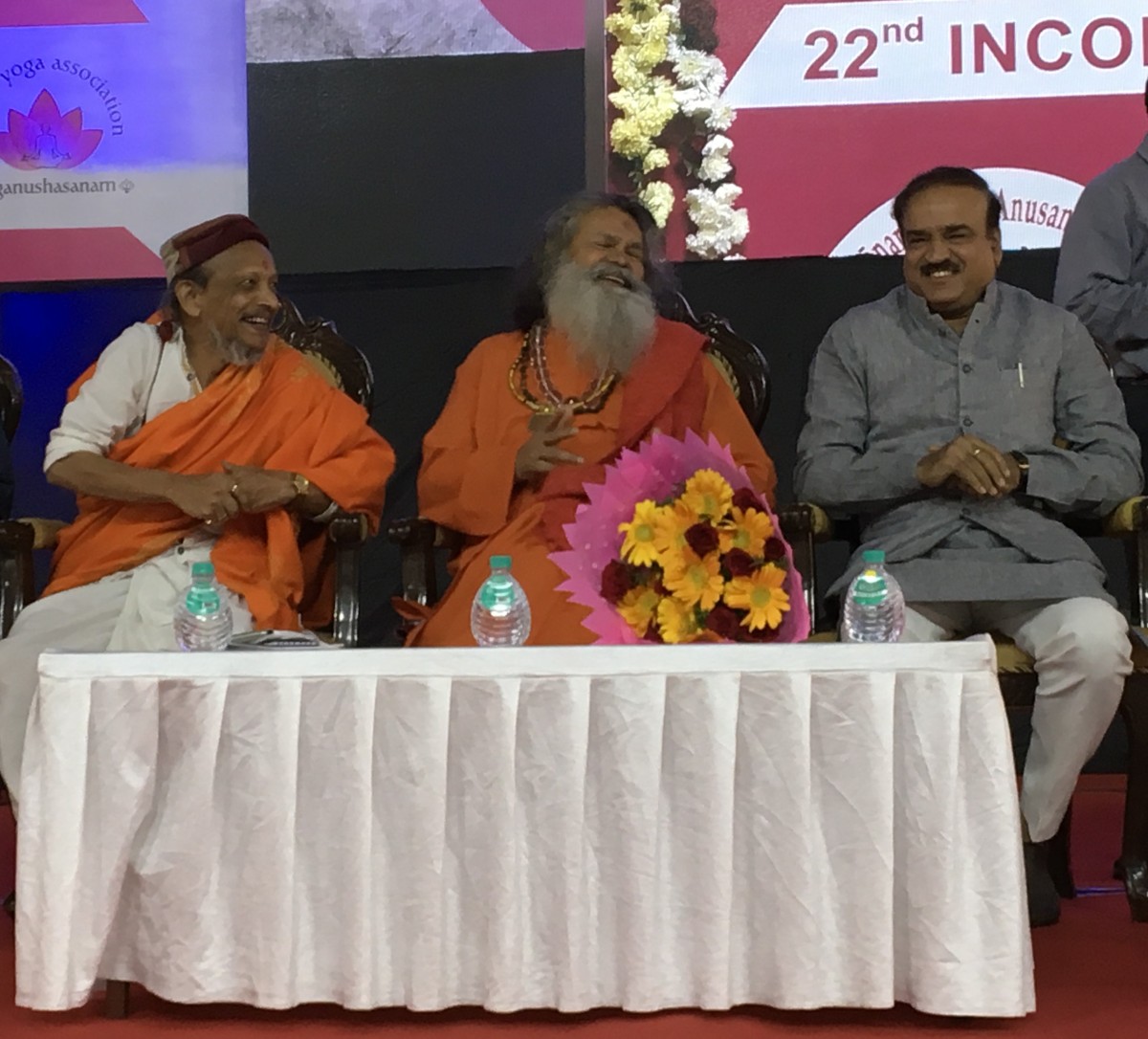 Cultural program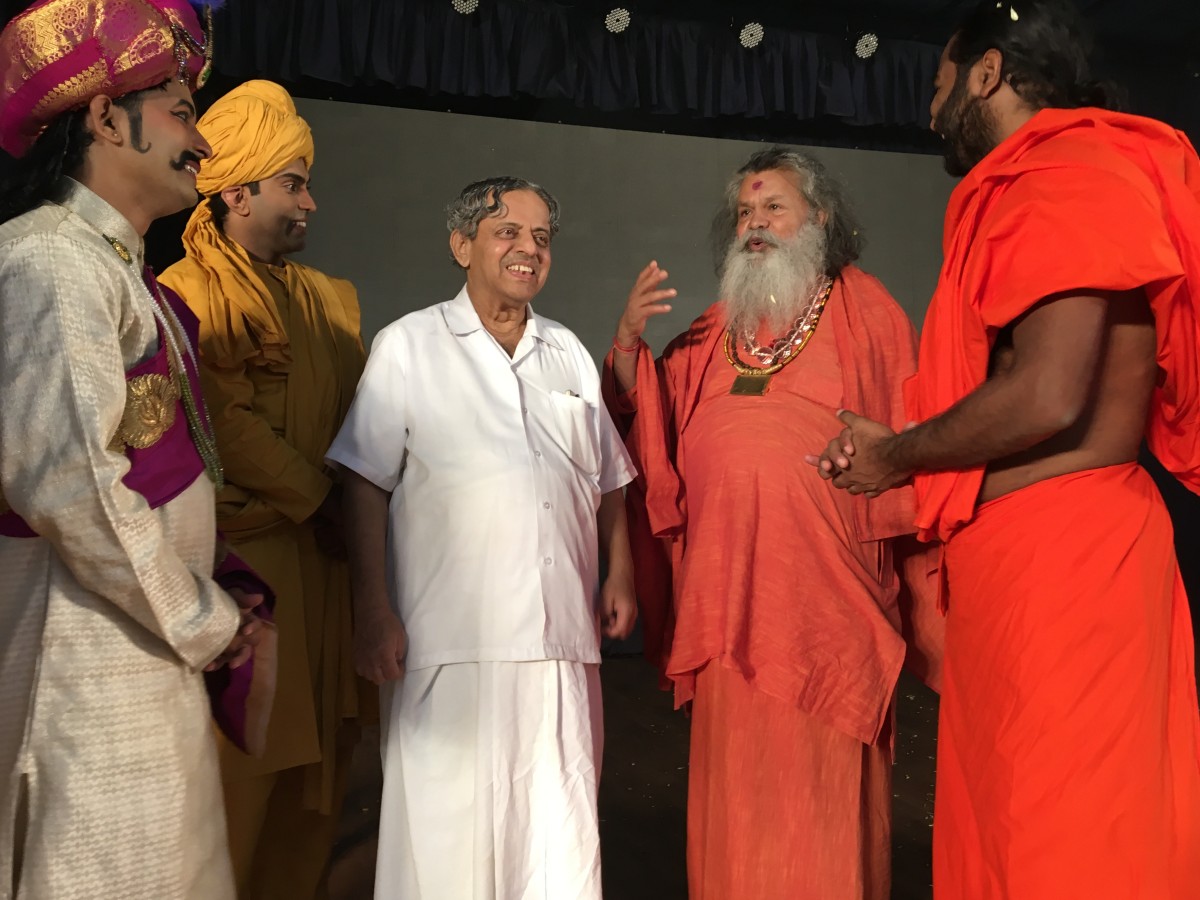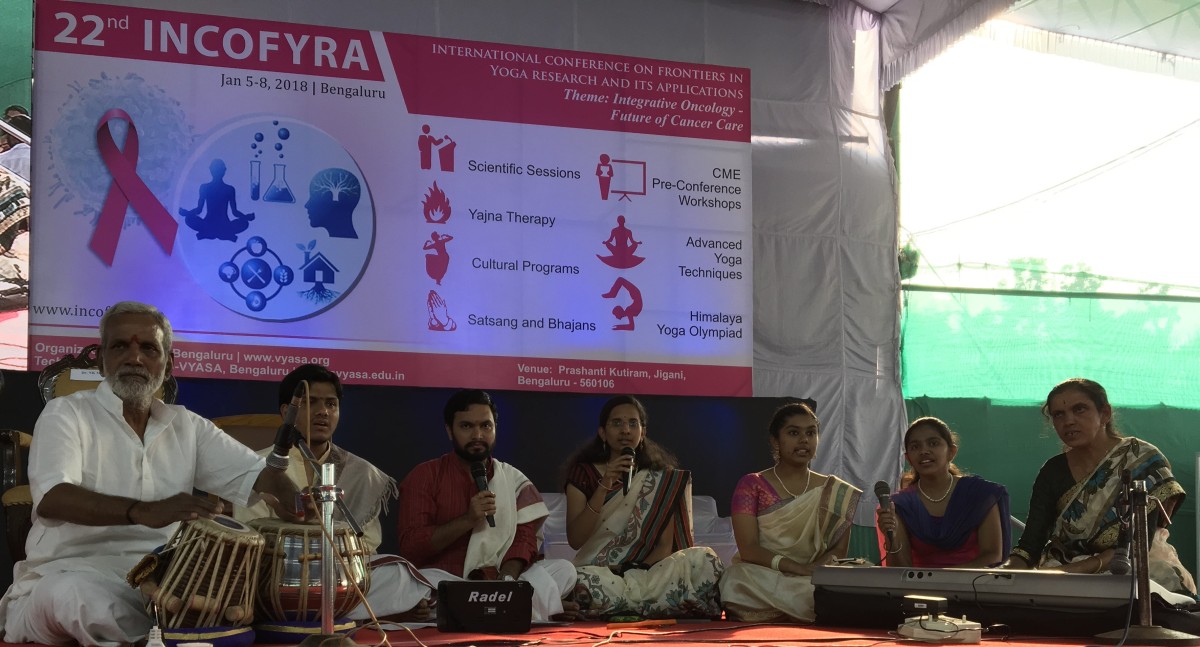 On the 8th of January conference was officially closed.