International Yoga Festival, Dharmasthala, Karnataka, India
Vishwaguru Mahamandaleshwar Swami Maheshwaranandaji's work in yoga and especially Yoga in Daily Life, the System is getting more and more popular and recognised in India. In the holy town of Dharmasthala, Karnataka in South India, Vishwaguruji was invited to participate in International Yoga Festival and 2nd Federation Yoga Sports Cup Championship.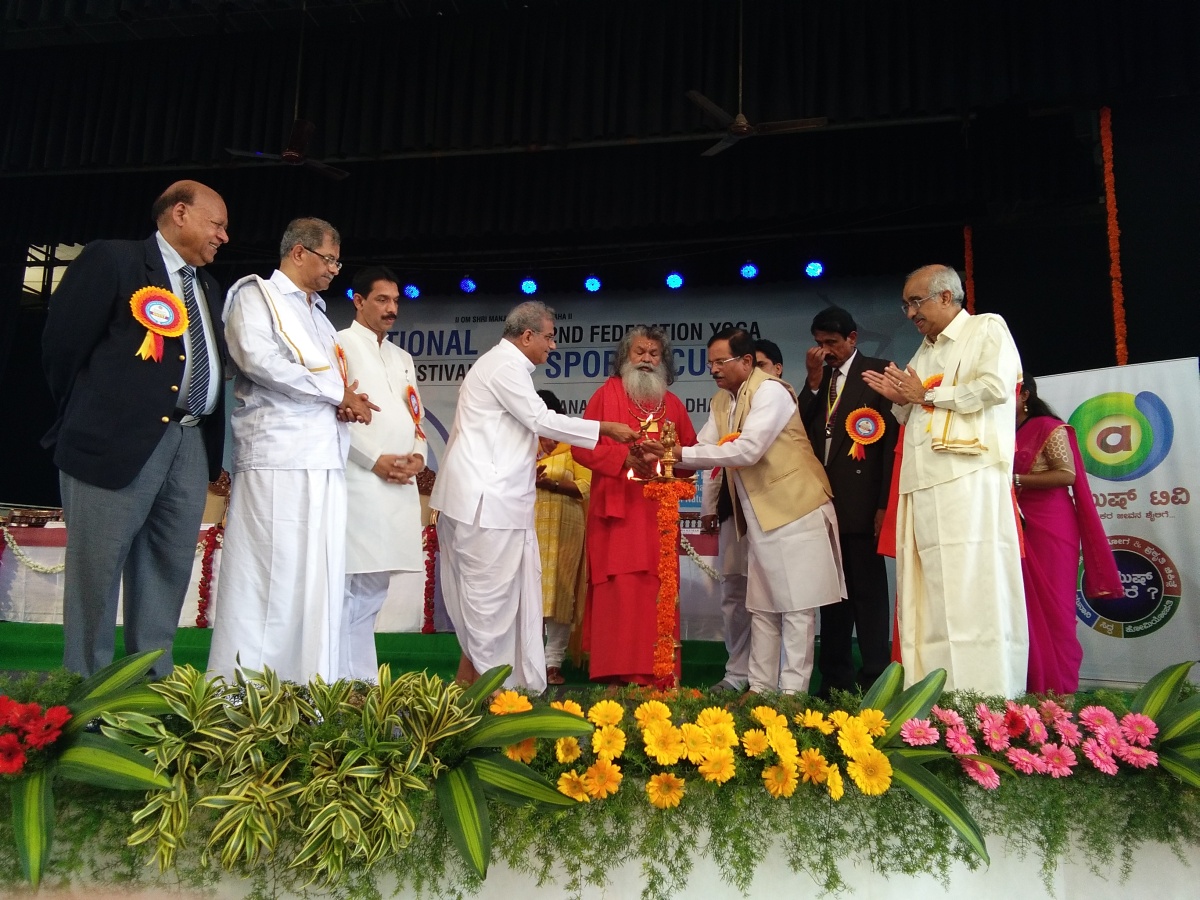 Traditional lighting of the Deepak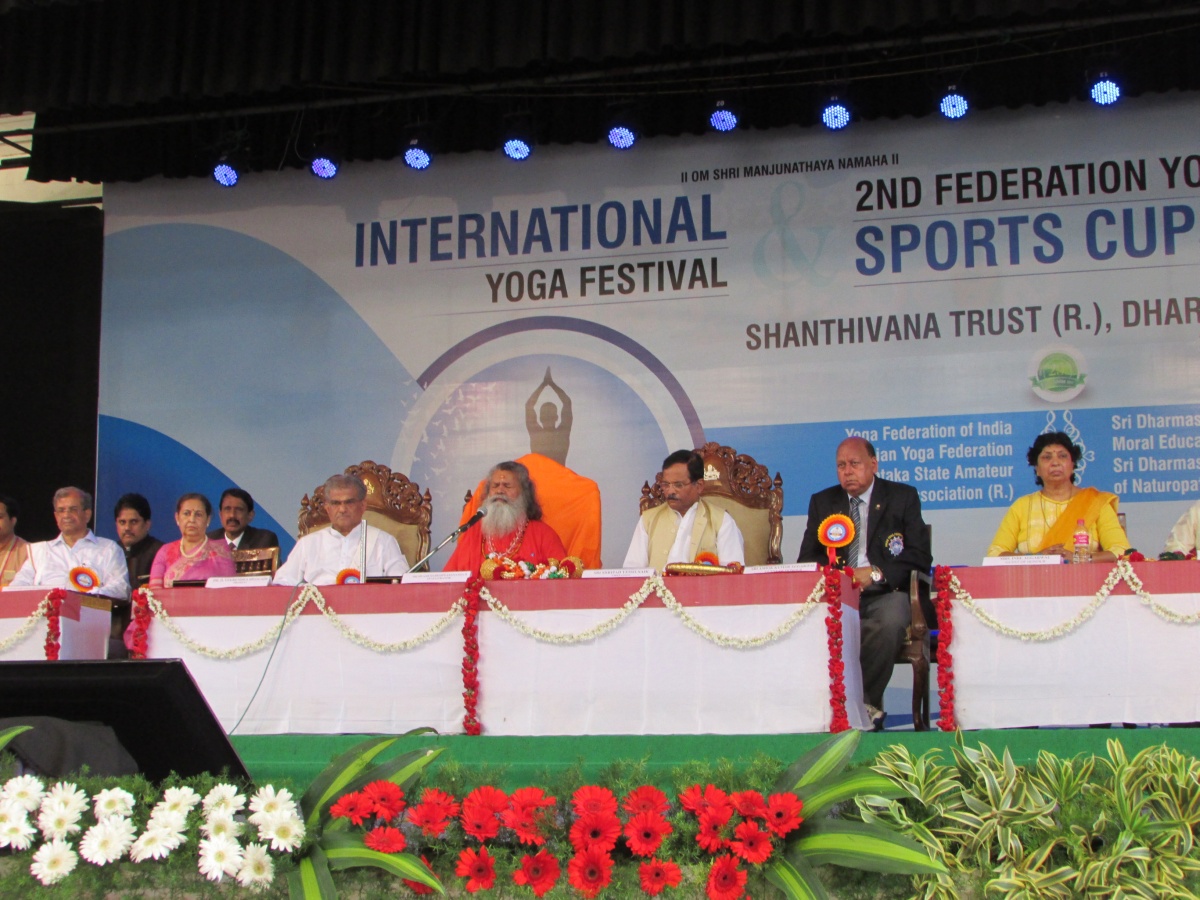 On the dais with Vishwaguruji during the inauguration session were Dr D. Veerendra Heggade, head of the Dharmasthala and Shri Shripad Yesso Naik, Minister of AYUSH, Government of India, among others.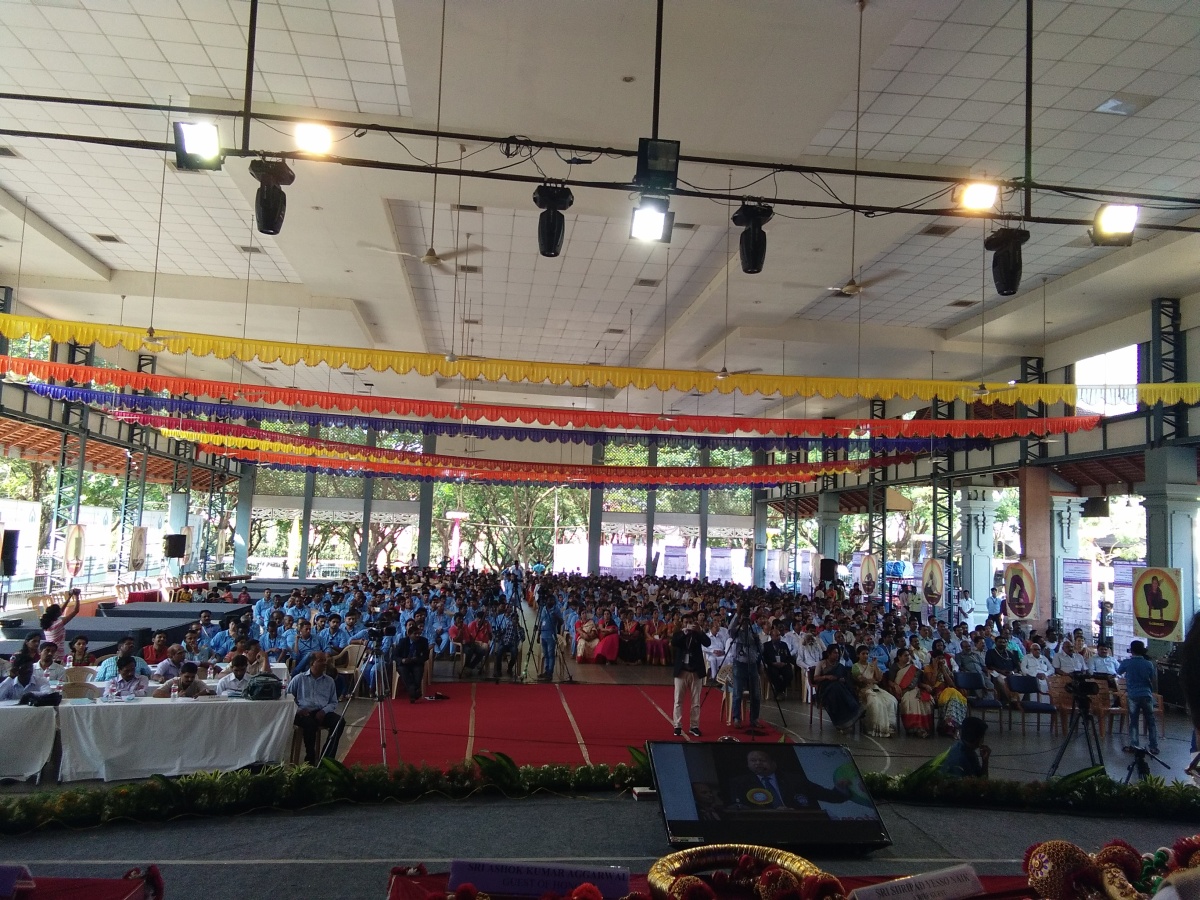 Dr D. Veerendra Heggade presents various gifts to Vishwaguruji
Religious tolerance in India is visible in a place such as Dharmasthala ('abode of dharma'), where people from three different religions come to worship their respective gods together in harmony. Lord Shiva as represented by the statue of Lord Manjunatha, the Thirthankara (spiritual saviours) of the Jain religion, and local deities also, are worshipped in mutual peace and understanding. The ceremonies in the temple are done by Hindu Brahmins, while the guardian of the temple is a Jain who receives the title 'Heggade'.
The current guardian is Dr D. Veerendra Heggade who was inaugurated in this holy position in 1968. His duties include ensuring that all religious rituals are performed as per the enshrined norms, dispensing justice in the case of various disputes, and many others.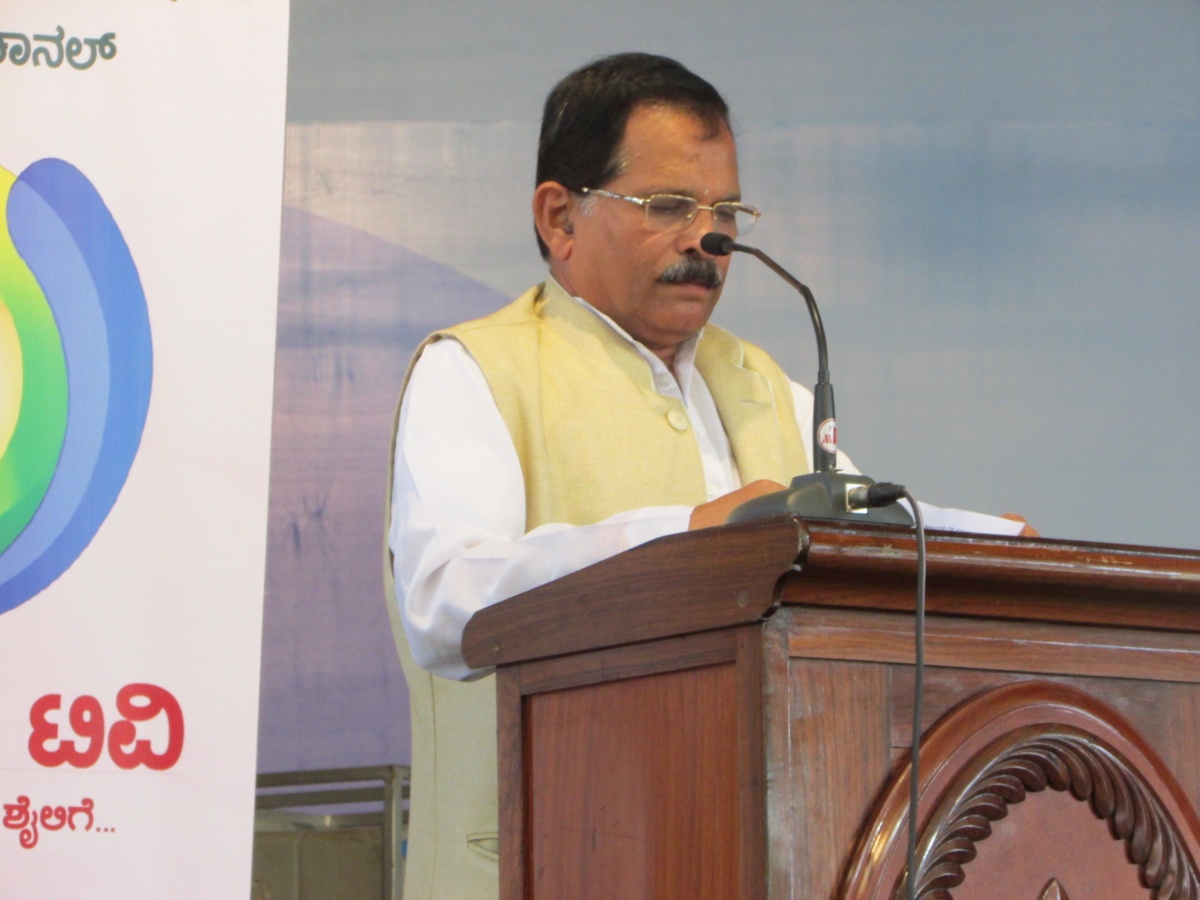 It is only natural that the Minister of AYUSH, Shripad Yesso Naik would be present on the inauguration of such a program. He has been actively promoting yoga since he took up his position in 2014, and many 'yoga villages' can be found nowadays all over India.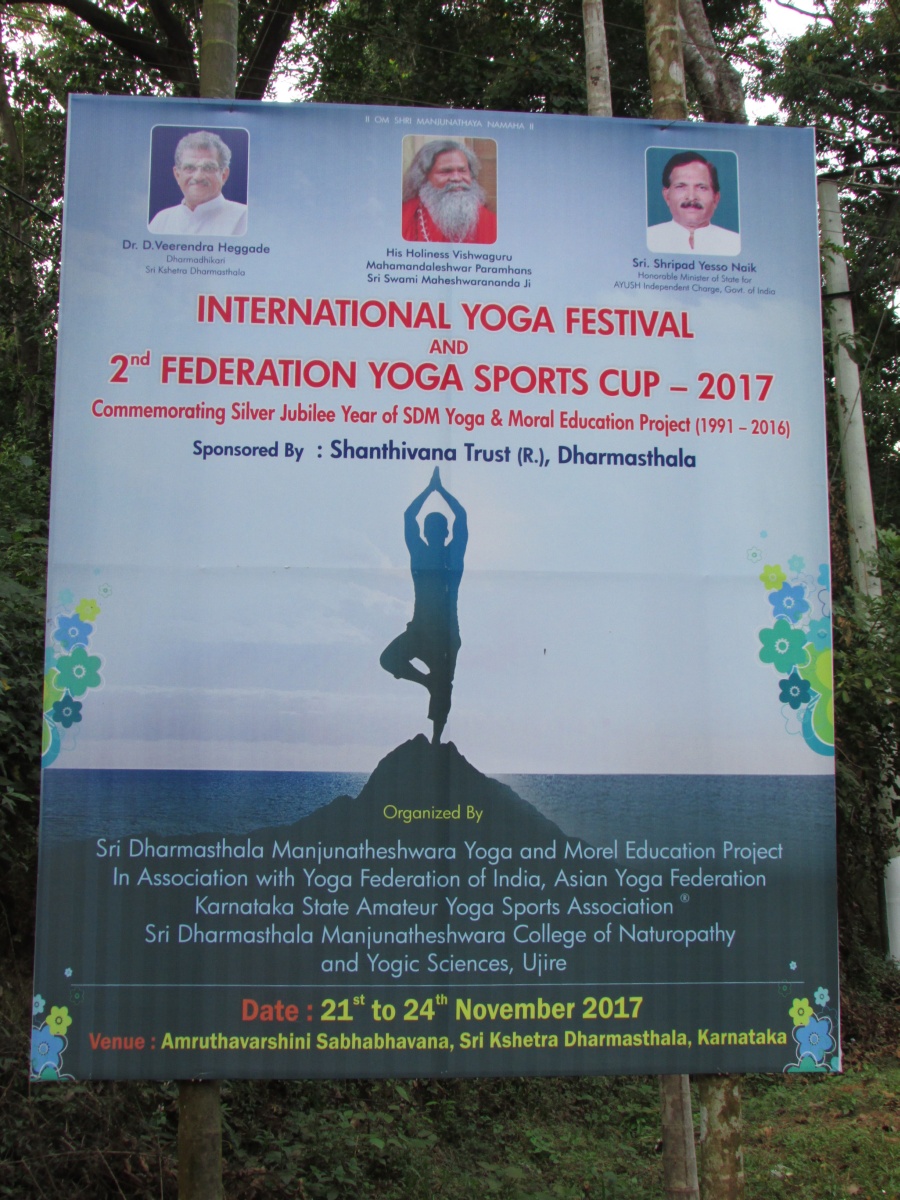 The International Yoga Festival and 2nd Federation Yoga Sports Cup Championship took place simultaneously. There were various competitions such as: performing certain sets of asanas; artistic; rhythmic; and free flow yoga. The competition was also international with seven countries taking part in it. The amazing capabilities and flexibility of participants were witnessed by a large audience; the youngest participant one was four years and oldest 40!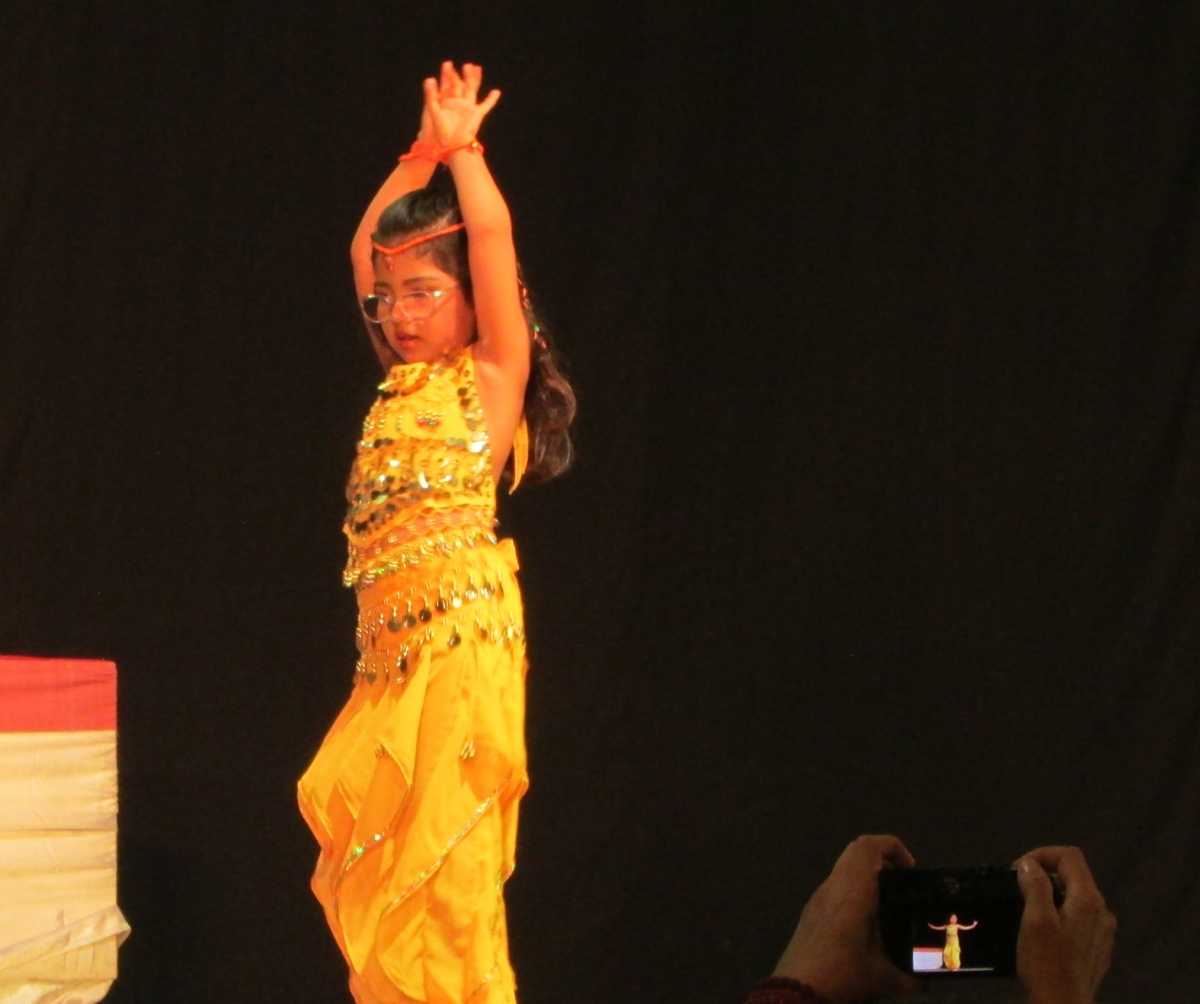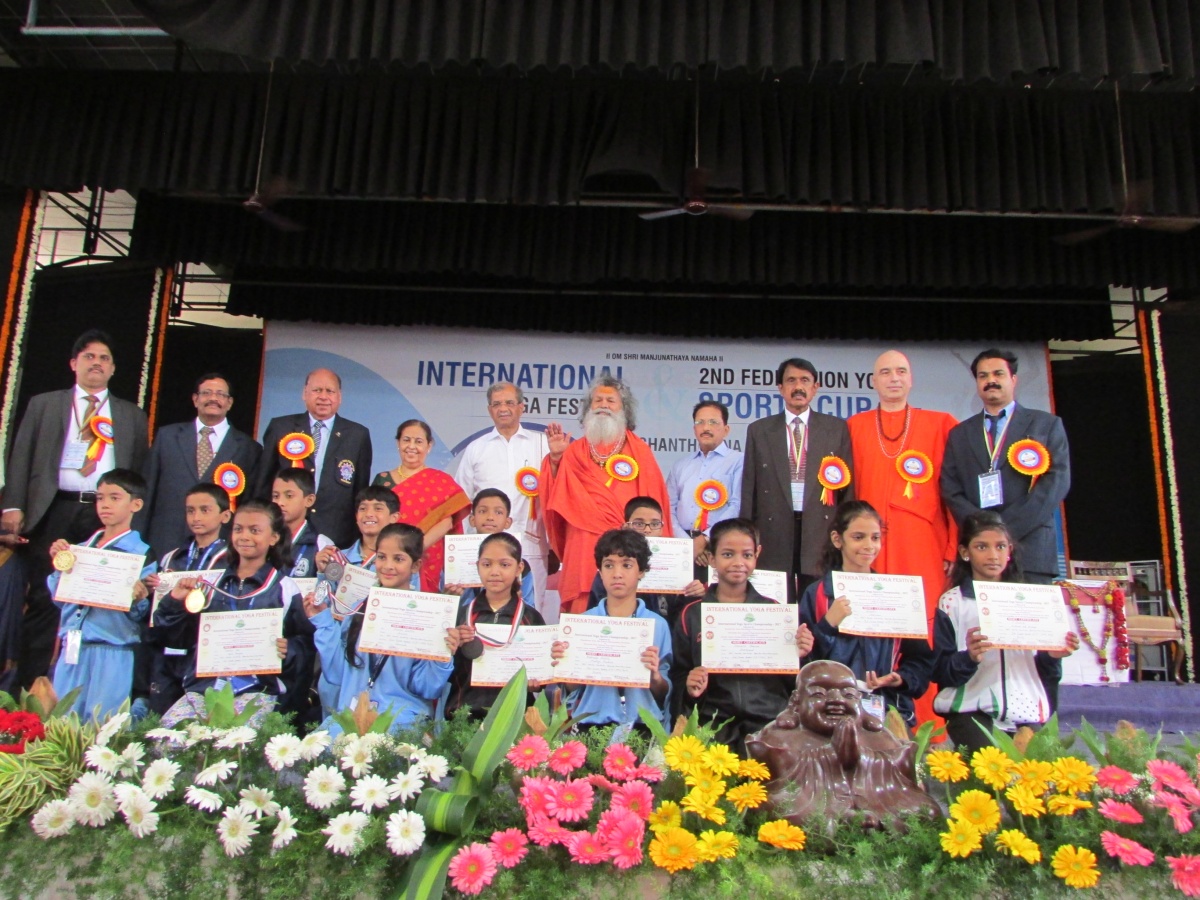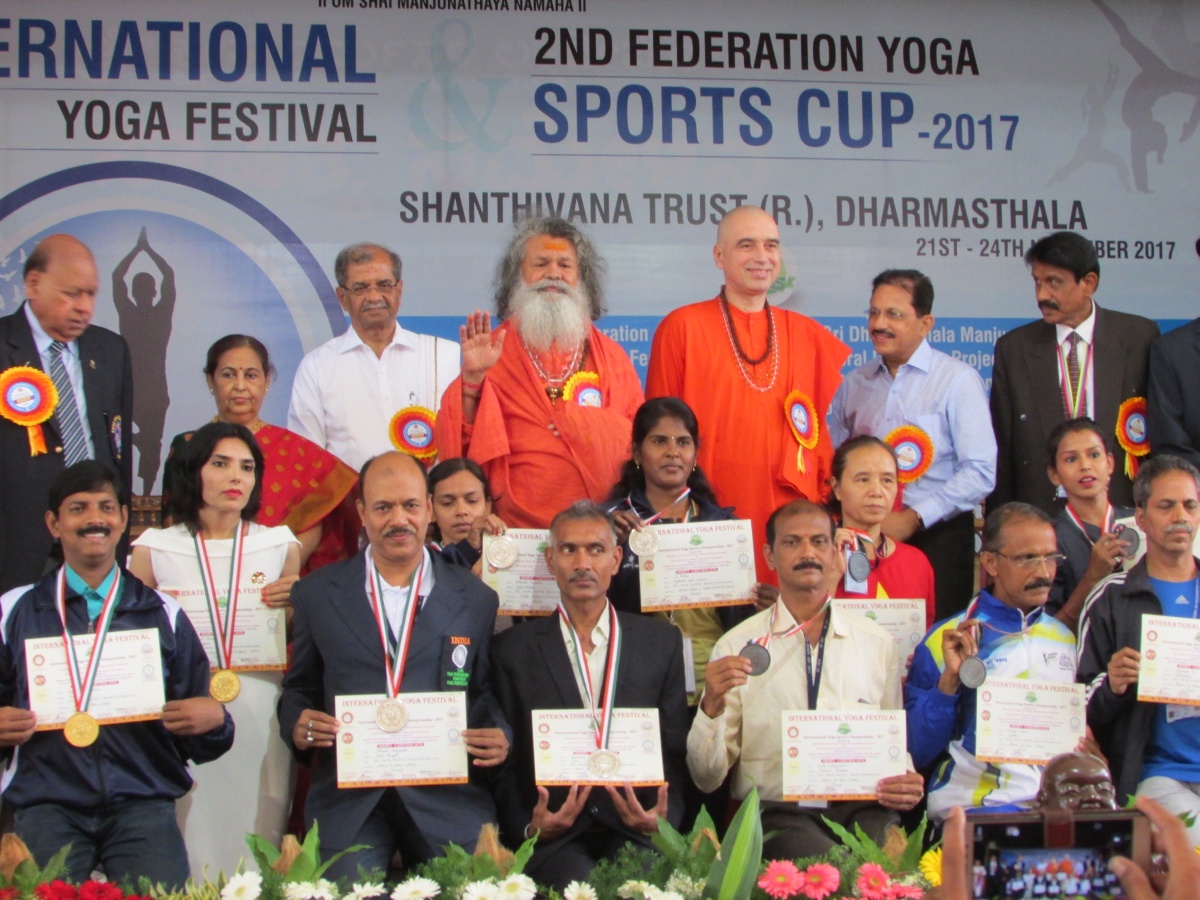 Awards were given to the first six participants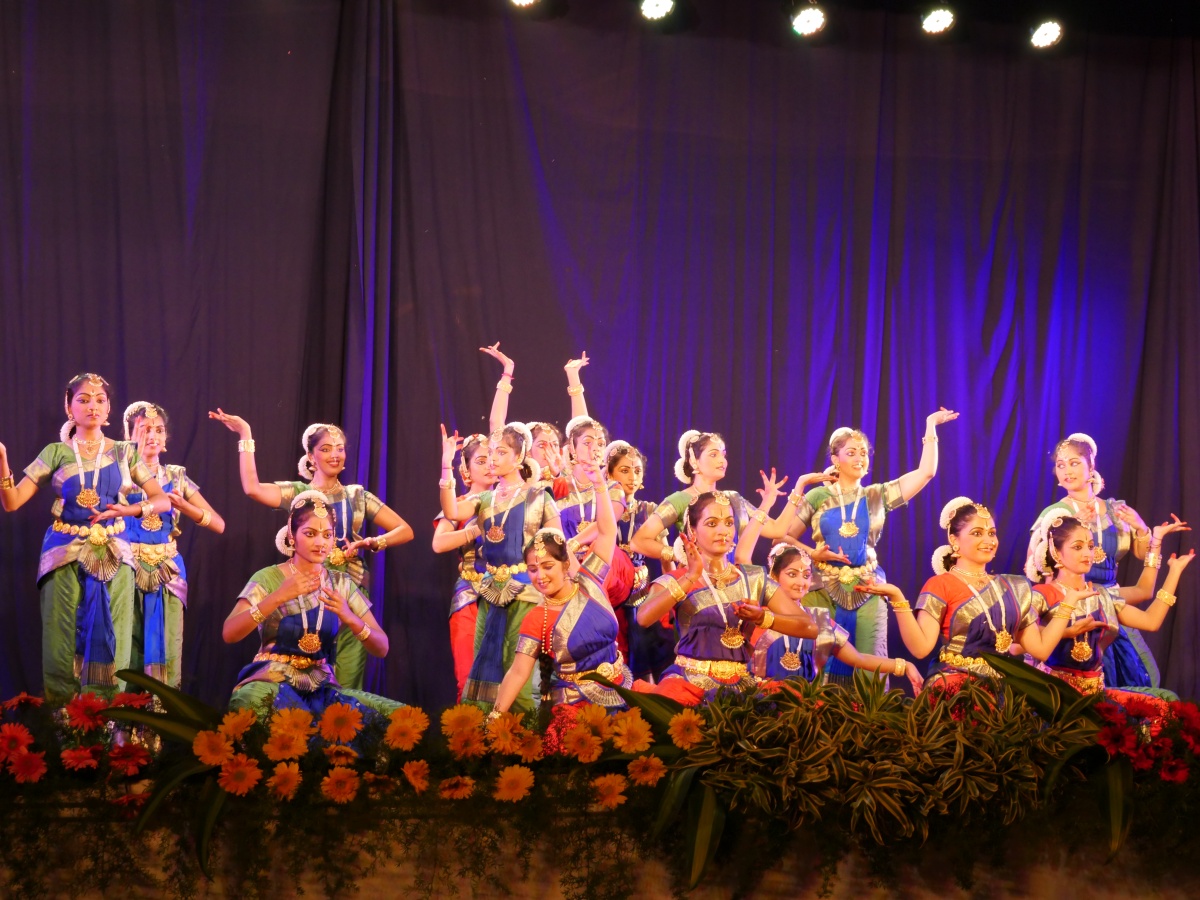 There was a cultural program of traditional and modern dances and performances every evening, with each night's program being organized by a different college with a different beautiful repertoire.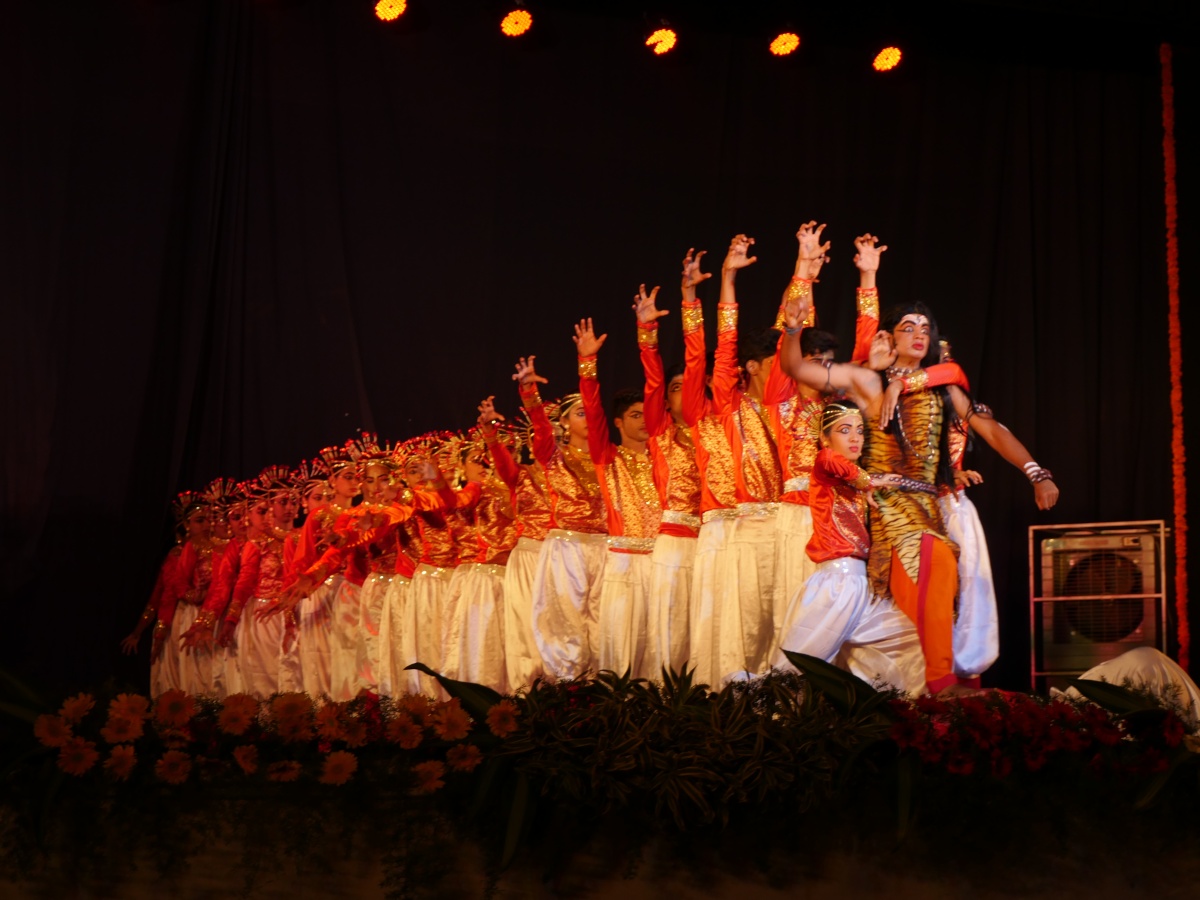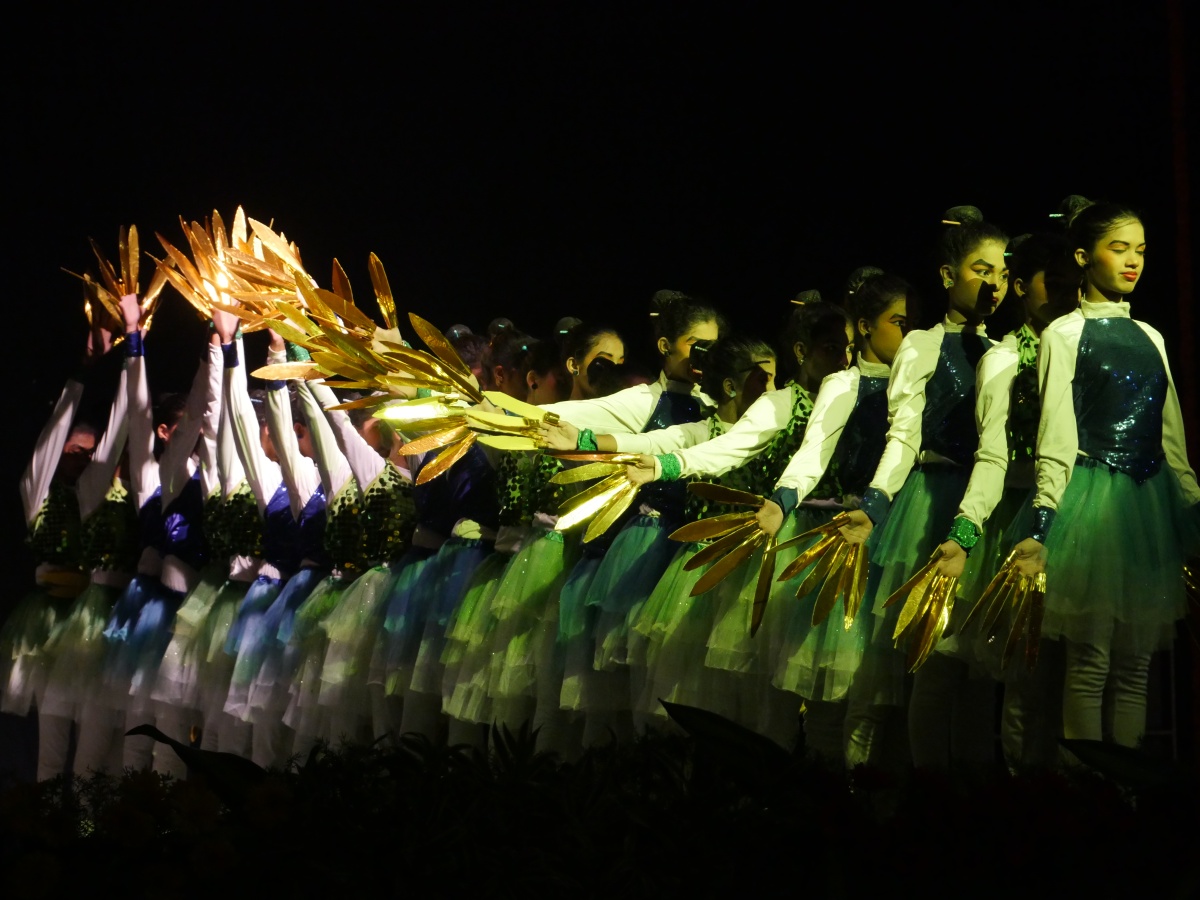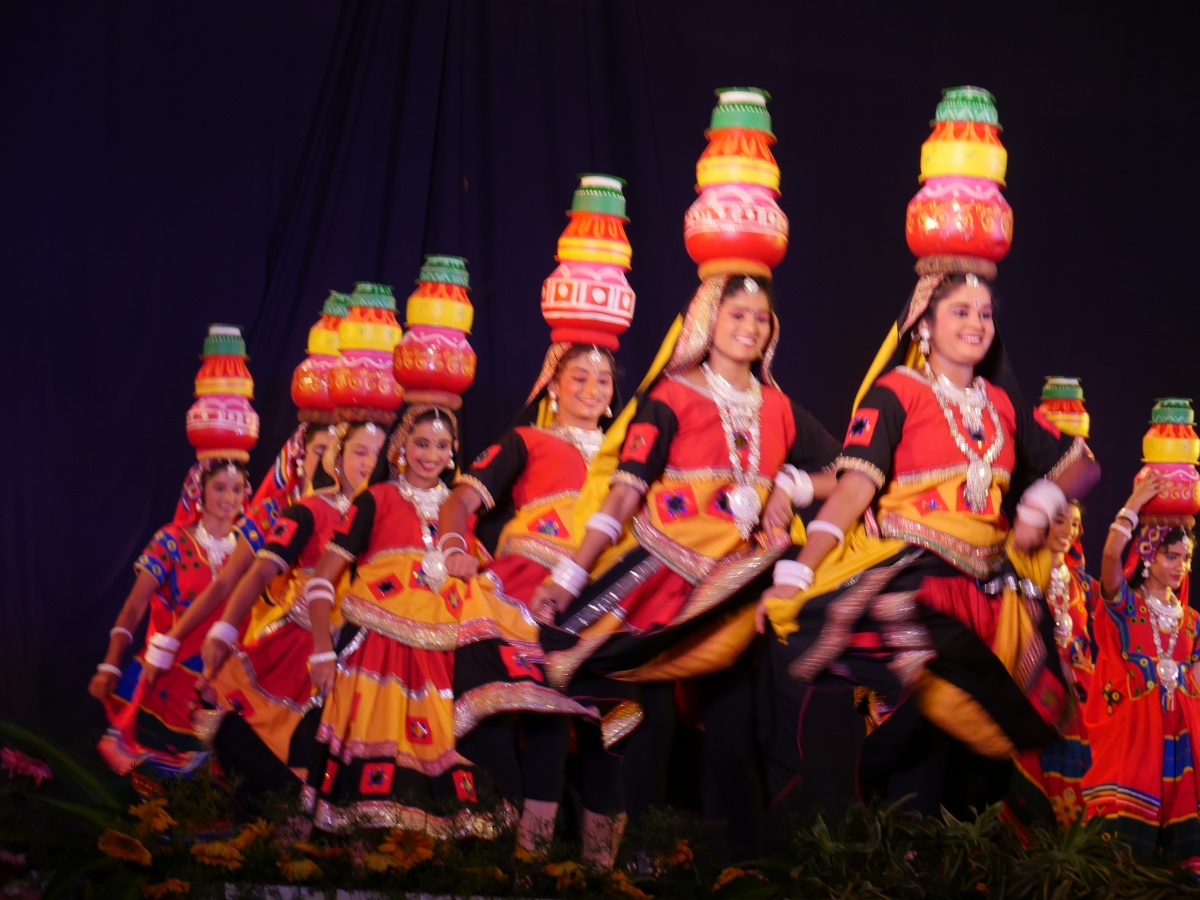 And also with yoga postures...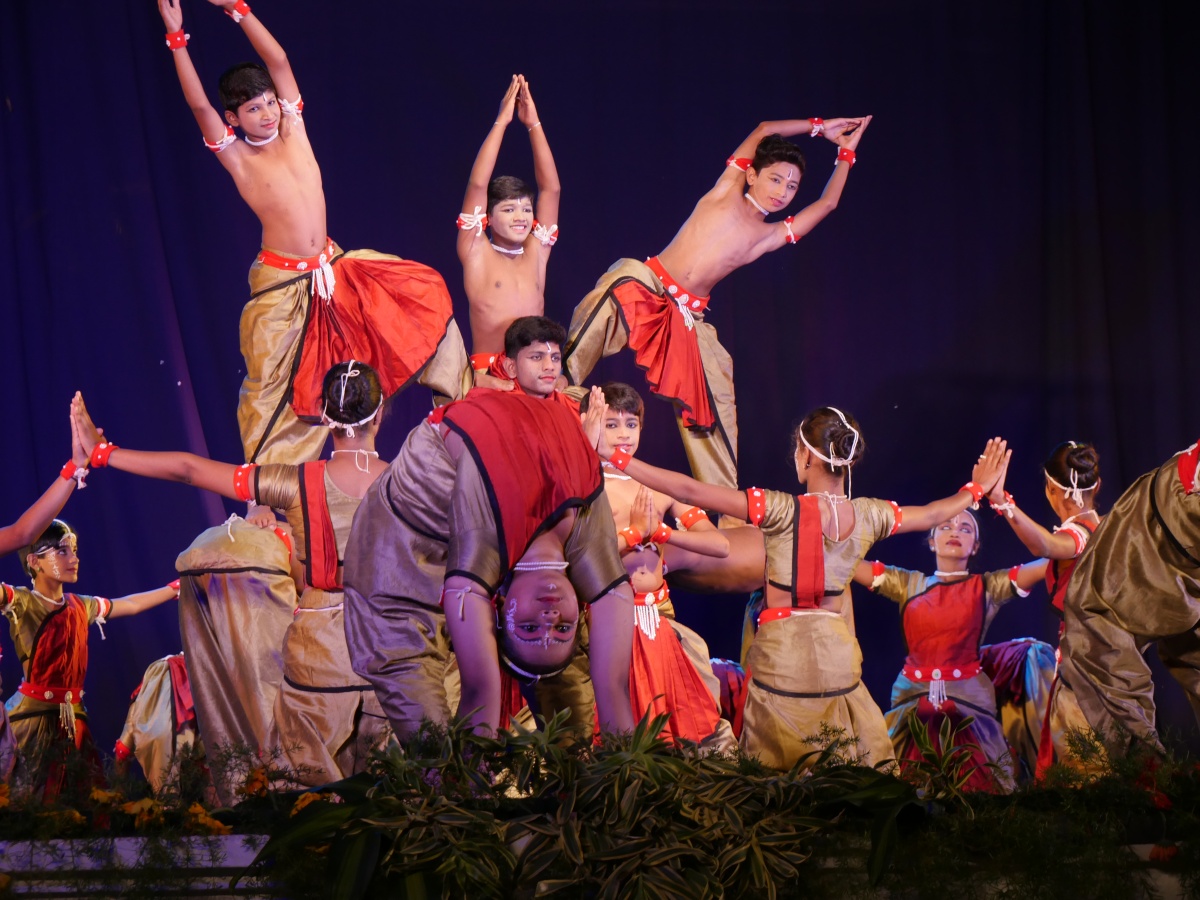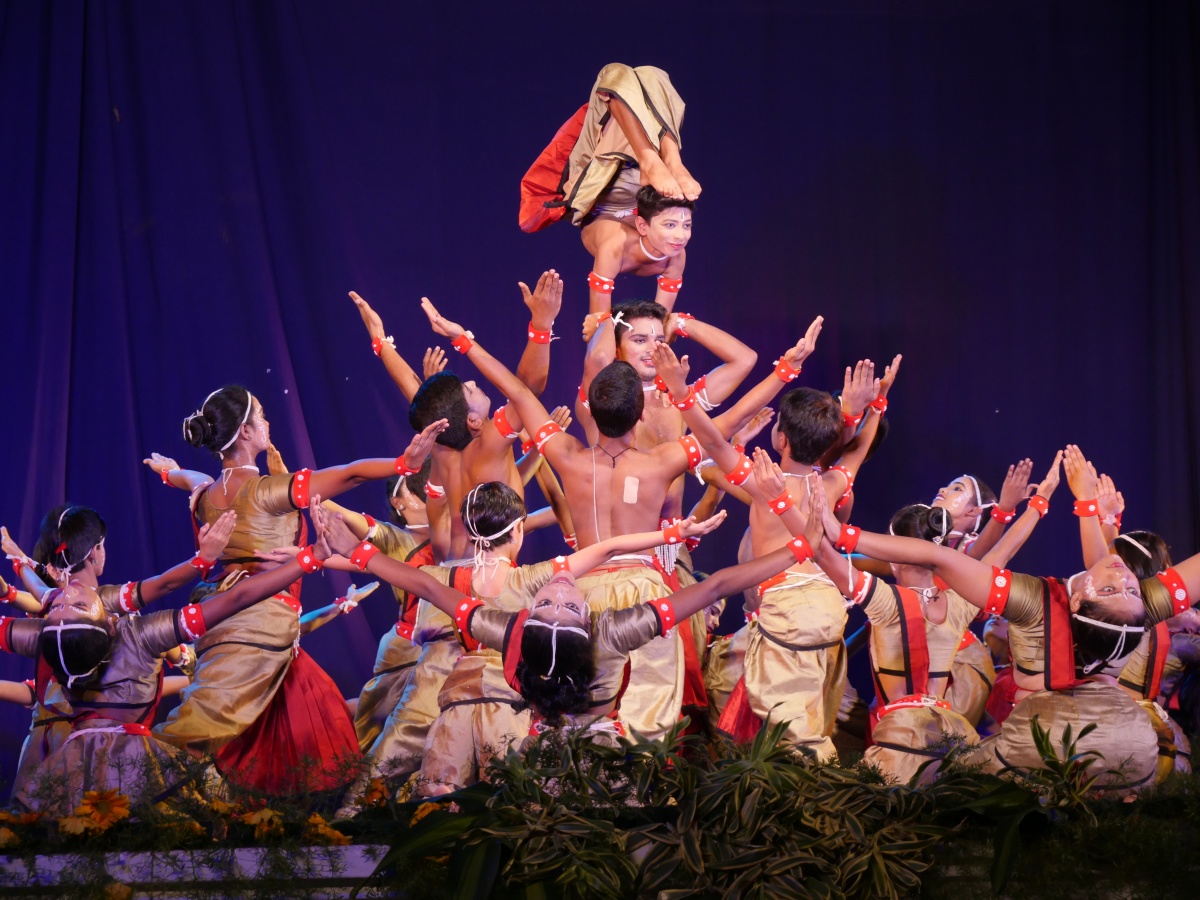 Vishwaguruji held lectures every day for students of the SDM College of Naturopathy and Yogic Sciences, starting from the introductory lesson for the students in the first year, and finishing with meditation techniques for the students of the final year.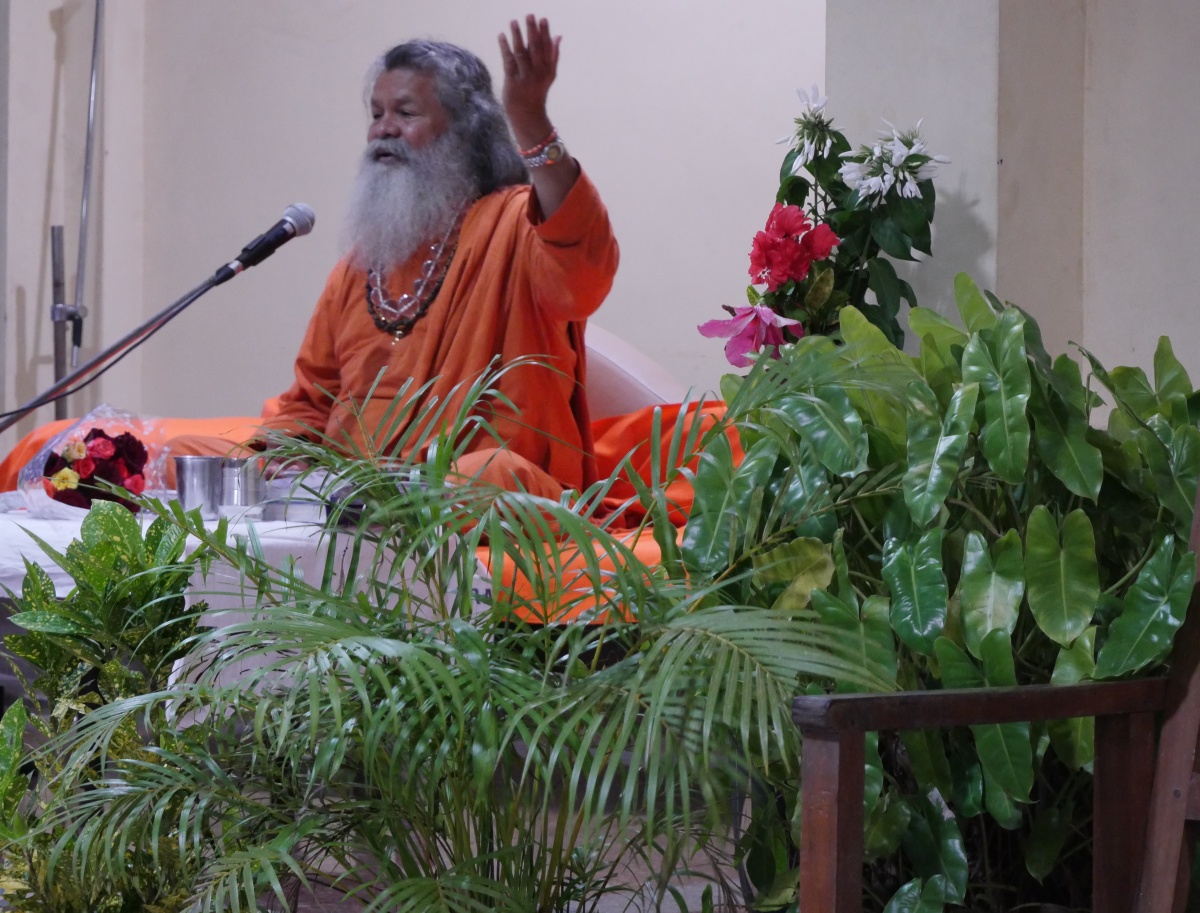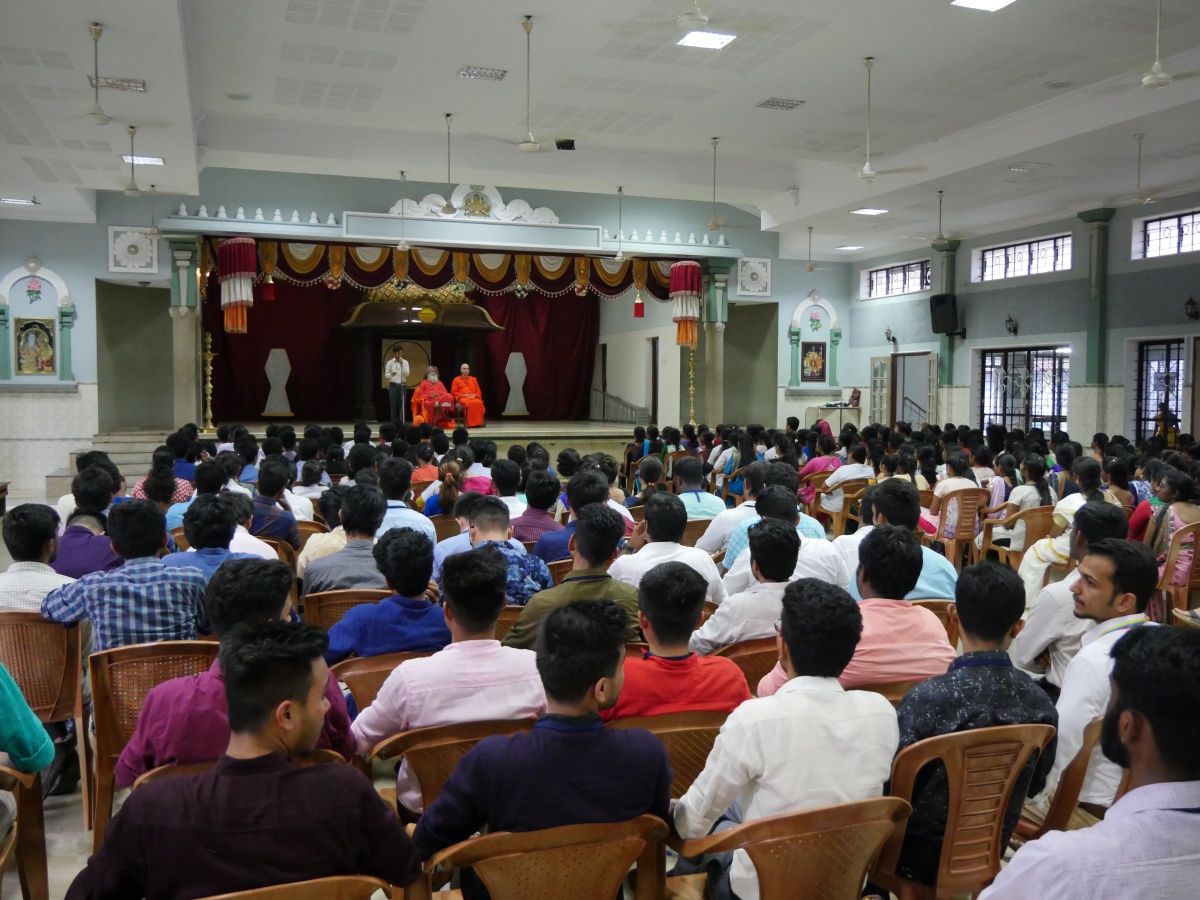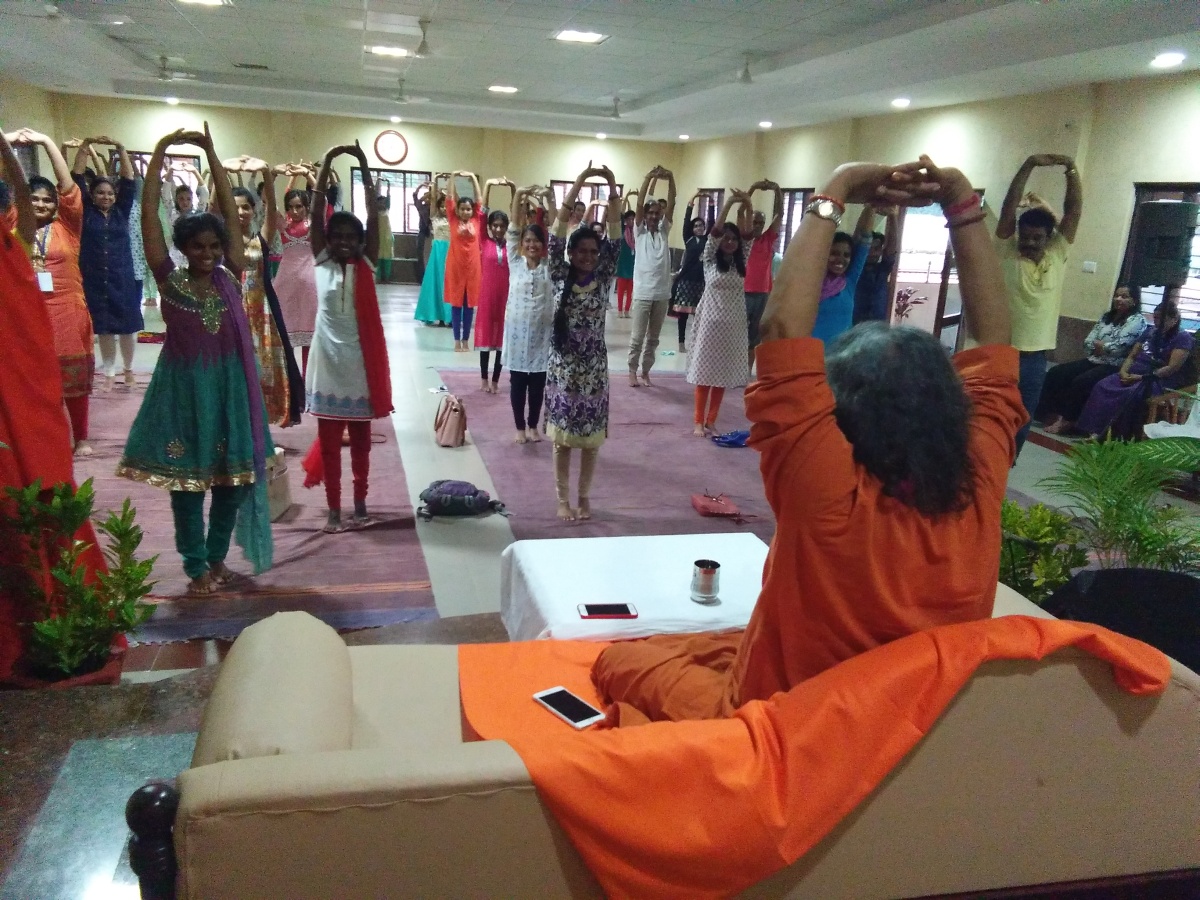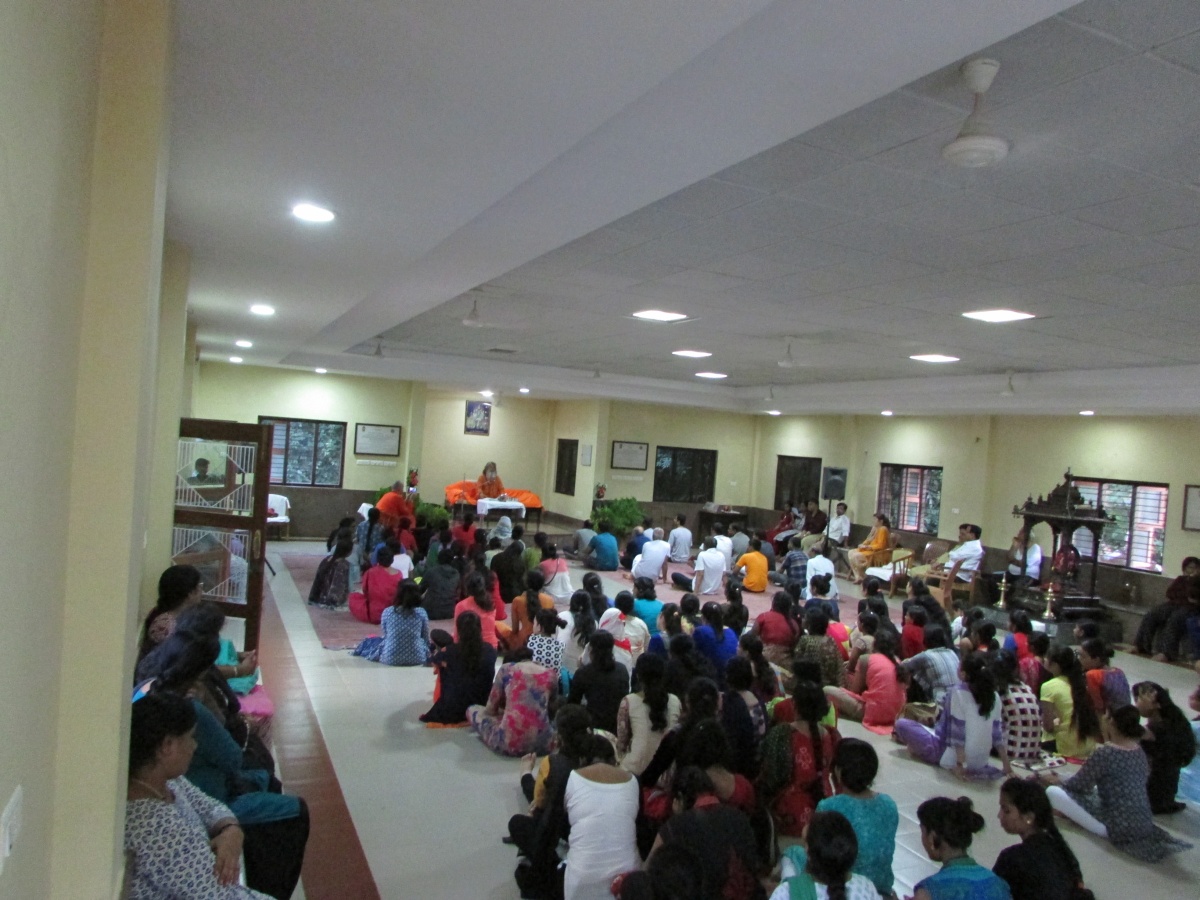 The library in Dharmasthala is home for more than 5000 manuscripts in Sanskrit, Kannada and other languages.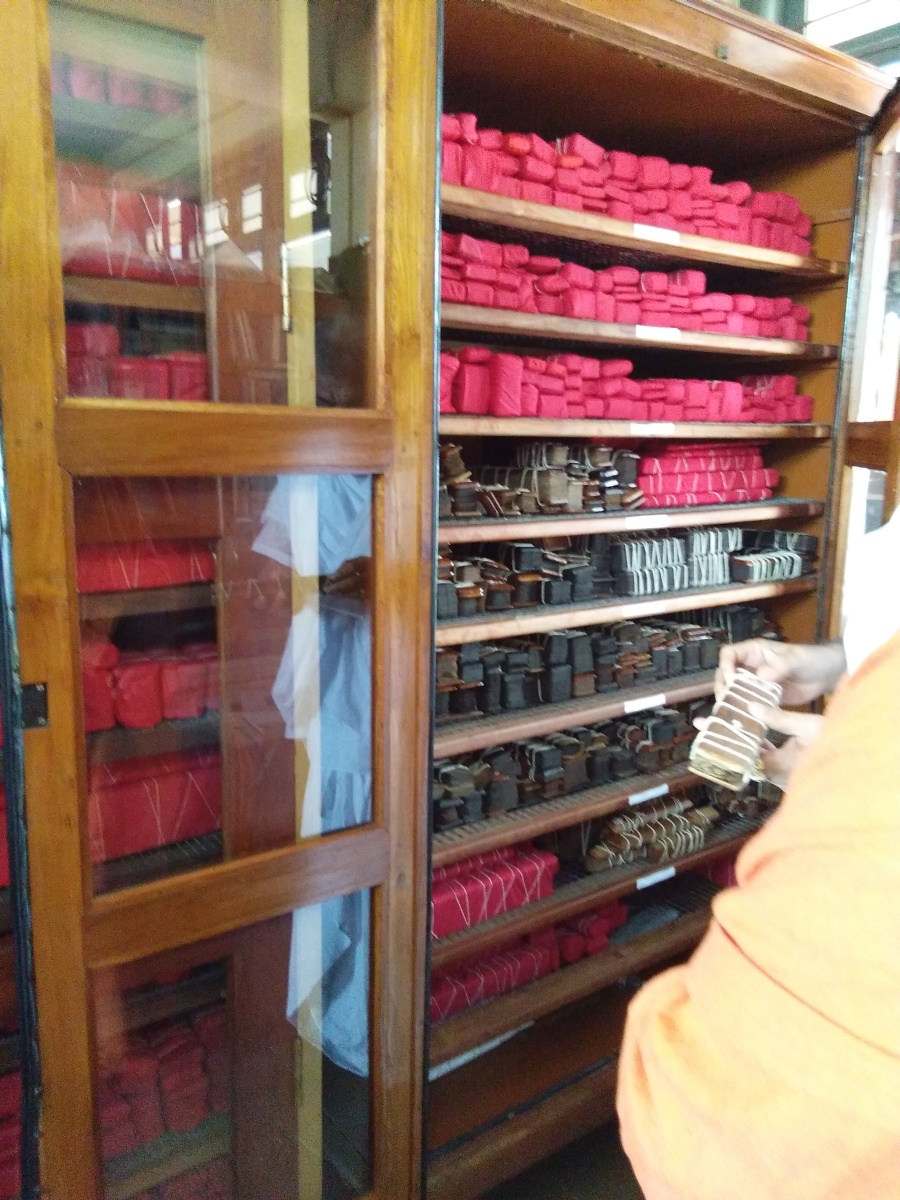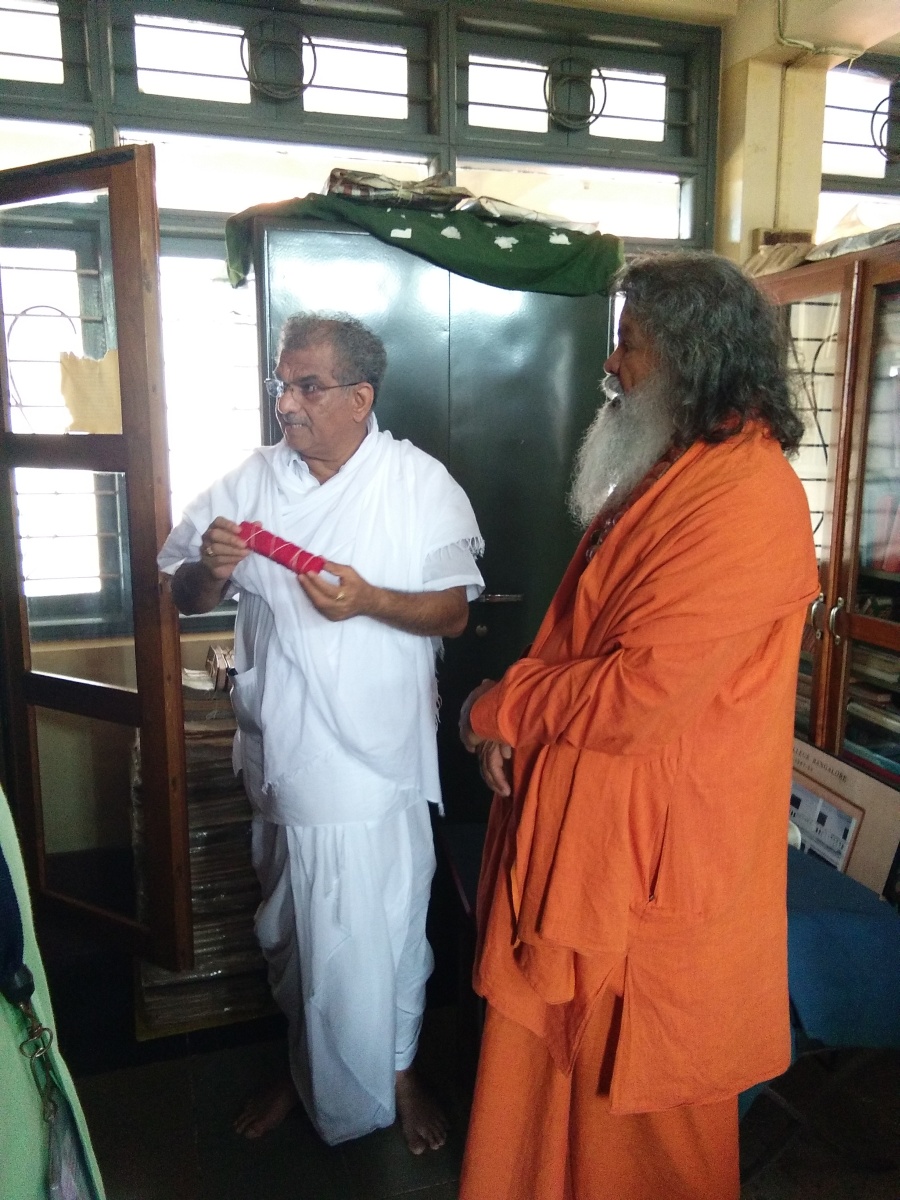 One of the highlights during the stay was a visit to the kitchen, which serves free meals for more than 25,000 pilgrims every day.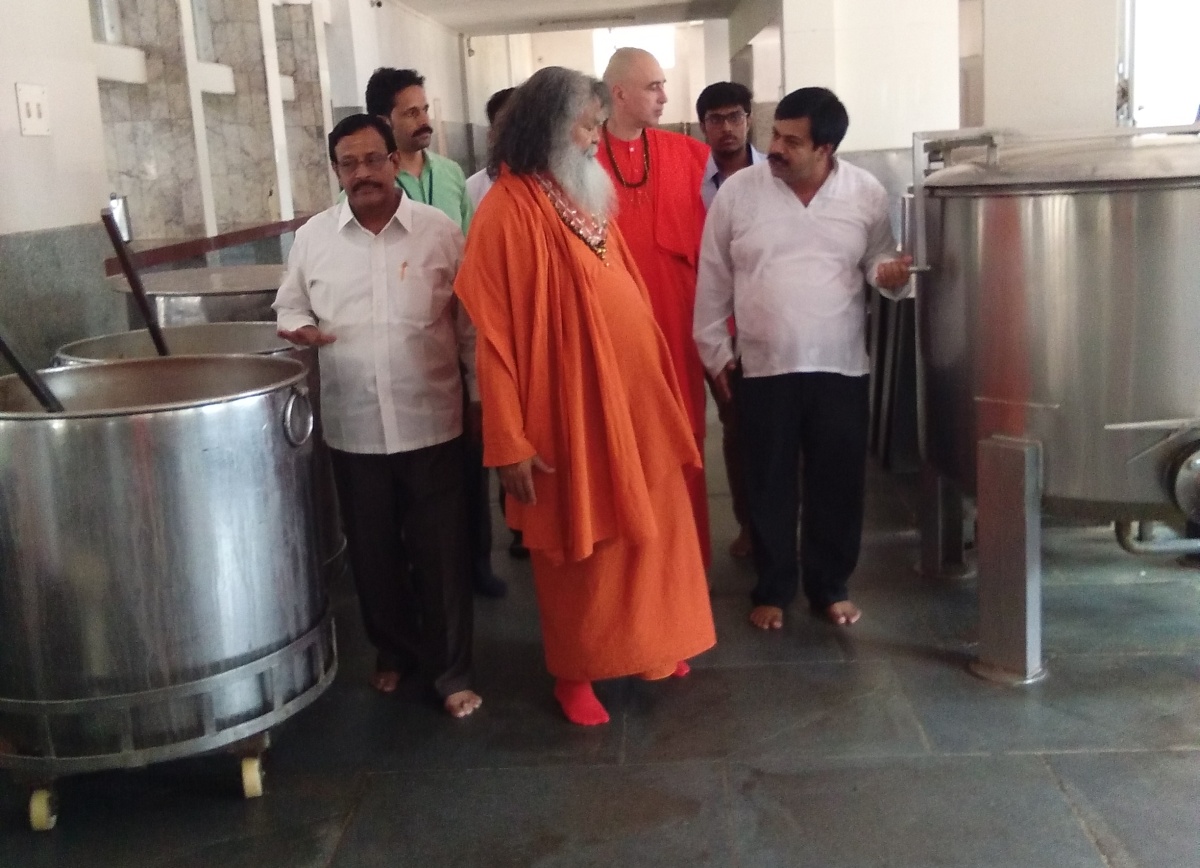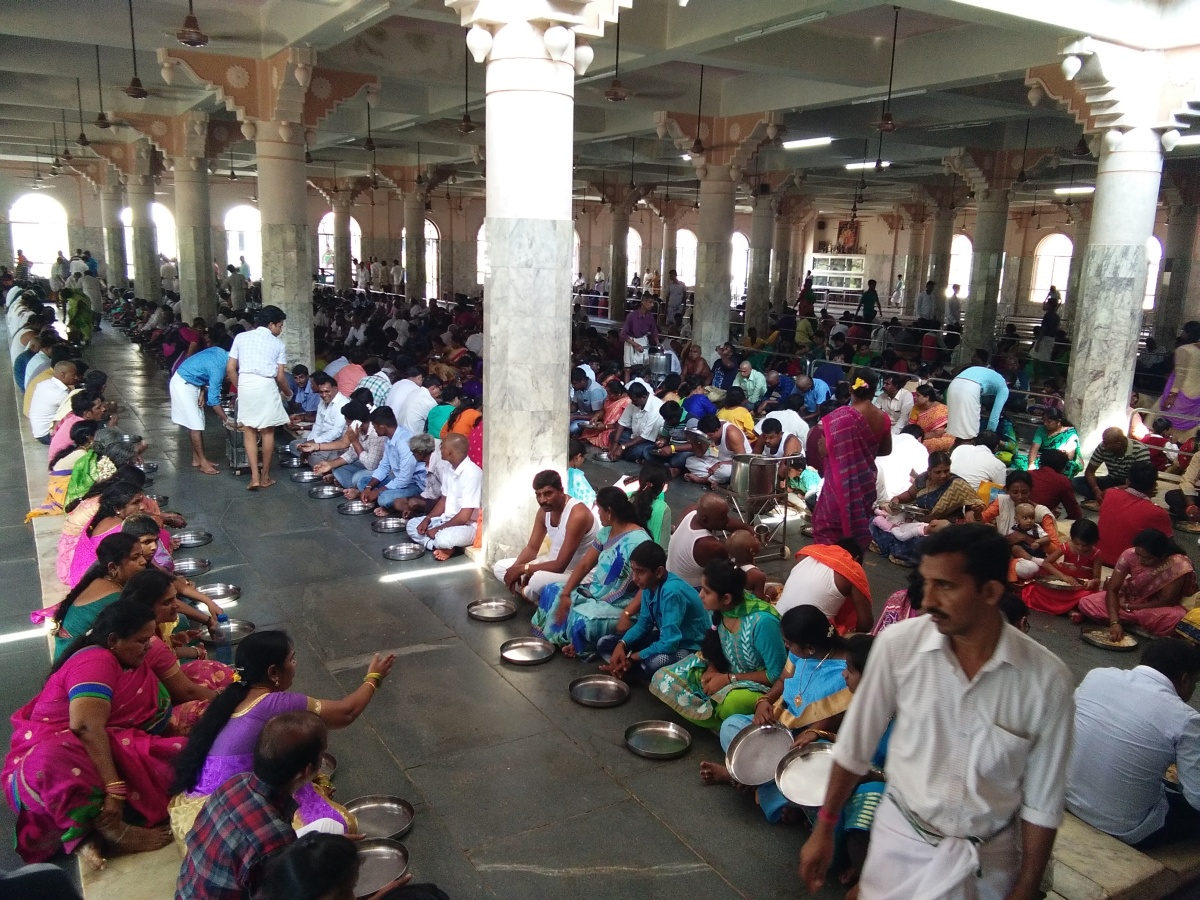 The Closing Ceremony took place at noon on 24 November, where participants shared their impressions and various awards were given.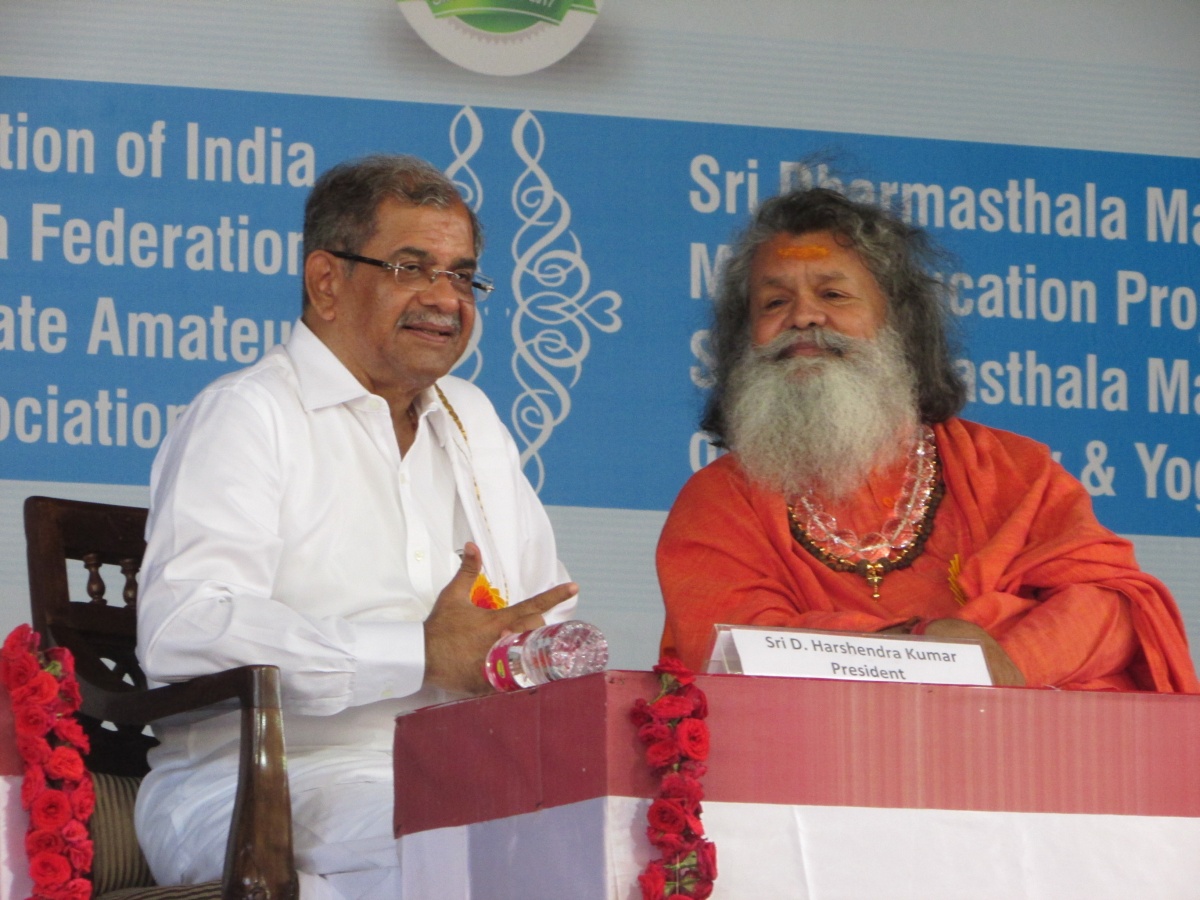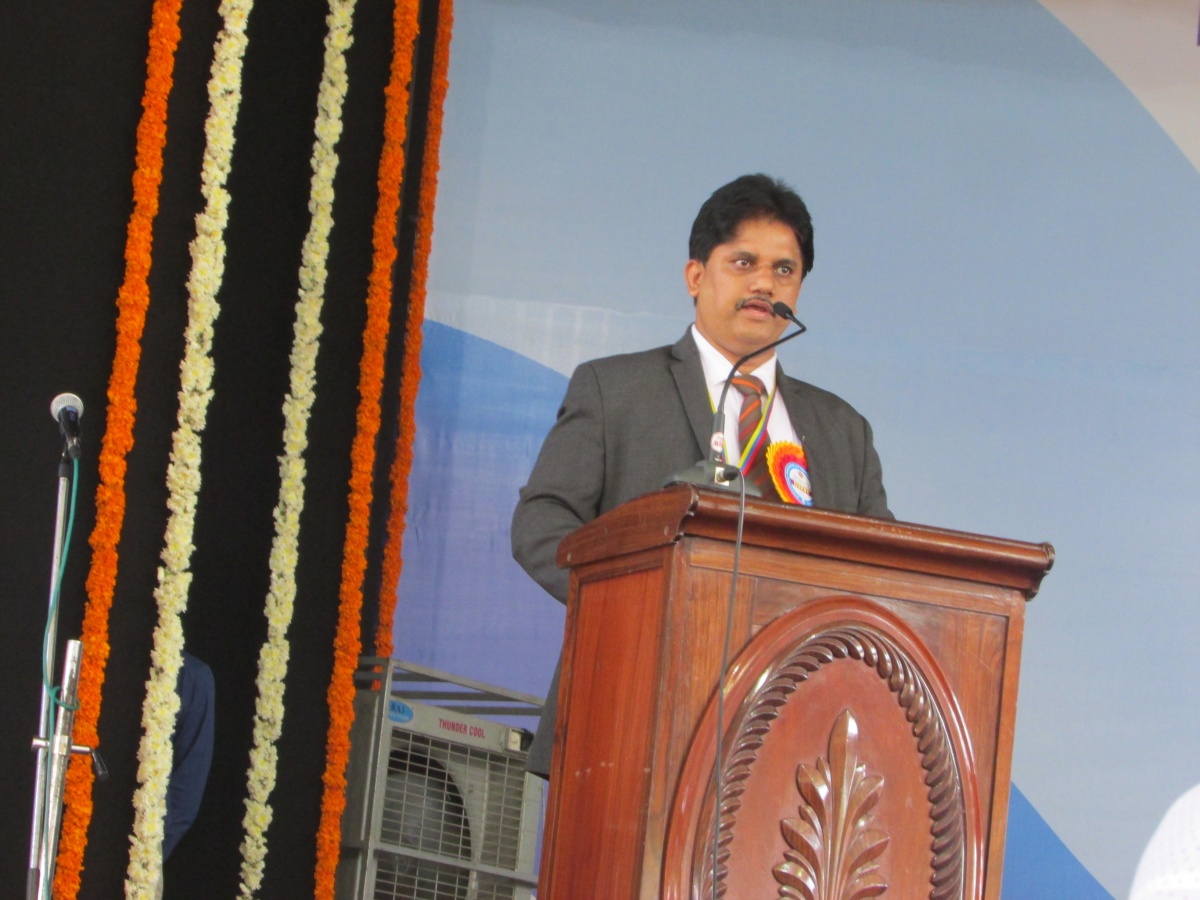 Dr Prashant Shetty, director of SDM College for Yoga and Naturopathy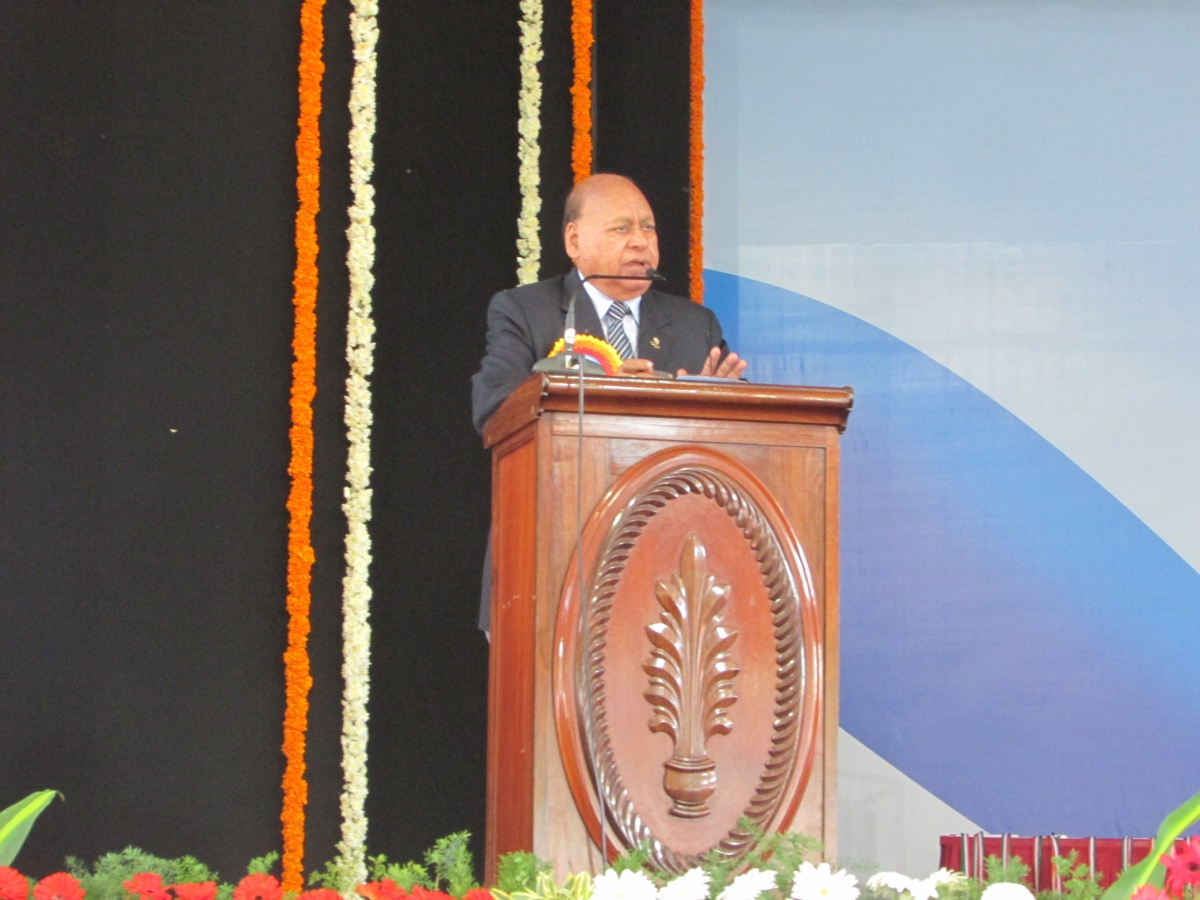 Closing speech of Ashok Kumar Aggarwal, president of Yoga Federation of India and Asian Yoga Federation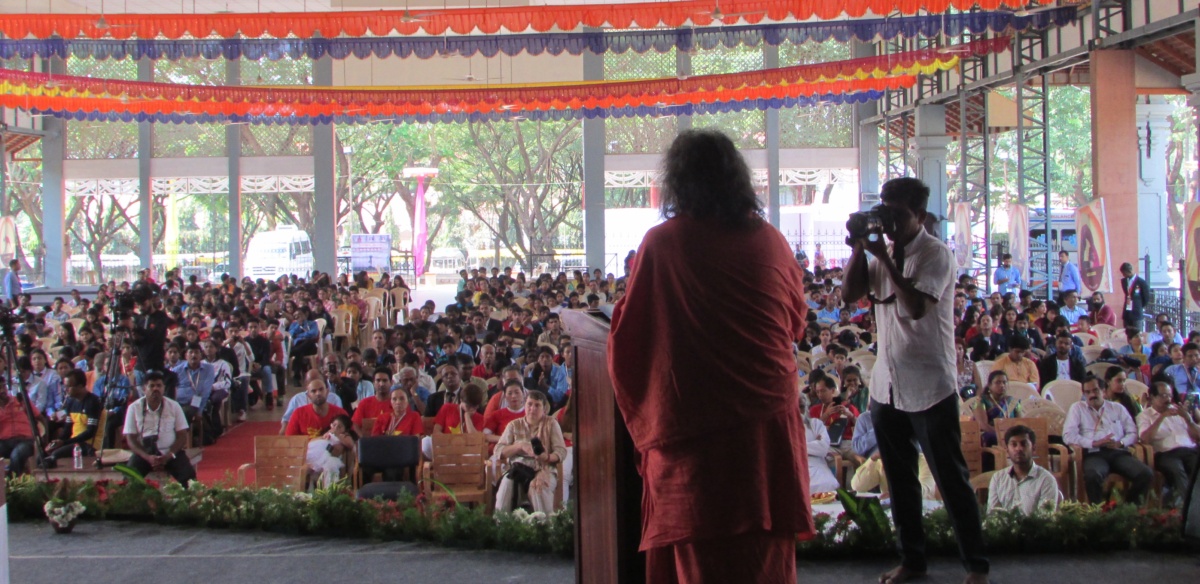 After Vishwaguruji's speech and official closing of the conference, the journey continued to Udupi where the 'Sant Samelan' (Meeting of Saints) was taking place.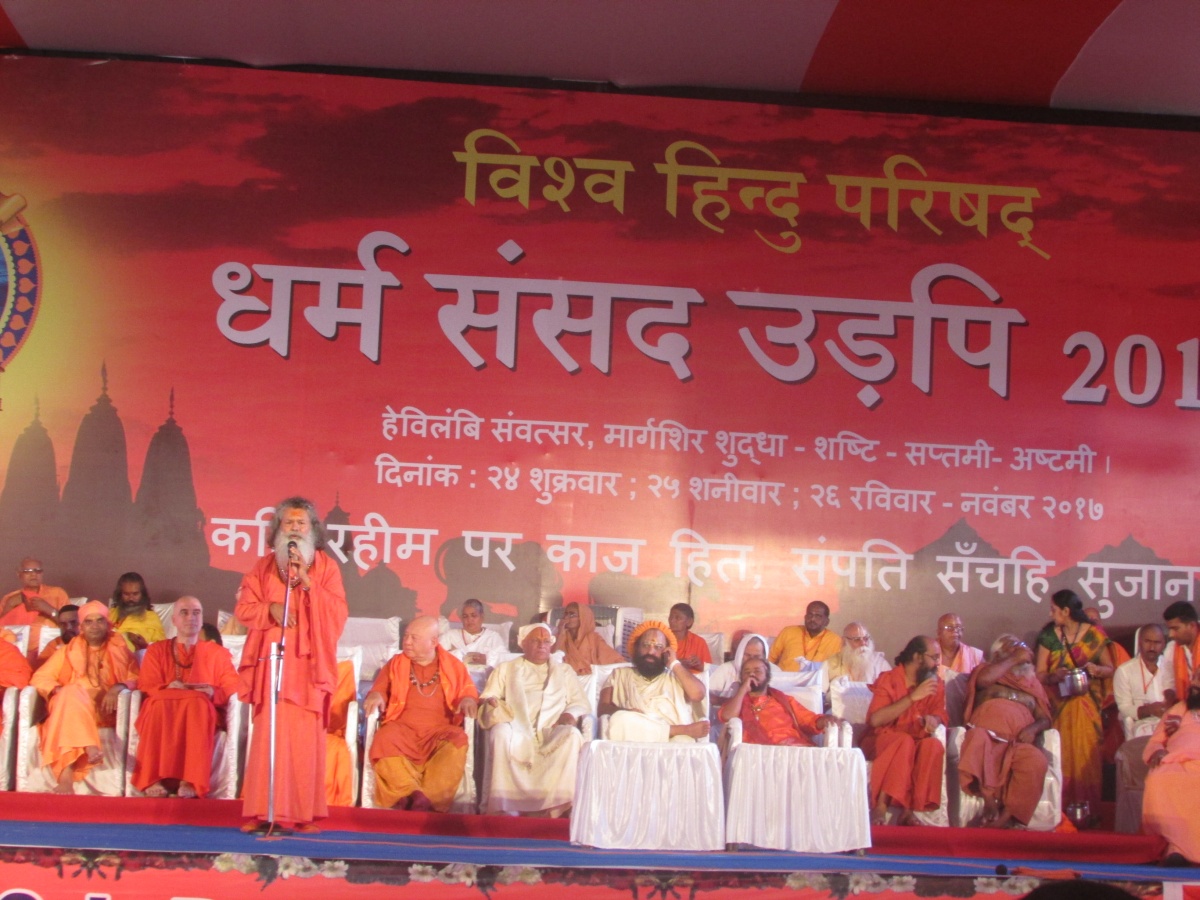 Vishwaguruji shared his views on the current situation in India and the world, as he is preparing for his 47th journey around the globe.
Some more impressions: