Christmas Satsang with Vishwaguruji at Guruji Ashram in Vienna, Austria
After many years, European bhaktas are again lucky to celebrate Christmas holidays​ together with Vishwaguruji in Europe.
Following international Christmas satsangs​ in Vép (Hungary) and Strilky (Czech Republic) on recent weekends, hundreds of ​bhaktas from Vienna, the whole of Austria, other neighbo​uring countries, plus UK, New Zealand and the USA, came together with their families, children and friends ​in Guruji Ashram to celebrate Christmas with​ Vishwaguruji in Vienna once again.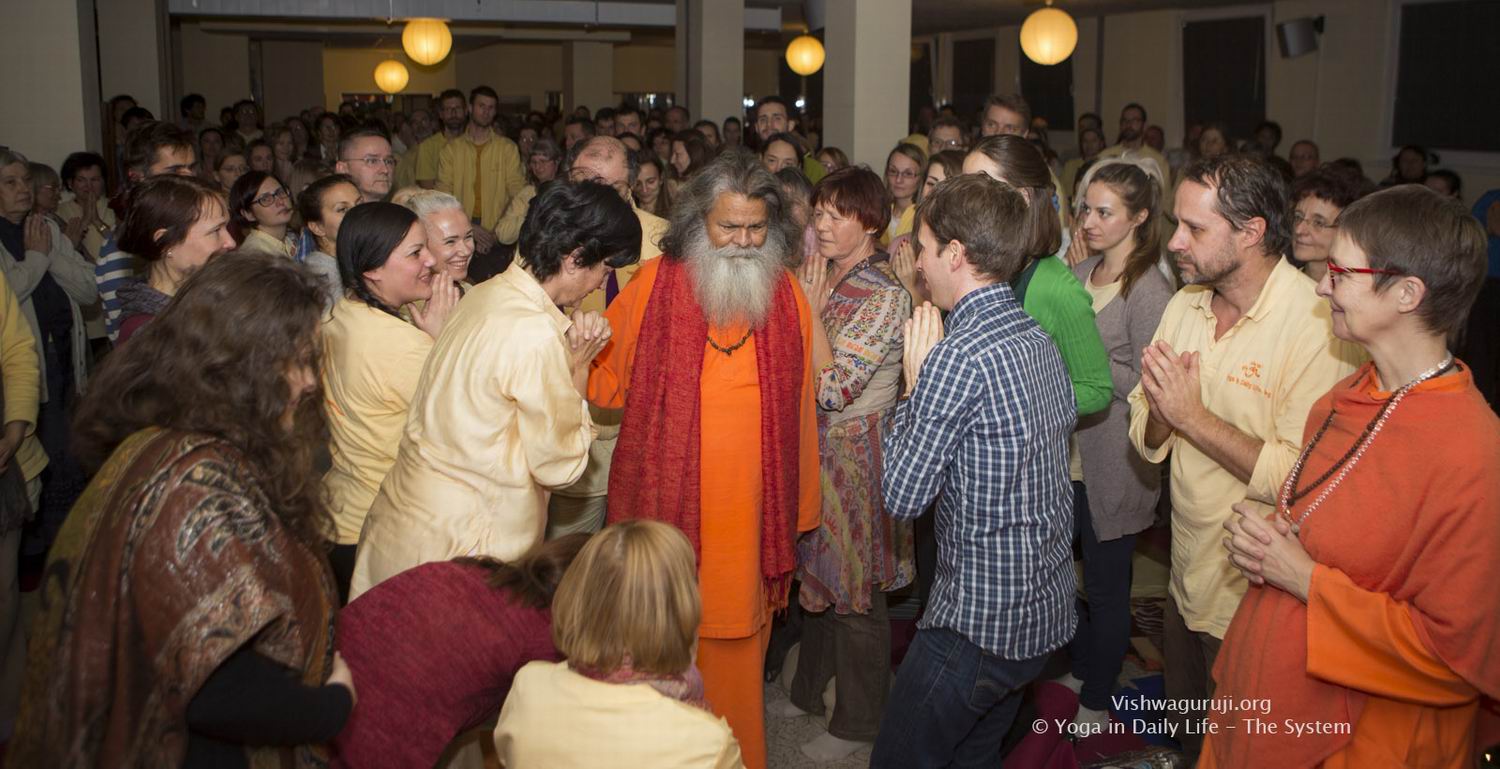 ​In a spiritual and joyful atmosphere, Christmas songs were sung in different languages, making this Satsang a truly beautiful and brotherly festival in the spirit of ​Christmas - ​transcending all linguistic and national boundaries.