Australian tour continues in Brisbane, Sunshine Coast and Sydney
Vishwaguruji continued the Australian leg of his World Peace Tour in Yoga in Daily Life centers in Brisbane, Sunshine Coast and Sydney.
Brisbane
Vishwaguruji's long awaited visit to Brisbane saw many divine moments with visitors and guests in the garden and temple. At evening satsangs he spoke about the importance and value of tradition and of keeping the original teachings intact through Yoga in Daily Life.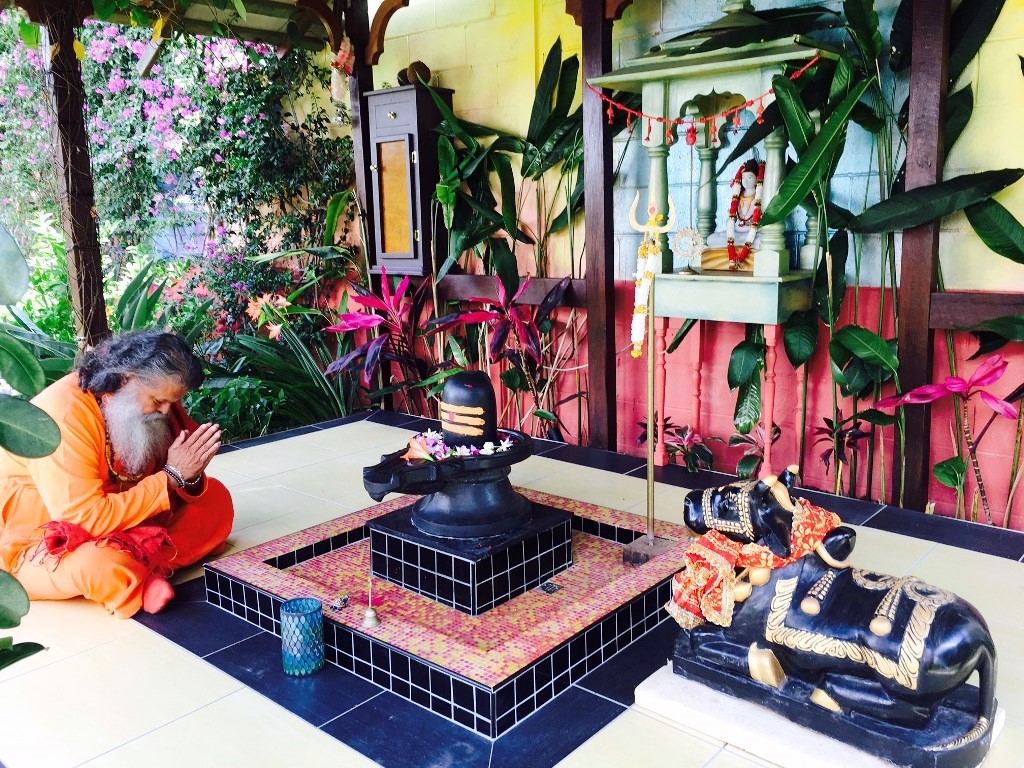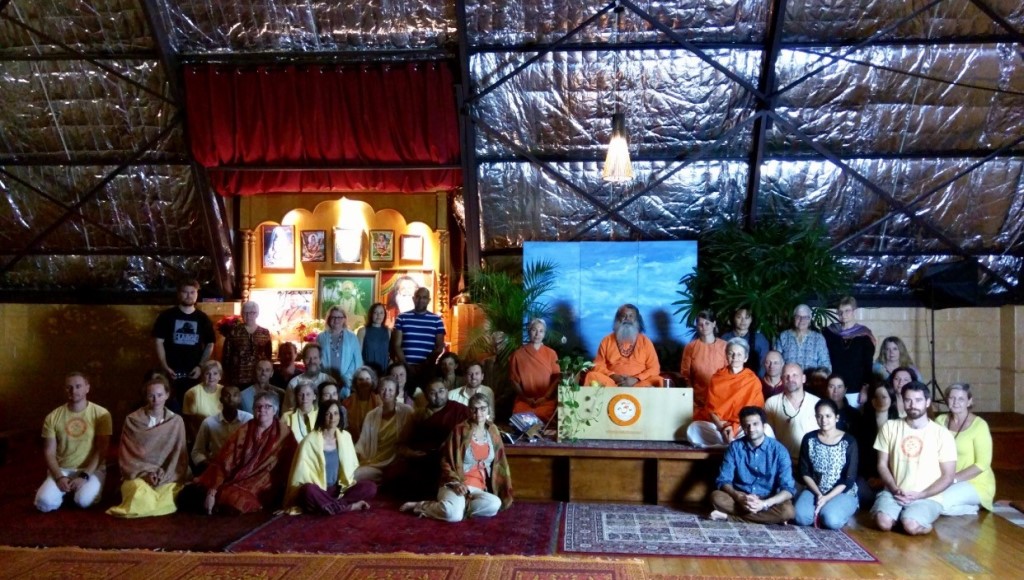 Sunshine Coast
The evening satsang in the Sunshine Coast was a great celebration - the room filled with music, light and open hearts ready to receive Gurudev's teachings. During his short stay, Vishwaguruji as always finds time for his bhaktas, blessing the new ashram and the new homes of two couples of long-term devoted bhaktas from the Sunshine Coast.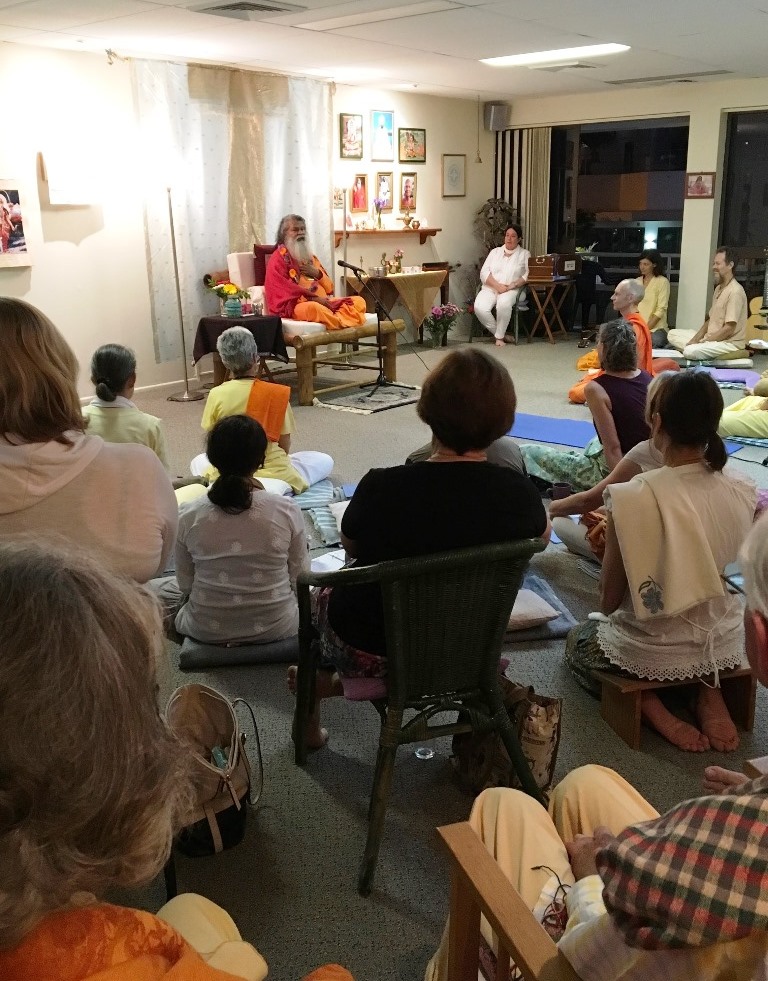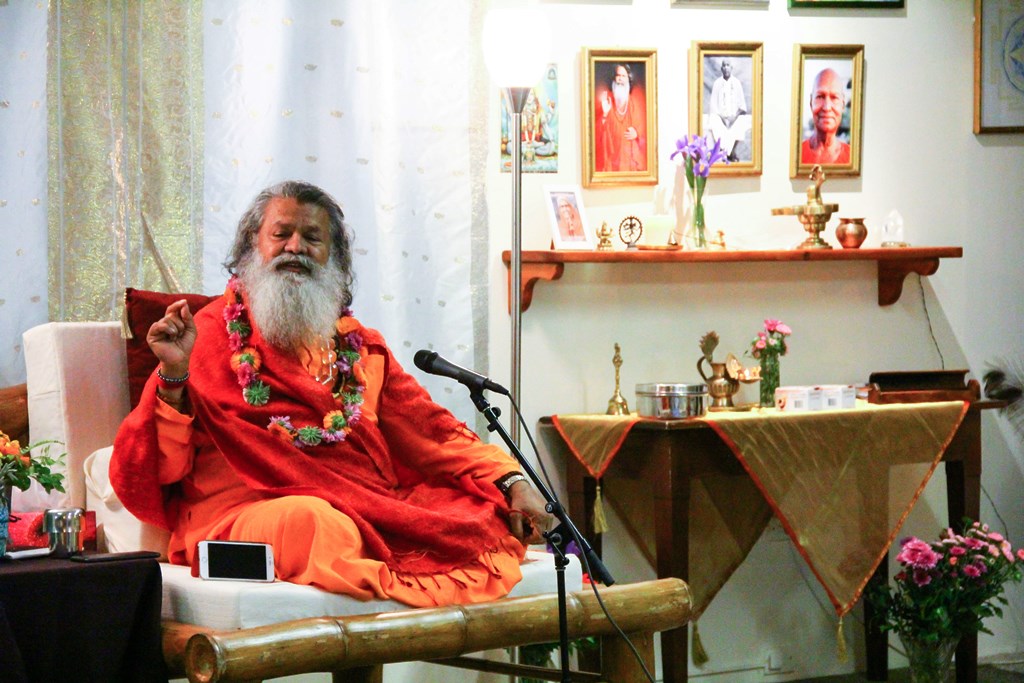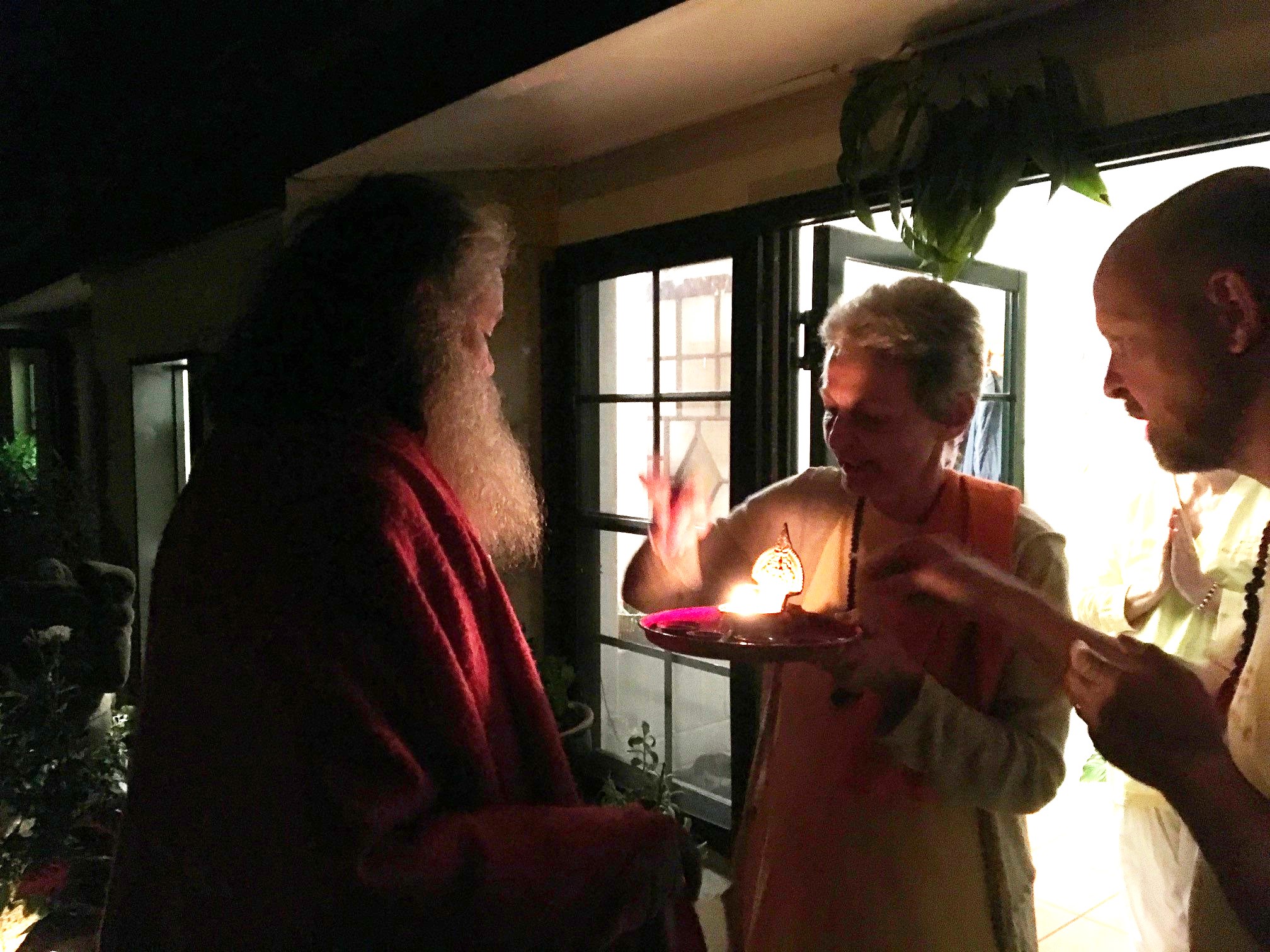 Sydney
Last stop on Vishwaguruji's World Peace Tour was the ashram in Merrylands in western Sydney. On Sunday, 23 October the bhaktas happily welcomed Vishwaguruji for two days of joyful satsang and lectures.