Holy Guruji's incarnation day
2 Sepetember 2016 - incarnation day of Hindu Dharmsamrat Paramhans Sri Swami Madhavanandaji according to Lunar Calendar.
We are honoring Holy Guruji on his incarnation day with love, respect and deep gratitude.
SANTO SE KOI SIROMANI MANUSYA
Sri Mahaprabhuji's bhajan from Sri Pad Virahani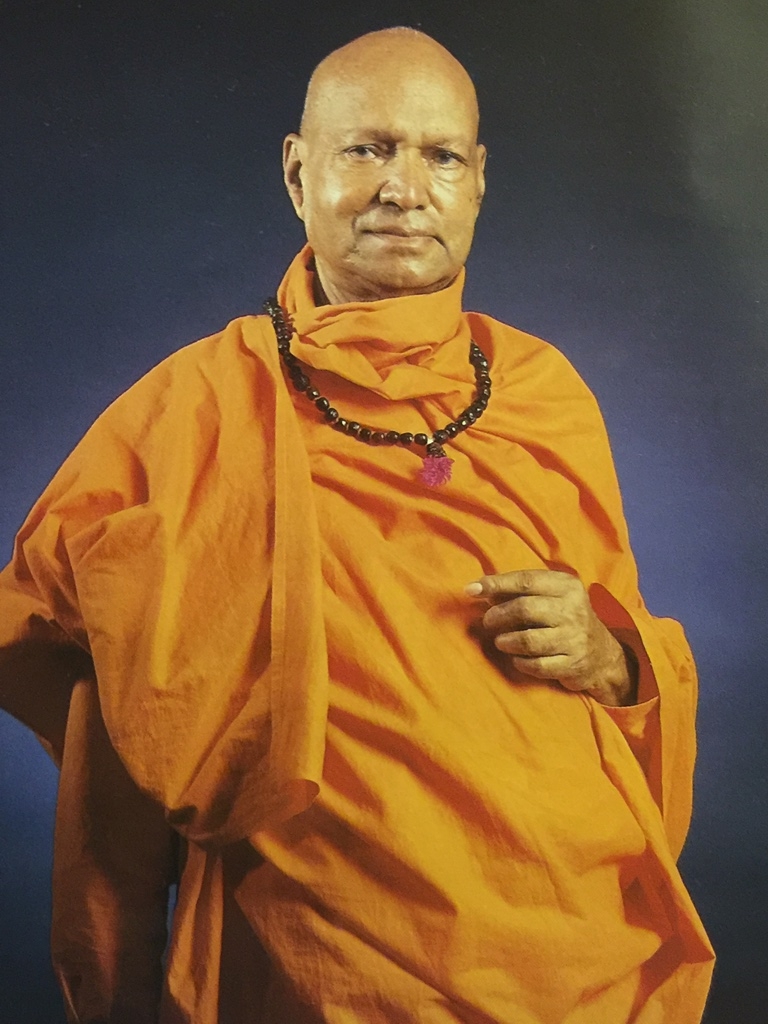 The Saint is the crown of humanity!
The Gita, Ramayana, Bible and Koran all praise the glory of Saints,
Their words shower all mankind in Blessing.
The Saint selflessly gives, he gives everything to everyone,
He lives not for himself, he lives only for others,
As a messenger of God, he comes in love and compassion
To purify the world of sins!
God's mercy we experience through the blessing of the Saint,
The Saint is unsurpassed
In love, devotion, humility, kindness and mercy.