Vishwaguruji performs puja for World Peace
On Monday 2 May 2016, which was the holy occasion of Dashami - one day before the Ekadashi Snaan in the River Kshipra in Ujjain (ritual bathing on 11th day after the full moon) - Vishwaguruji visited Mahakaleshwar Temple.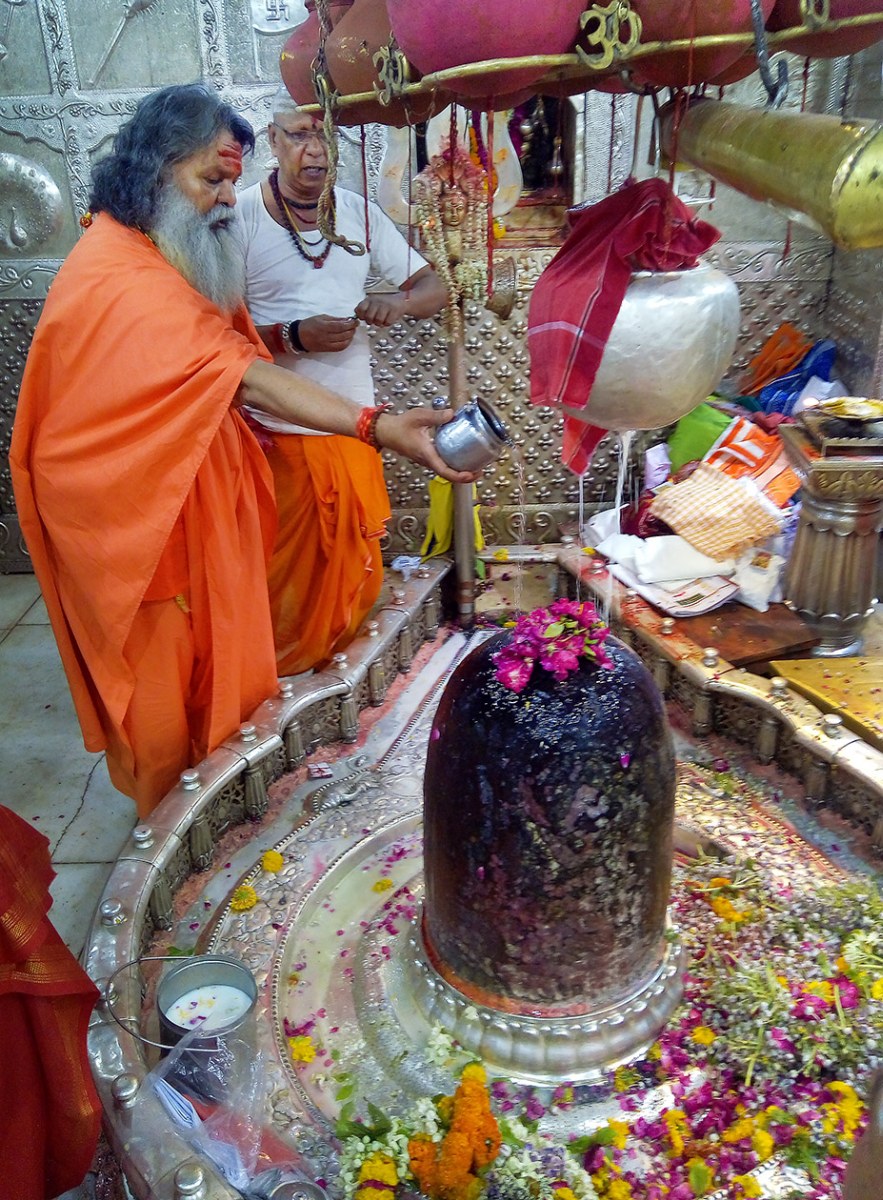 The Shiva Lingam in the Mahakaleshwar Temple is considered to be at the central point of this planet. Therefore Vishwaguruji performed a puja ceremony for World Peace.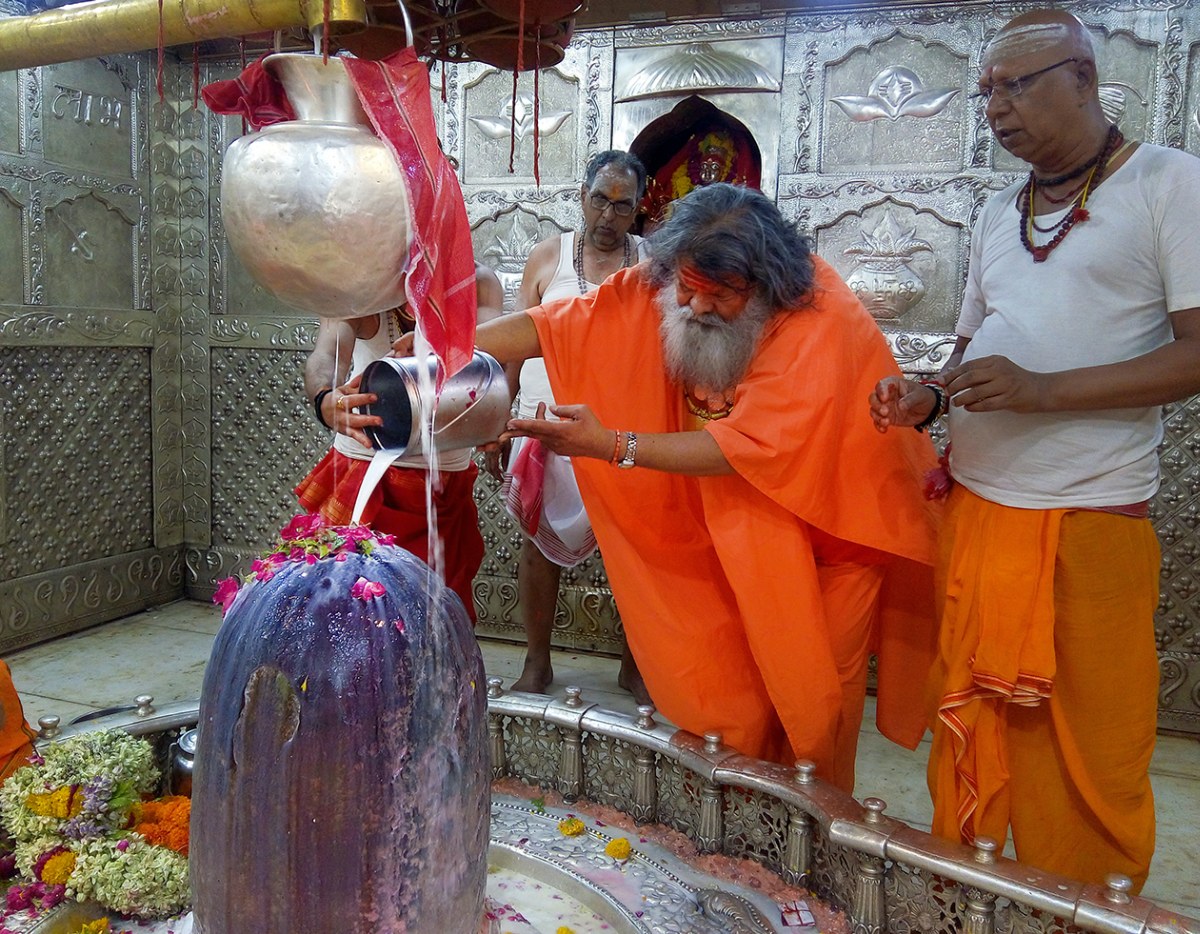 This ceremony is known as Rudra Abhishek, a ritual bathing of Shiva Lingam. Here the lingam is bathed in water, milk, yogurt, ghee and honey, decorated with flowers, and a fragrance is put on it.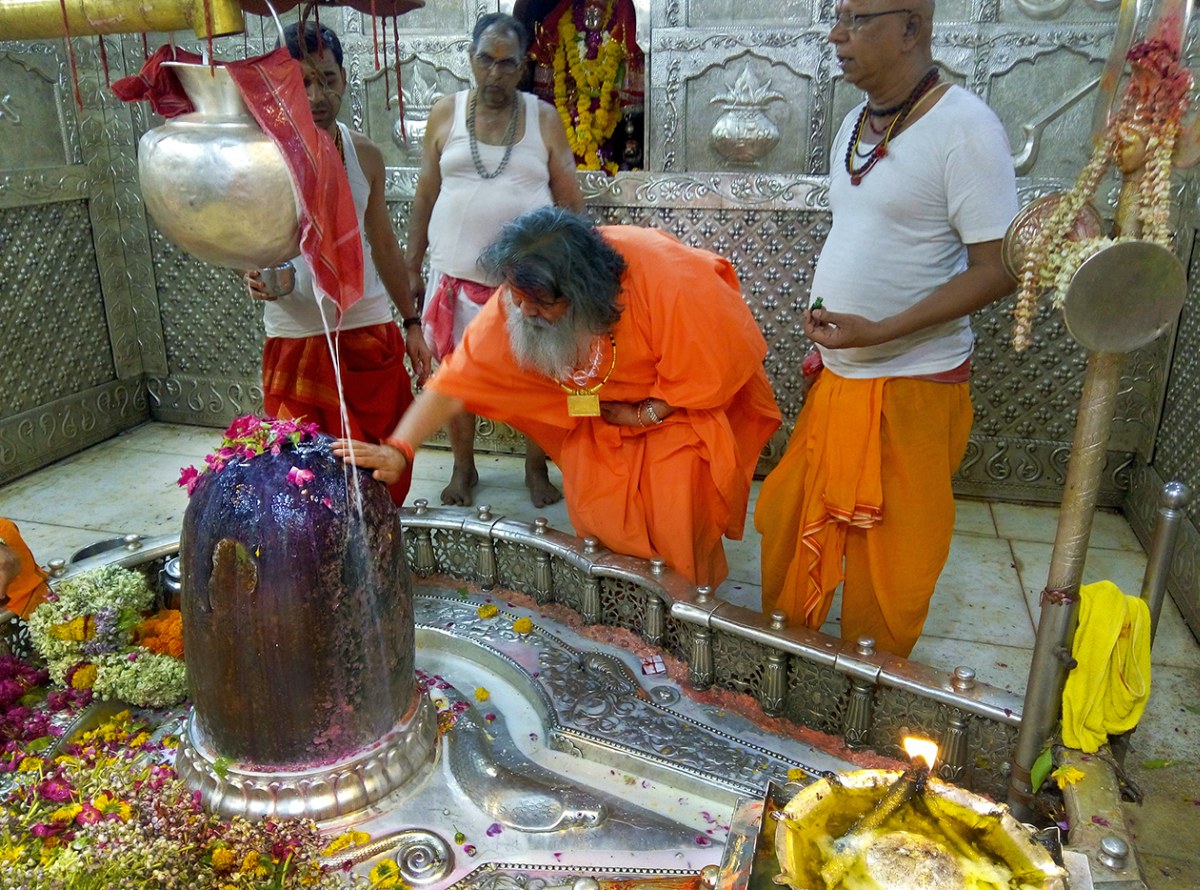 After the puja, Vishwaguruji gave blessing to all bhaktas who were there.