Vishwaguruji at SVYASA 21 INCOFYRA, Bangalore
Bangalore, 27 December 2015 - 7 January 2016
The 21st International Conference on Frontiers in Yoga Research and its Applications (INCOFYRA) organized by Swami Vivekananda Yoga Anusandhana Samsthana (SVYASA) University, is taking place at Prashanti Kutiram, International Headquarters of VYASA in Bangalore, Karnataka, India.
The theme of this year's conference is "Integrating Best of East with Best of West in Medical Practice"; and this 21st INCOFYRA has been inaugurated by the Prime Minister of India, Sri Narendra Modi Ji.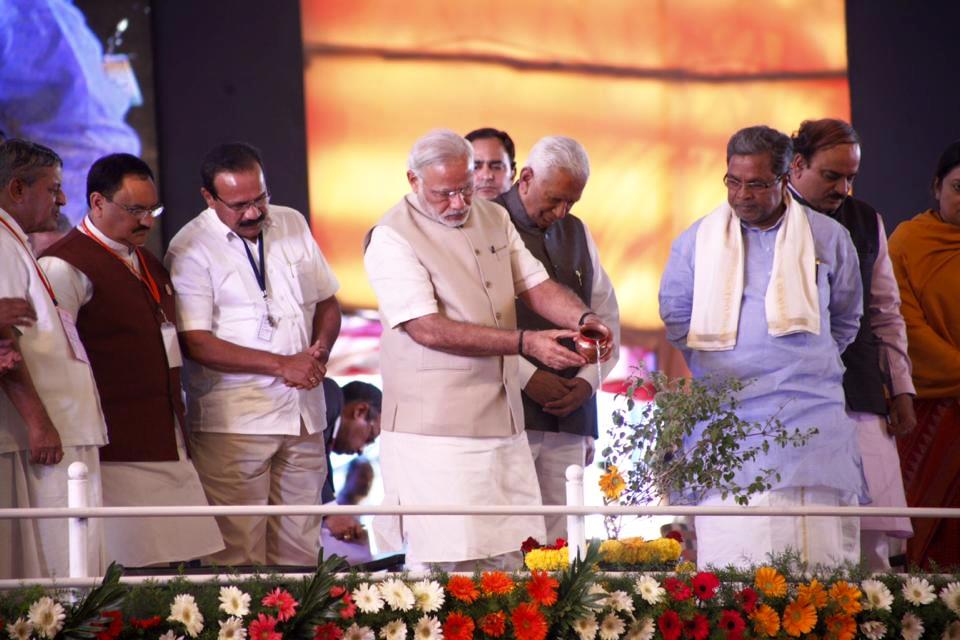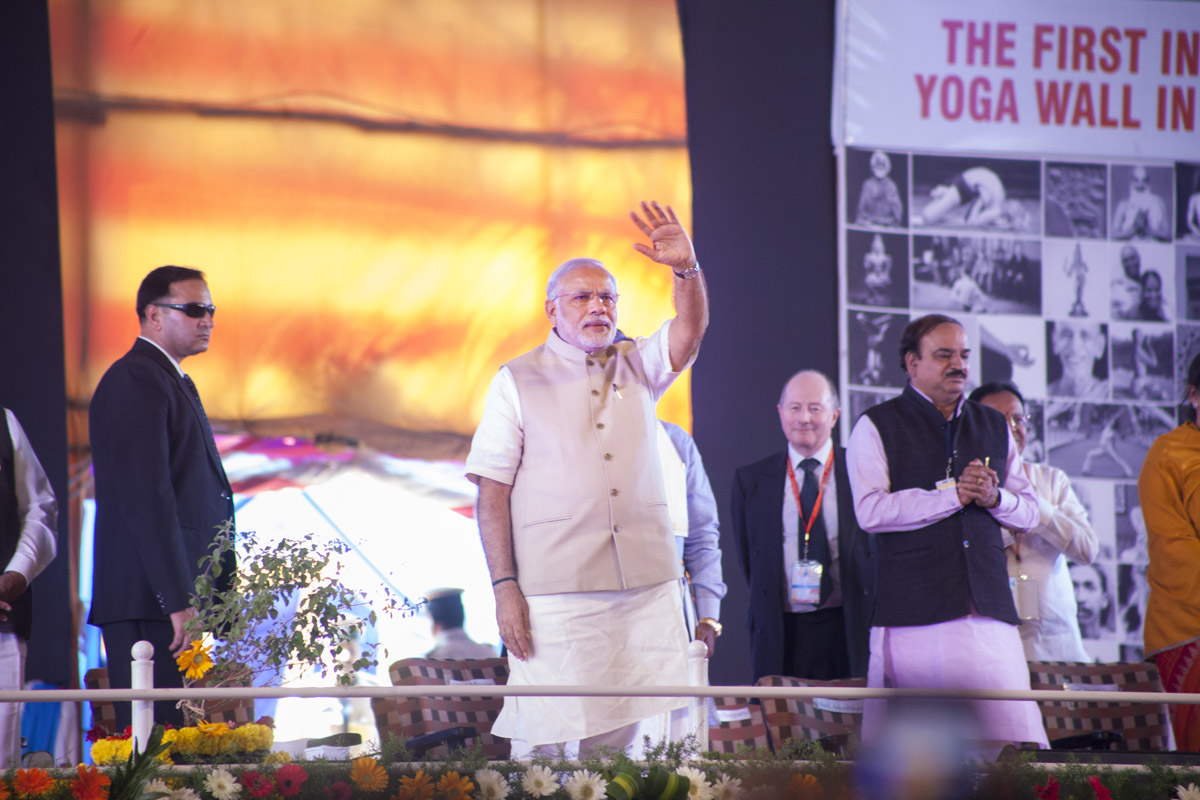 Vishwaguru Mahamandaleshwar Paramhans Swami Maheshwarananda Ji addressed thousands of delegates at the National Arogya Expo opening at SVYASA Bangalore, stressing the vital need of India and the world to say no to pesticides.