Vishwaguruji with his bhaktas in Vép
Sri Mahaprabhuji's Mahasamadhi Anniversary and festive season celebration in Europe
4-6 December 2015, Vép, Hungary
The beginning of the winter season, when there is less light in the Northern Hemisphere, is a time of festivals which are dedicated to the light, such as Divali and Christmas.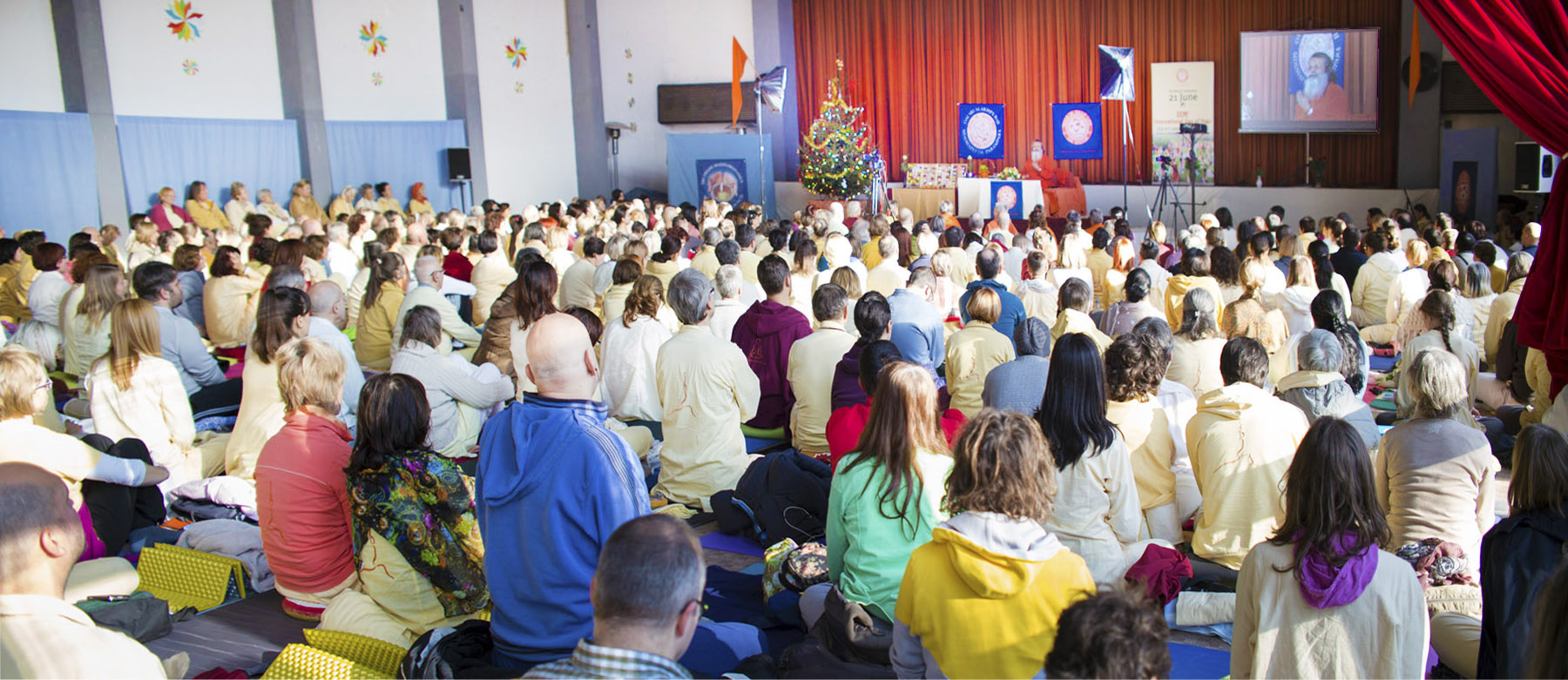 At this darkest period of the year, it is also time for the birth of light for the next year. According to Sanatan Dharma, all religions and spiritual paths celebrate the birth of new life and new light in this season.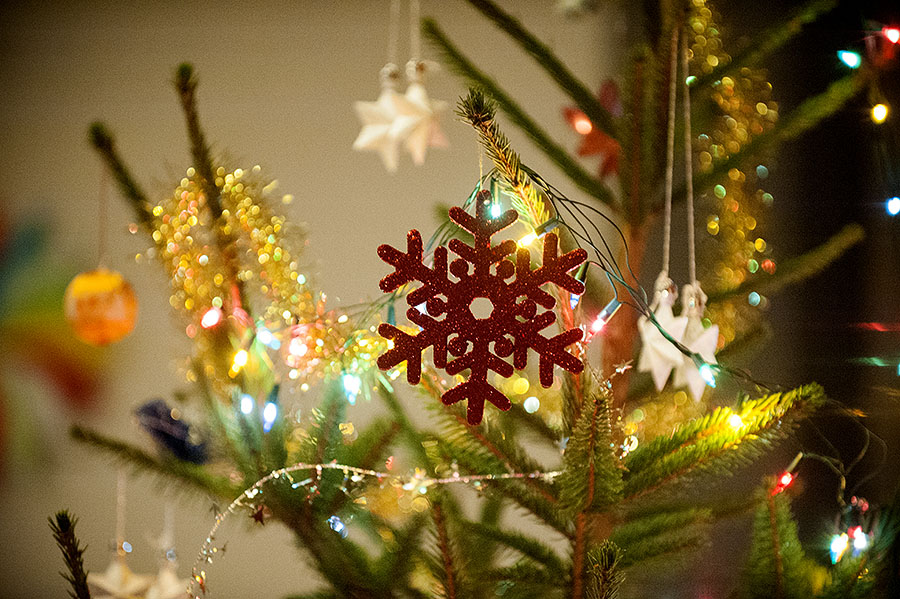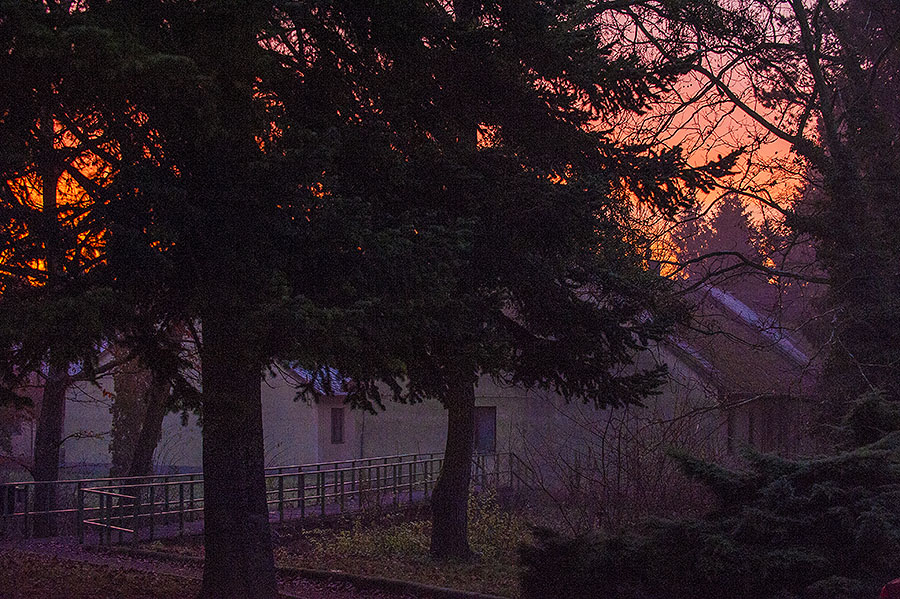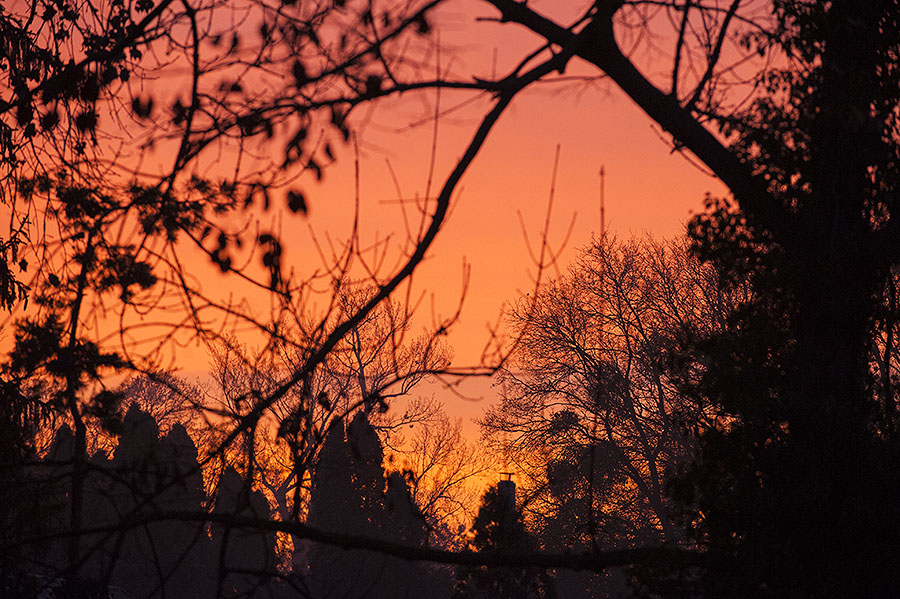 On the first weekend in December, bhaktas from many countries gathered in Vép, Hungary to have darshan of Vishwaguruji and celebrate the 52nd anniversary of the Mahasamadhi of Sri Deep Mahaprabhuji, from the Sri Alakhpuriji Siddhapeeth Parampara. He was an incarnation of Light as his name Deep reveals.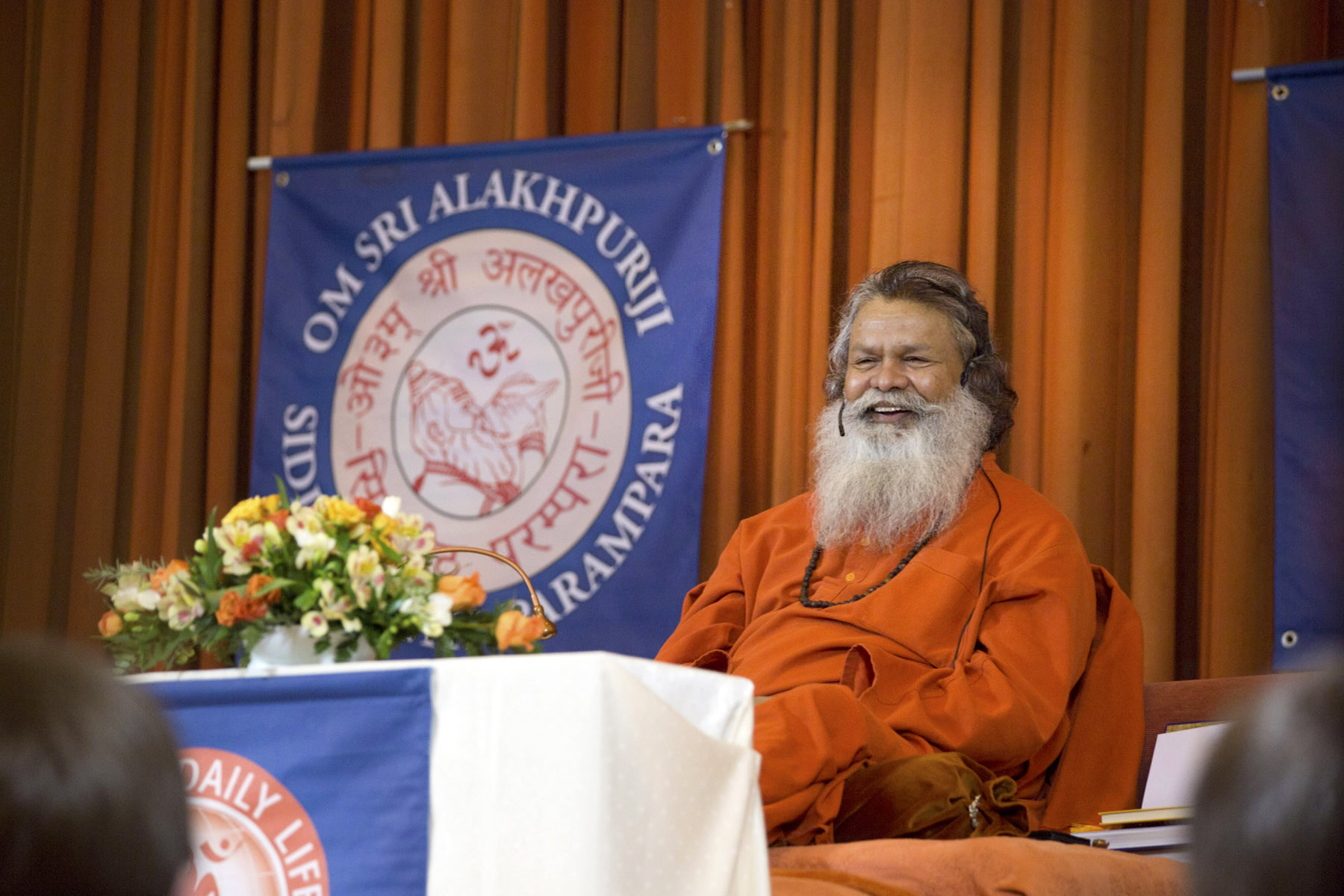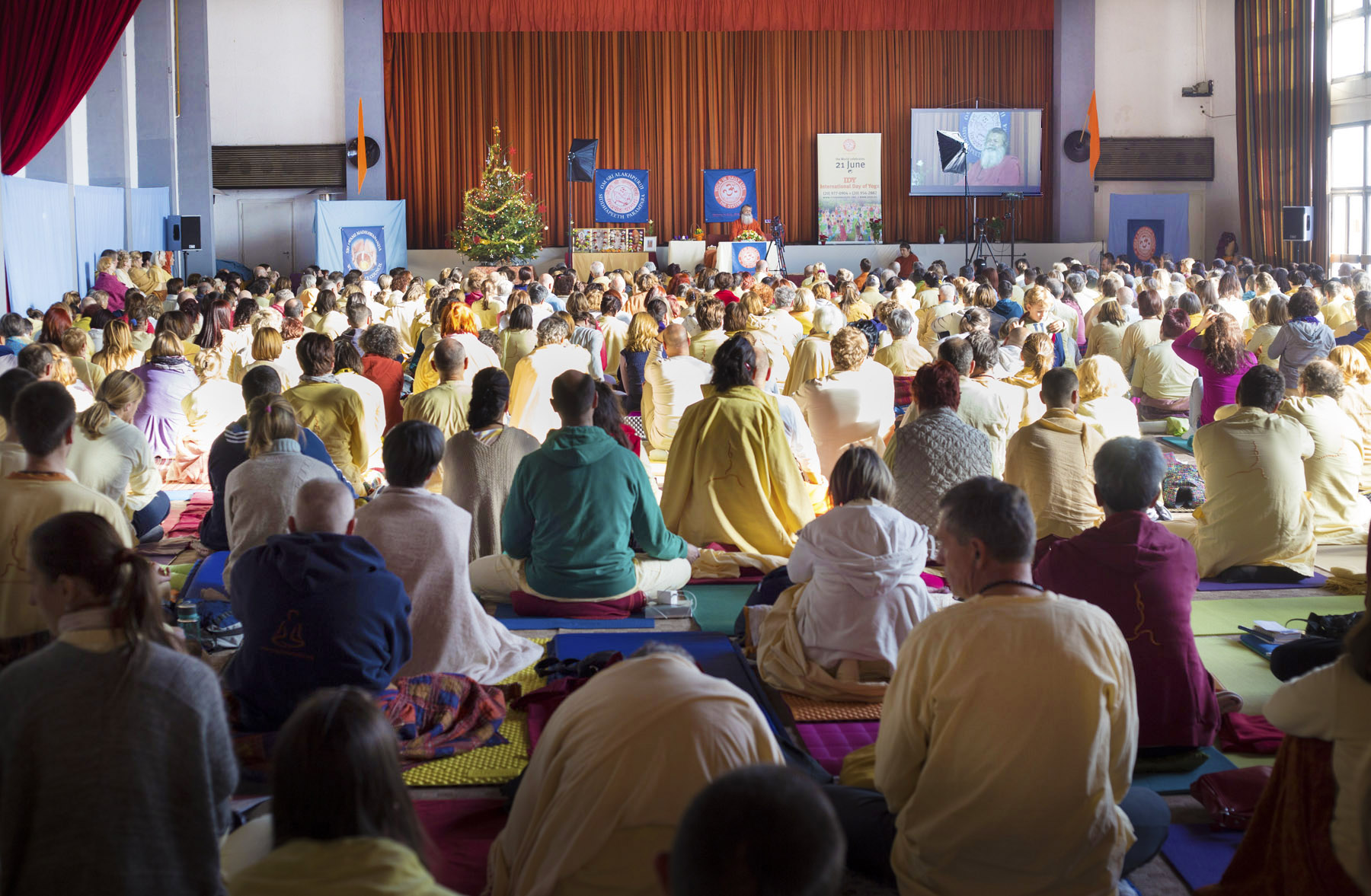 Vishwaguru Maheshwaranandaji beautifully explained in the evening Satsang:
"Joy and suffering exist only here on Earth. We should realize shakti, bhakti, gyana, vairagya, tyaga, uparati, mumukshtva (energy, devotion, wisdom, detachment, renunciation, rising above, and desire for liberation). The only thing we should not detach from is love, and detachment exists only with vairagya. We pray to Mahaprabhuji that he is with us in nirguna and saguna form as well, and bless us. The only way out of this wordly suffering is sadhana (spiritual practice - mantra, meditation...) as Holy Guruji said in his bhajan Sadhana Cyara ."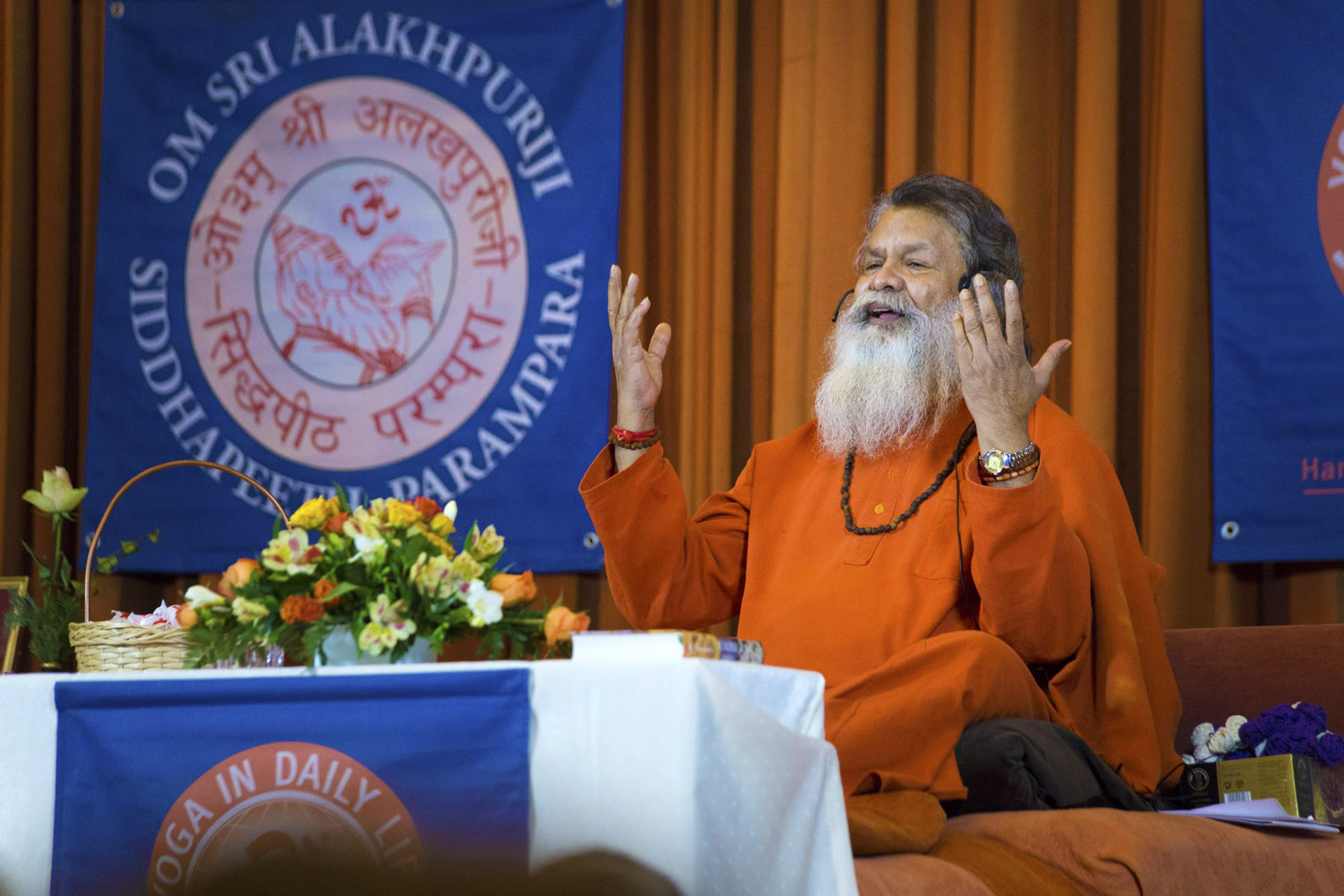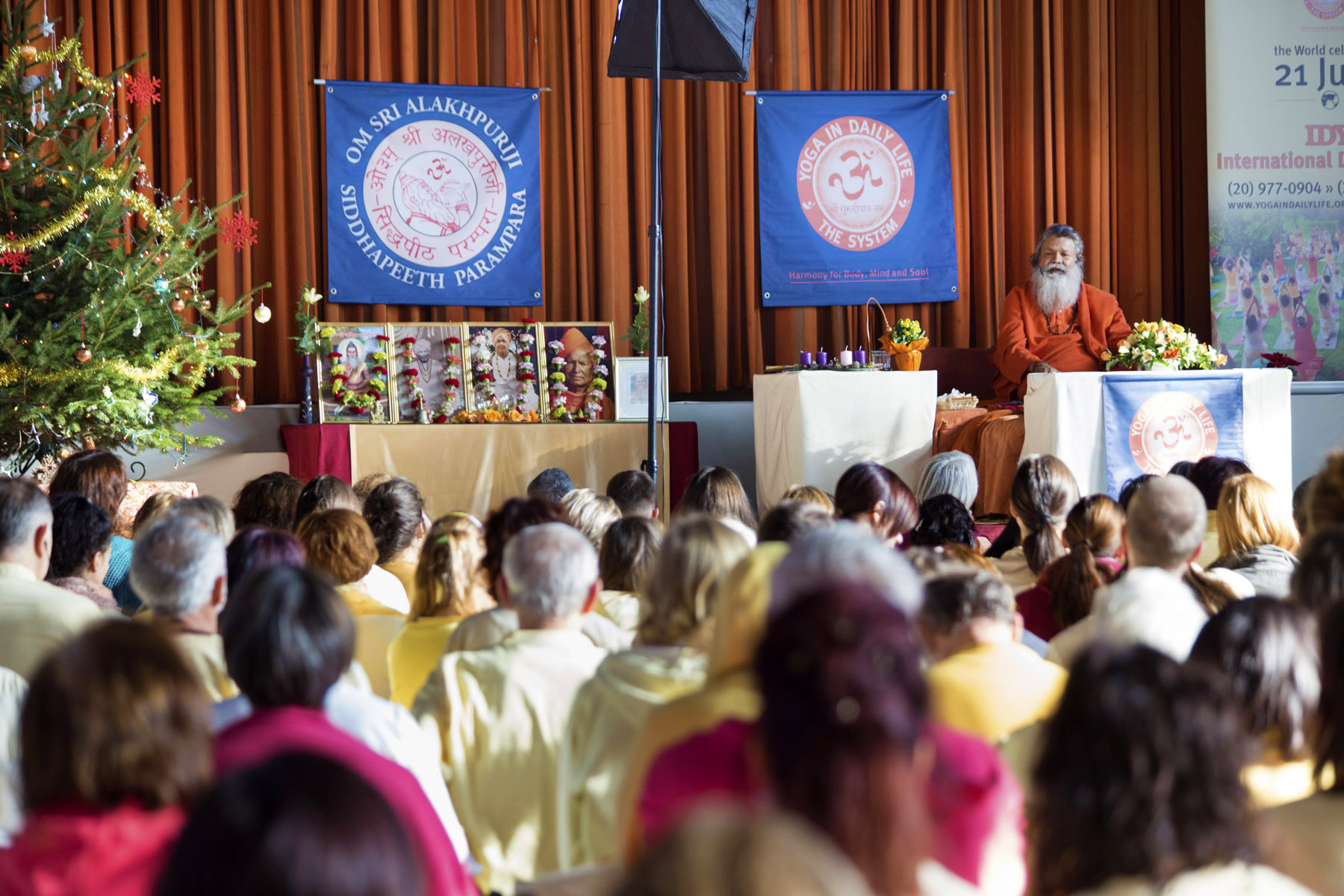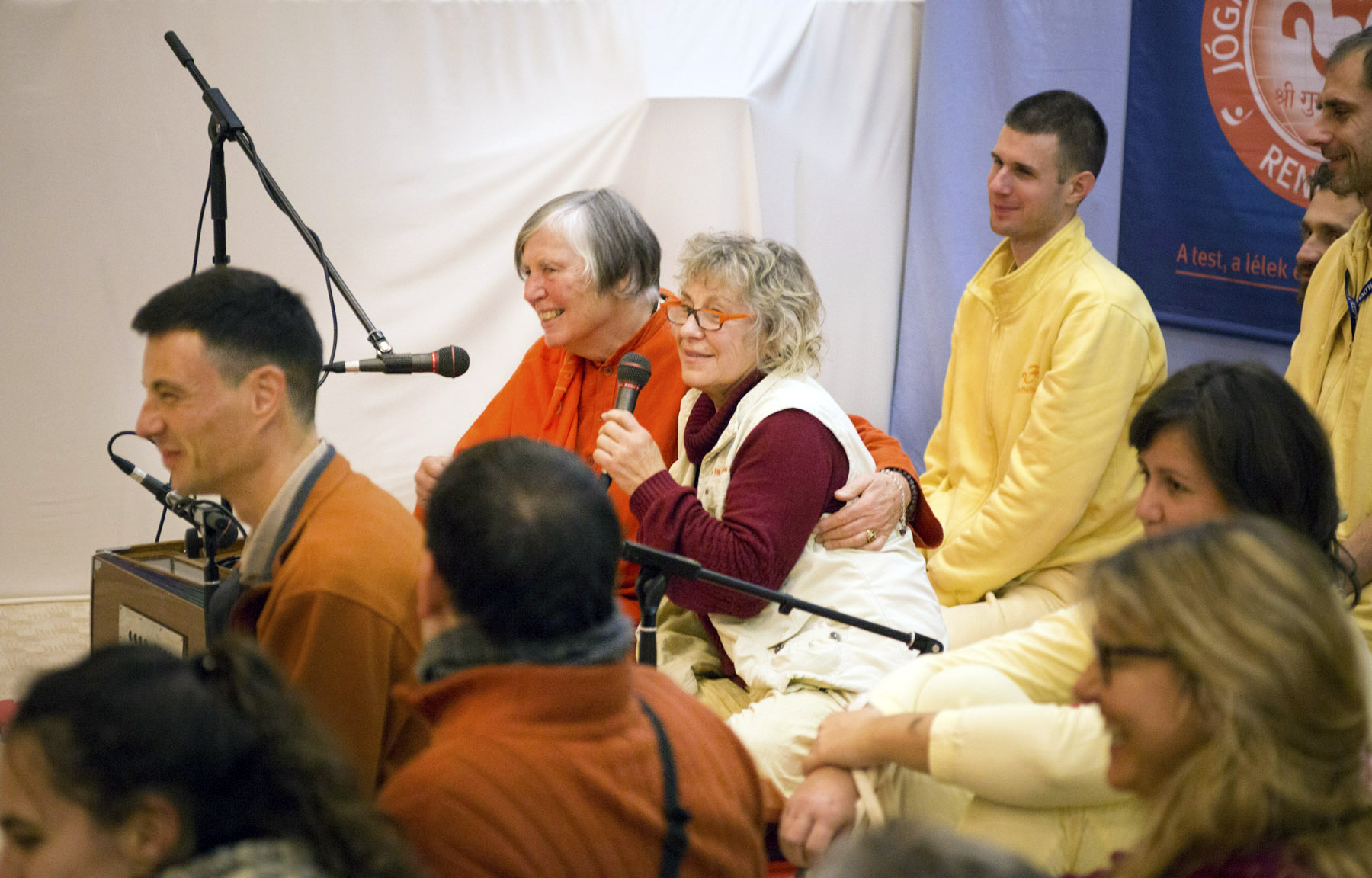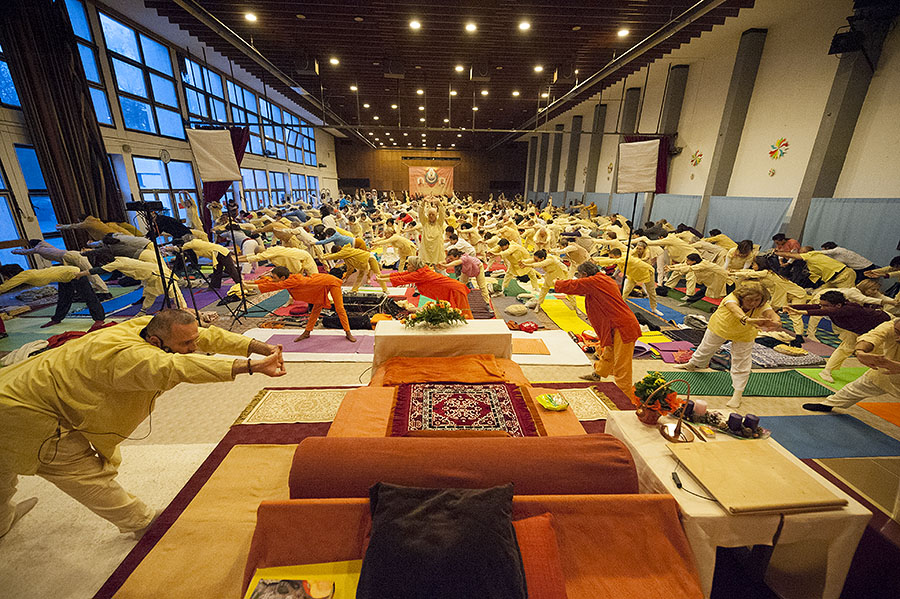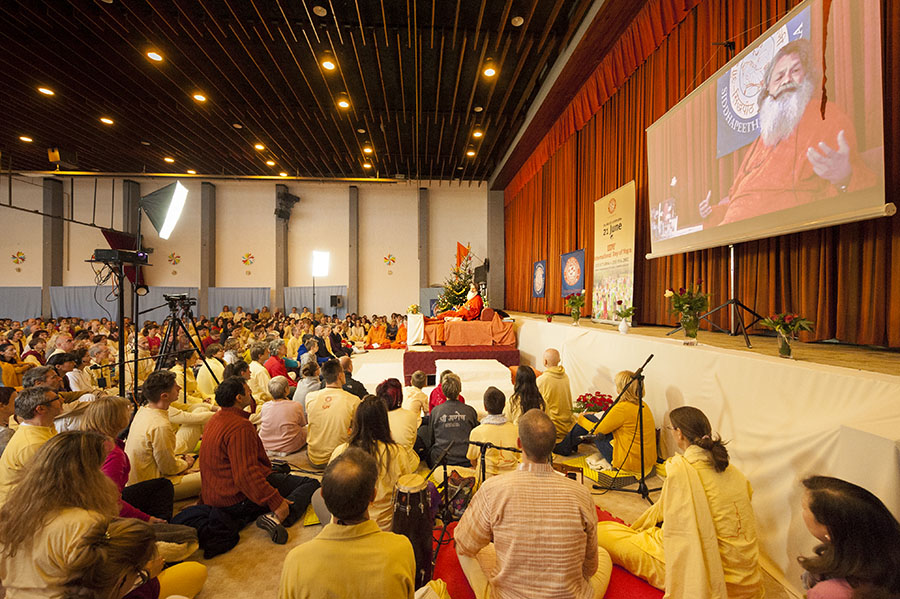 His Holiness Vishwaguruji also explained and shared with us the blessing of chanting OM, the universal sound. The resonance of this mantra regenerates and heals all cells and tissues of the human body, since the energy of the entire Creation originates from OM. The technique of continuous chanting of OM is called OM Akhand.
The Shiv Shadakshar Stotra first verse about OM as the basic resonance: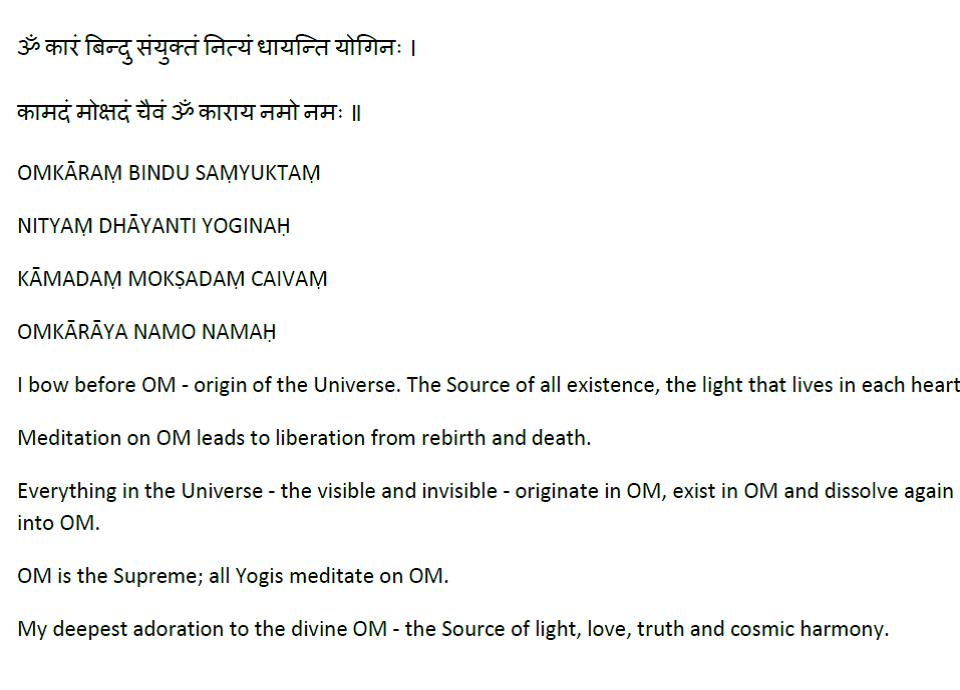 It was also an elevating point of the weekend retreat that His Holiness Vishwaguruji presented the glory of Sri Hanumanji, the idol hero of the bhaktas, servent of Lord Rama, in the form of Hanuman Chalisa written by Saint Tulsidasji. This devotional song contains 40 verses (hence the name chalisa) and it removes all fears, giving strength and health.