Journey continues in Madhya Pradesh
Vishwaguruji continued his journey from Indore (Madhya Pradesh) to Neemuch, some 300km away.
On reaching Neemuch, Gurudev went to the studio where Mahaprabhuji's photo was made.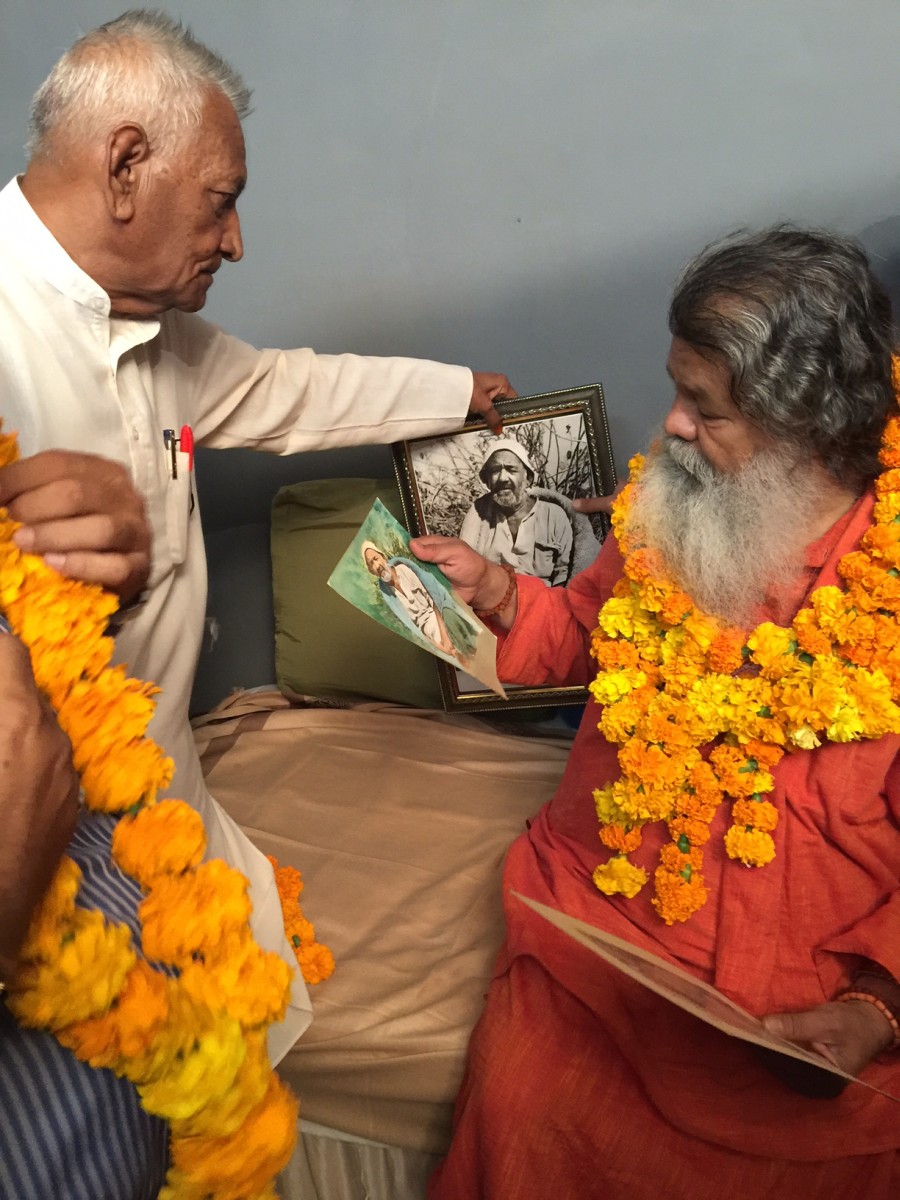 Afterwards, Vishwaguruji gave a lecture as Guest of Honor in one college.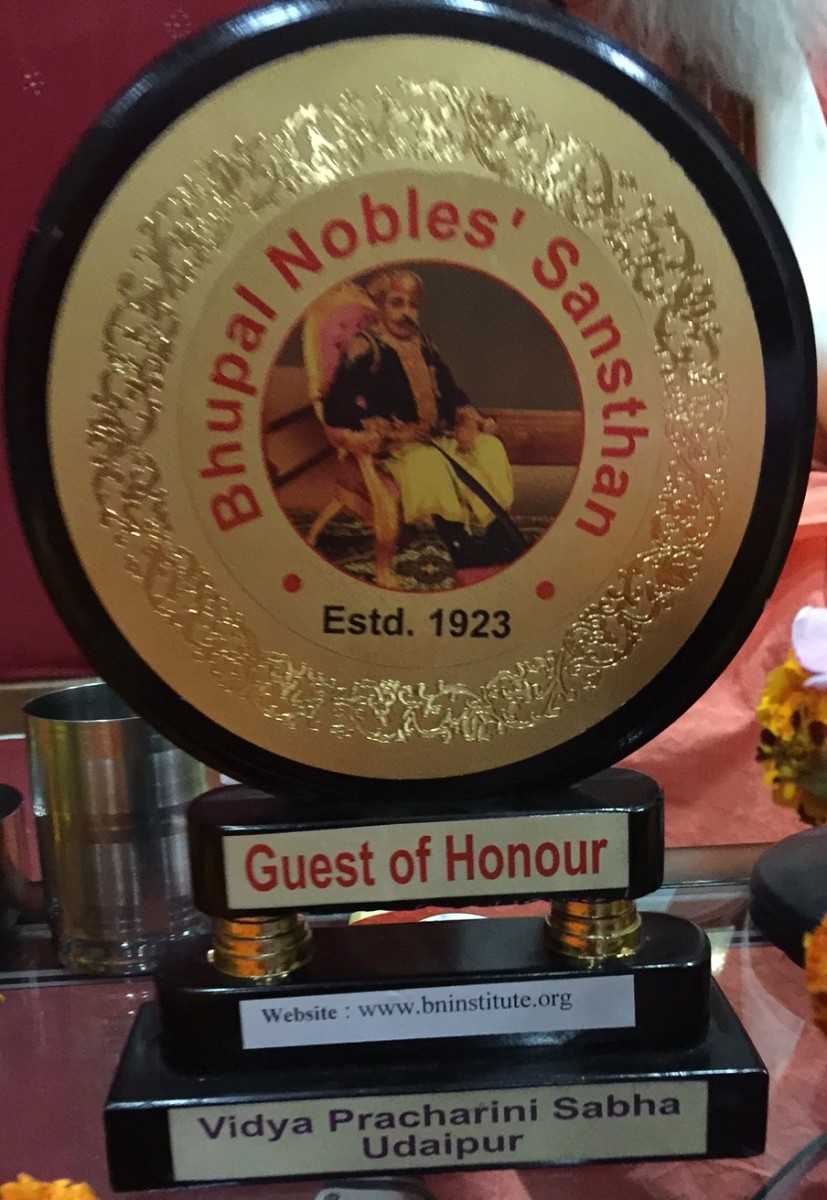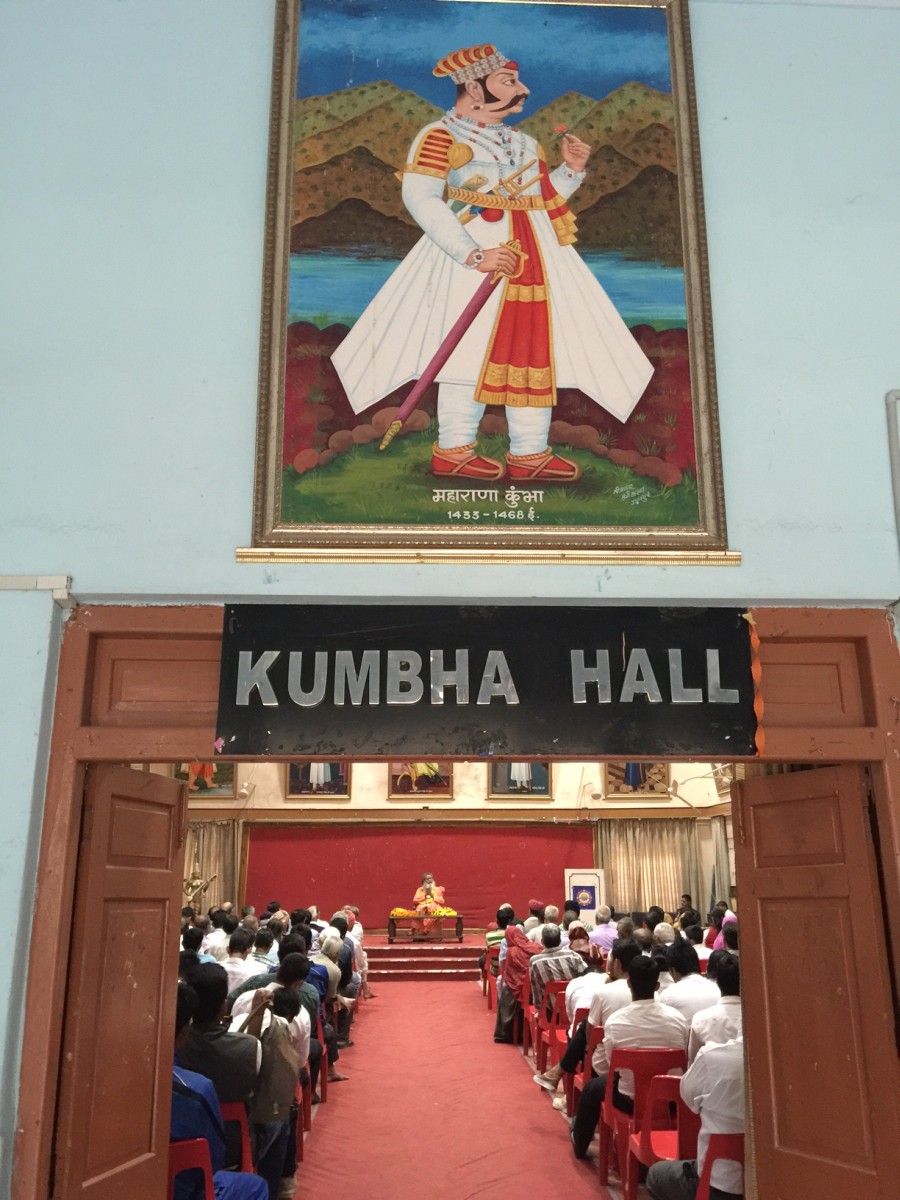 A Press Conference was organised so that many keen journalists could interview His Holiness.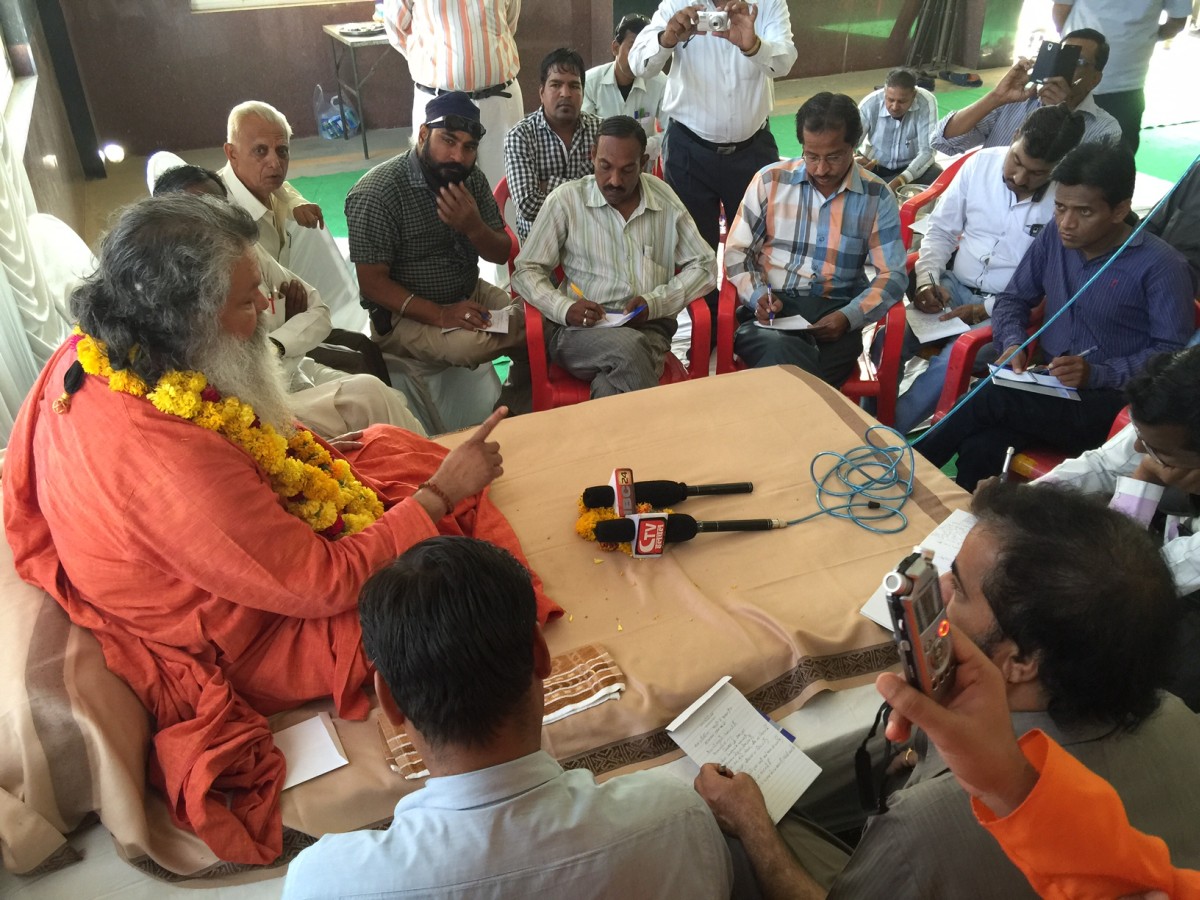 On the morning of 7 November, Vishwaguruji led a yoga class.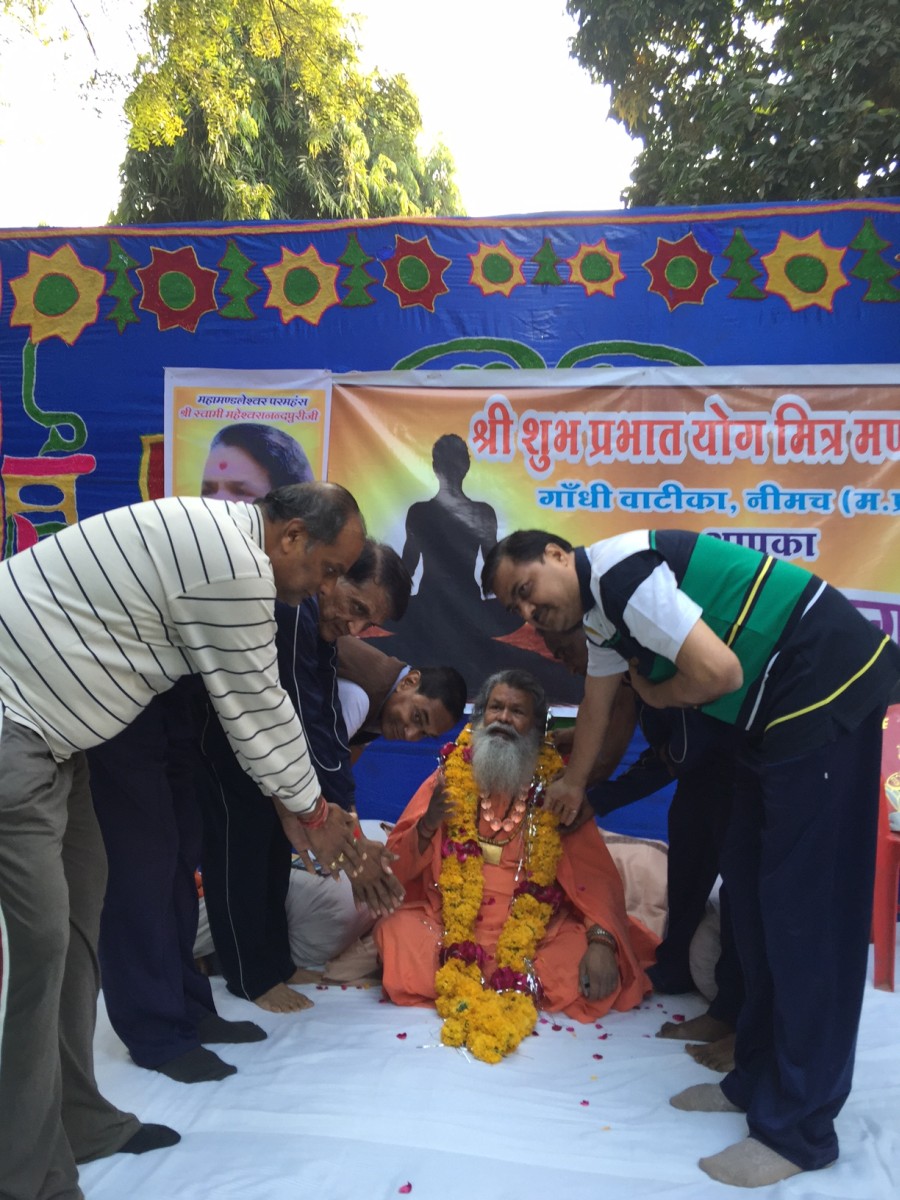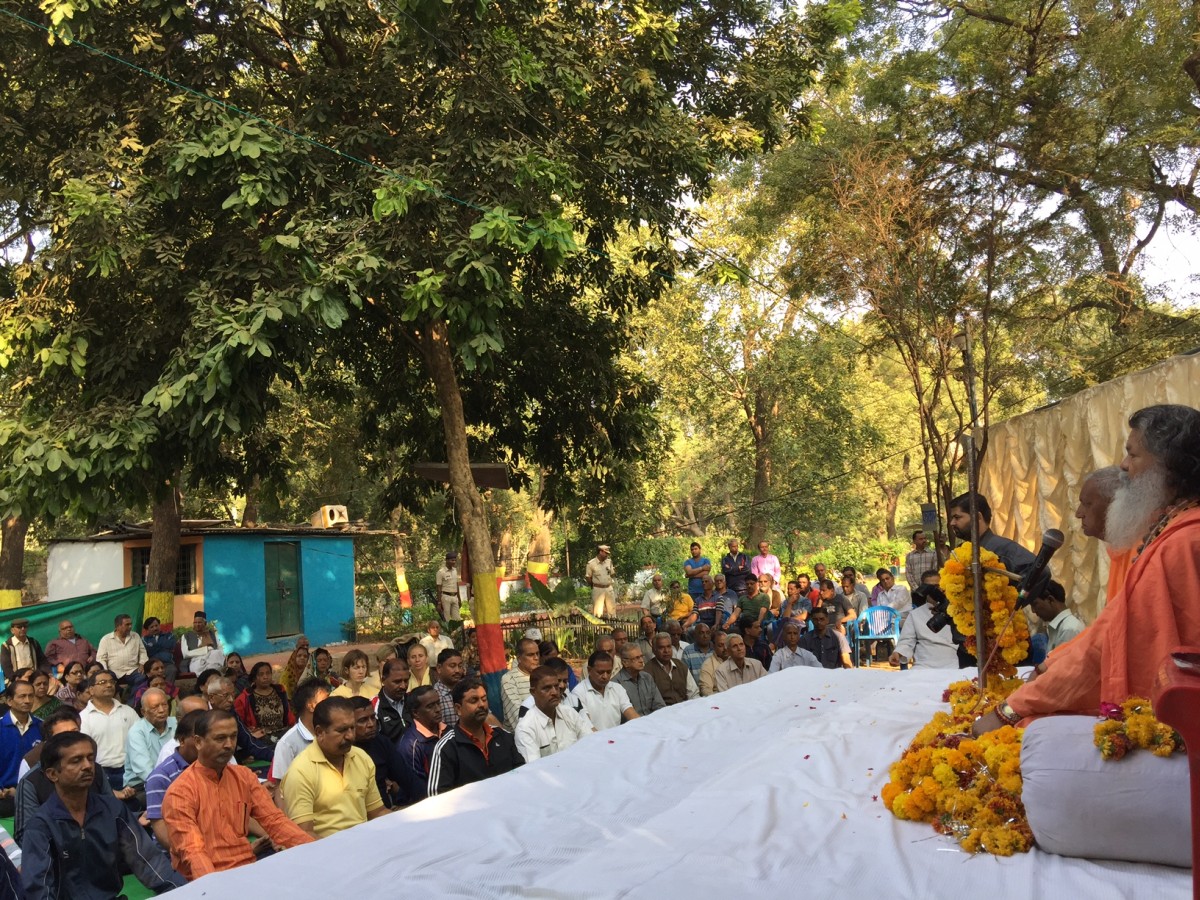 And before leaving Neemuch, Gurudev planted three World Peace Trees in the area, raising awareness for the importance of peace in today's world.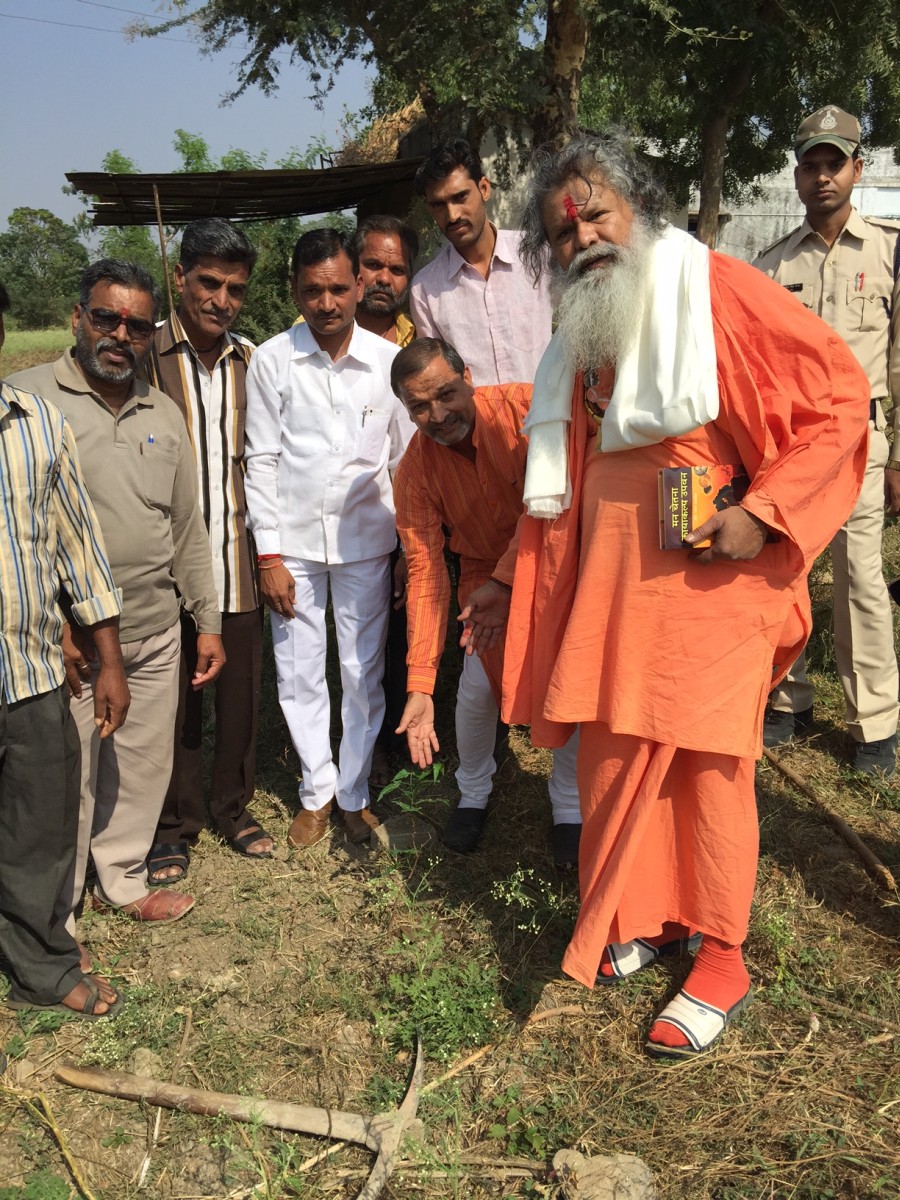 The next program was another 60km further north in Chittorgarh, Rajasthan.