Sri Mahaprabhuji's Mahasamadhi Satsang in Guruji's temple
Sri Deep Narayan Mahaprabhuji's Mahasamadhi Anniversary Satsang took place on 10 December 2014 in the Om Ashram Temple, in front of Holy Guruji's Mahasamadhi.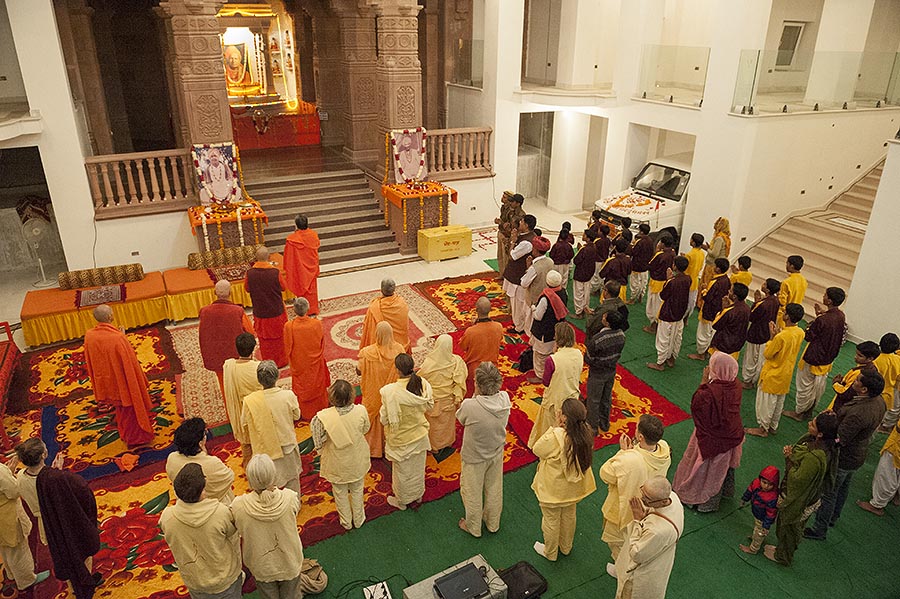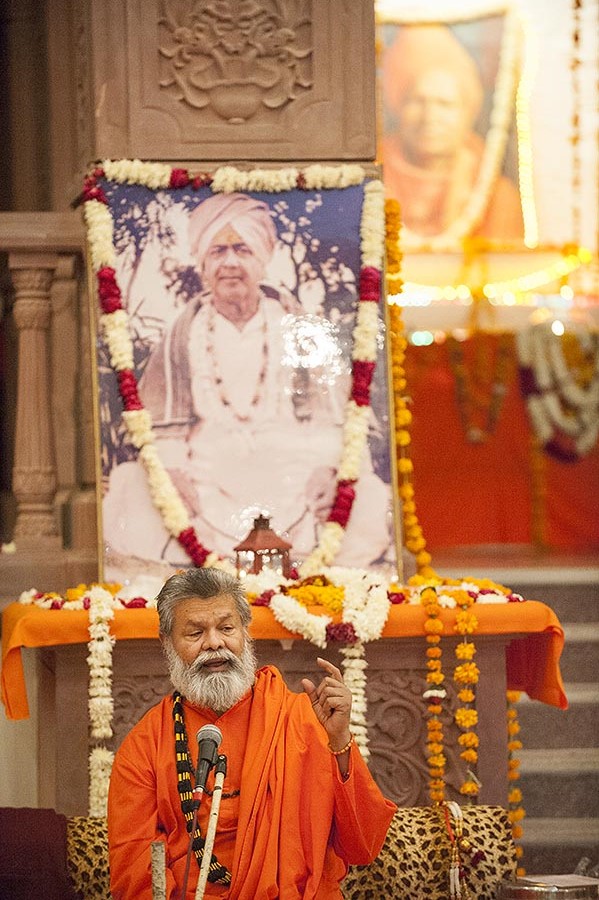 On this auspicious occasion, there was a satsang in the Om Ashram Mandir (temple) where many people gathered to express their devotion, to sing bhajans and to pay their respects to our beloved Mahaprabhuji. More than 300 Sadh​us came​from all over India to share their love and pay their respects to our Sri Alakhpuriji Siddha Peeth Parampara, to Sri Mahaprabhuji, and to
Abunathswami Maheshwarananda Puriji, the living light of our Guru Parampara in physical form. This special divine celebration lasted the whole night and all bhaktas present were blessed to take part in such a special divine satsang with Swamiji in the beautiful holy Om Ashram Mandir in Jadan.