The "Arrival" of Sri Mahaprabhuji to Jadan Ashram
The 1st of November 2014 was a special day for H.H. Vishwaguru Swami Maheshwarananda. On this day, a bed used by Swamiji's grand master, Bhagwan Sri Deep Narayan Mahaprabhuji, was donated to Vishwaguruji and Om Ashram in Jadan, by an elderly direct disciple of Mahaprabhuji.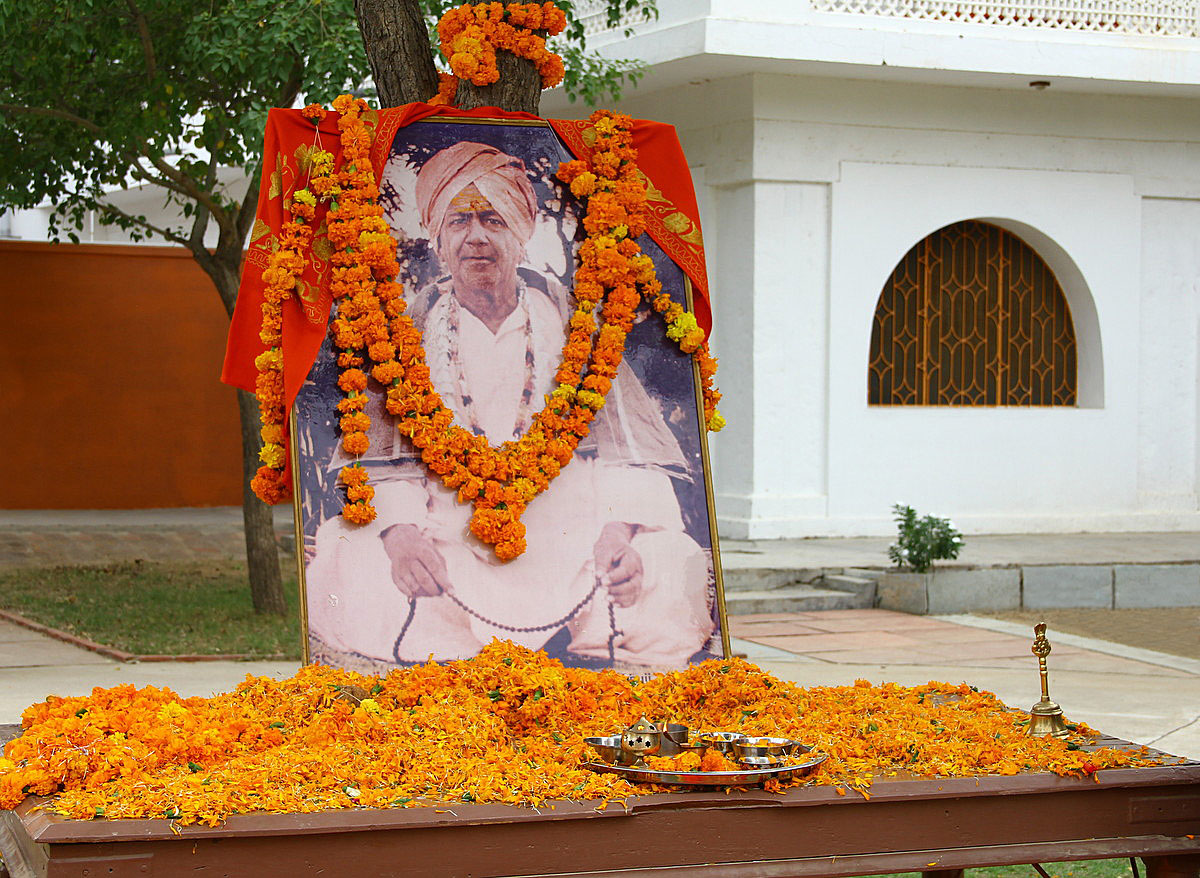 A direct disciple of Sri Mahaprabhuji, Sri Ram Chandra Rajpurohit from Genri, a village near Bola Guda, contacted Swamiji and expressed his wish to donate an old bed often used by Sri Mahaprabhuji, which he had kept in his house.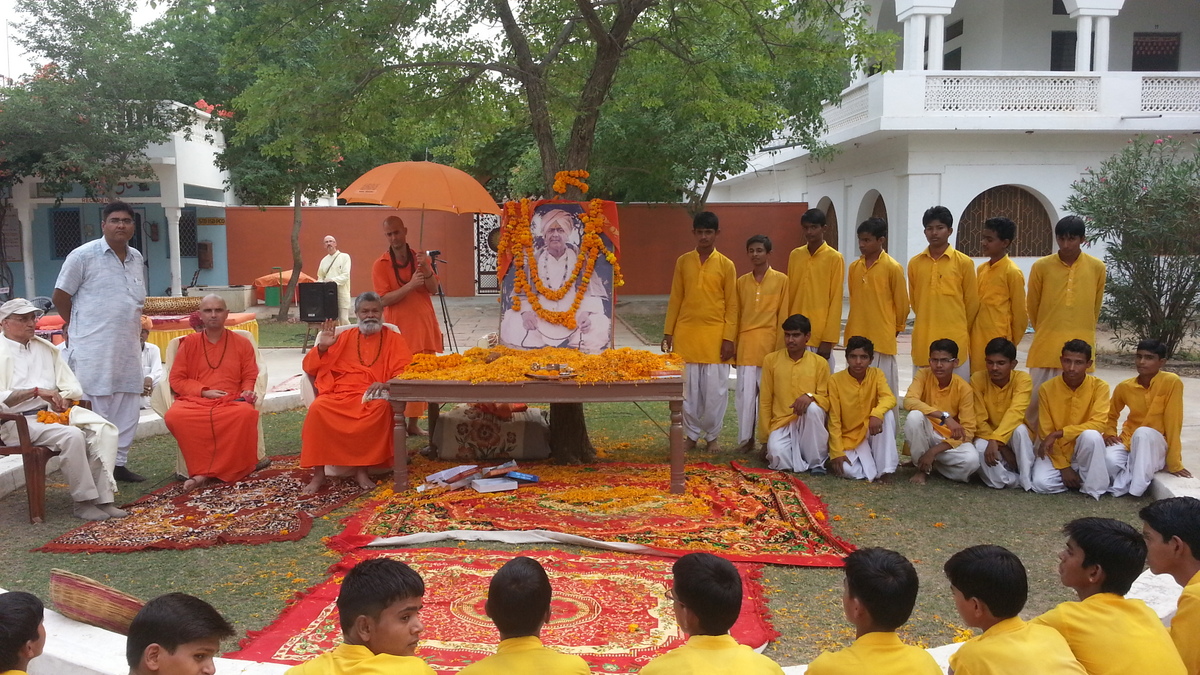 You can imagine our happiness when we received this beautiful news. A special programme was soon organised and with great anticipation the bed was brought in...

For more please read at omashram.com