Holy Guruji's Birthday Anniversary - 11 September 2014
Sri Deep Narayan Bhagwana ki Jay!!
Hindu Dharma Samrat Paramhans Sri Swami Madhavkrishna Bhagwana ki Jay!!
Satagurudeva ki Jay!!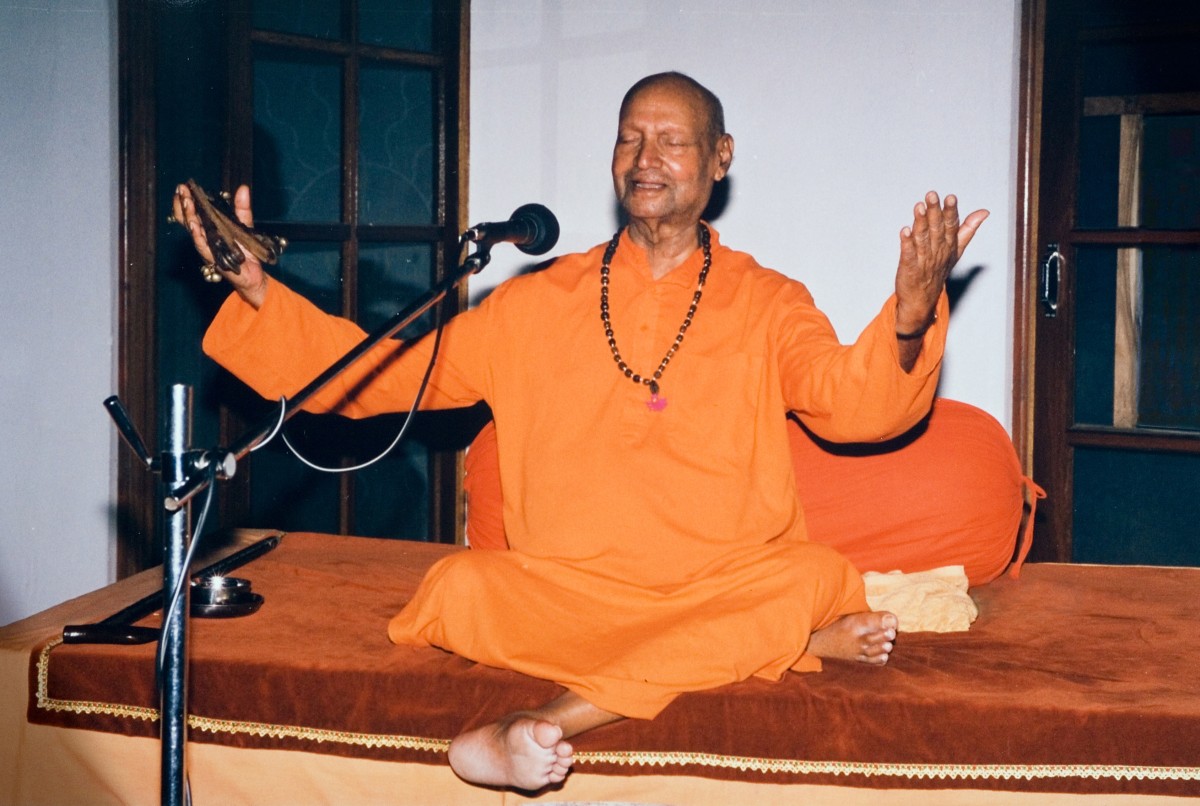 Today, on 11 September 2014, we are celebrating the 91st birth anniversary of our Dada Gurudev Hindu Dharm Samrat Paramhans Swami Madhavananda Maharaj, known to us as Holy Guruji.
He was born in the small village of Nipal in the Pali district of Rajasthan. It is amazing to see how, like the proverb says: "God works in mysterious ways!" How a person from such humble origins becomes one of the most influential persons of that time. His name was not only known around India, but also abroad, thanks to His successor, our beloved Gurudev Paramhans Swami Maheshwarananda who brought the light of Sri Mahaprabhuji to the whole world.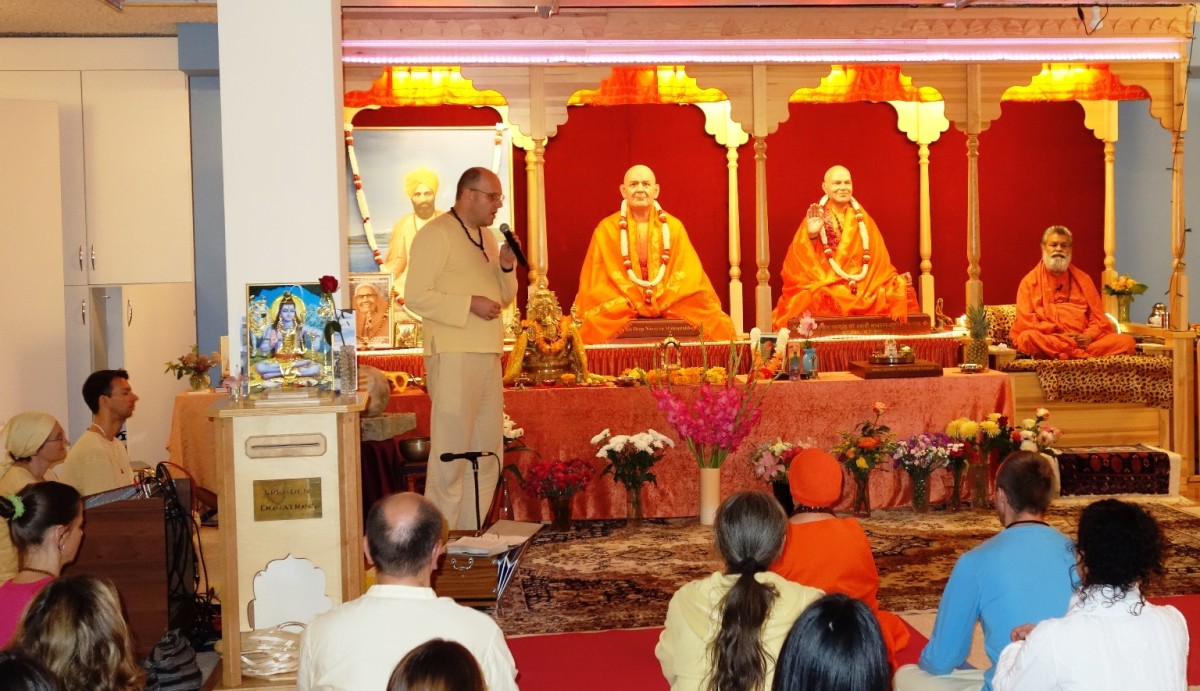 Many are claiming that they are dedicating their lives for others, but Holy Guruji did this in reality. His gurudev Bhagawan Sri Deep Narayan Mahaprabhuji gave him a message: "Serve all living beings as you would serve me!"
The story of Paramhans Swami Madhavanandaji's life is a story of self sacrifice, a story of divine love, a story of seva. His life was an open book for all who came to meet him. There was, and is, only one truly important thing in this life and that is atma gyana, Self-Realisation.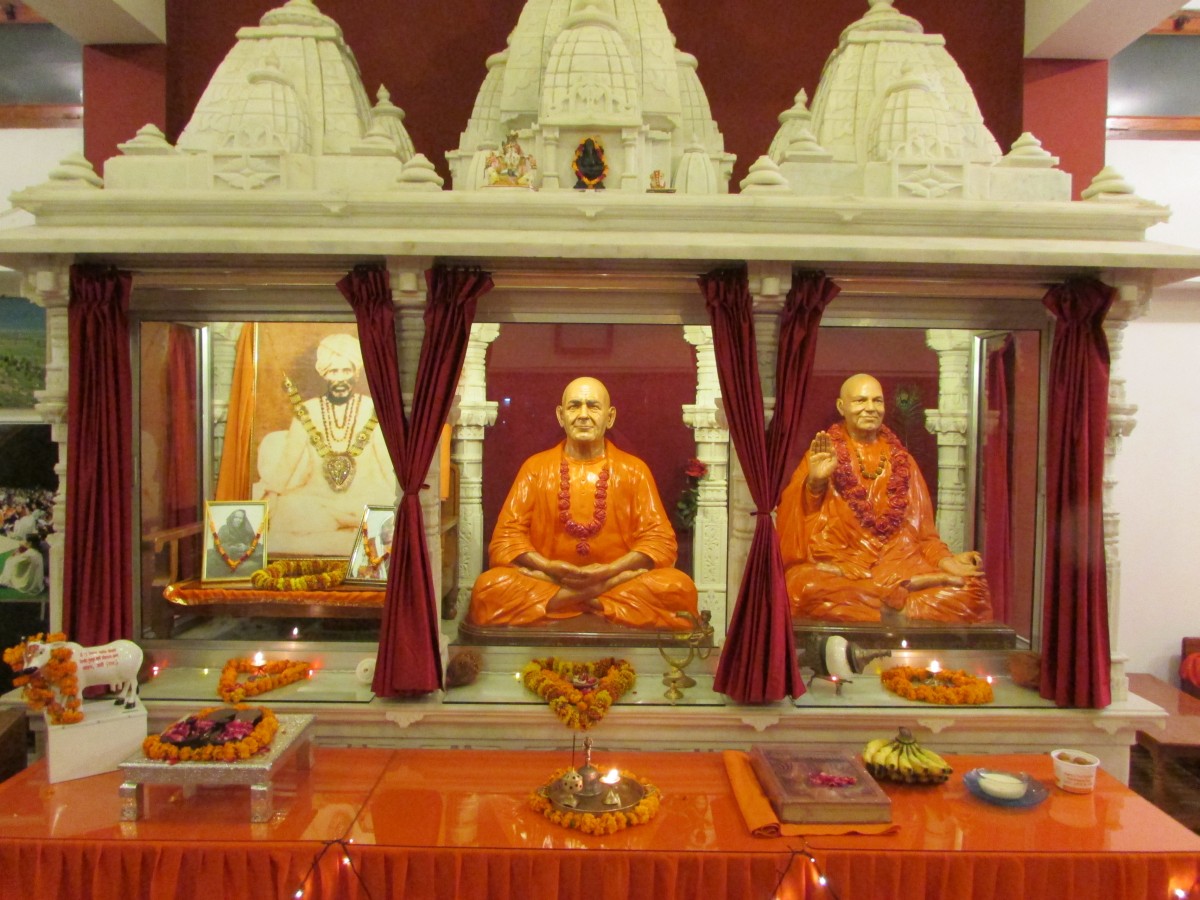 Holy Guruji gave everyone who came to him whatever they asked for - and most of the time even more. The love that he had for everyone was undescribable, but the love he had for his guru Mahaprabhuji is even beyond that - pure, untouched, simply divine. This Love, this devotion, bhakti, was attracting hundreds of thousands of people towards him. His life, although very simple, was full and today we are celebrating this fullness and remembering his life, his story and the story of Mahaprabhuji.