Message from Swamiji on the occasion of Raksha Bhandan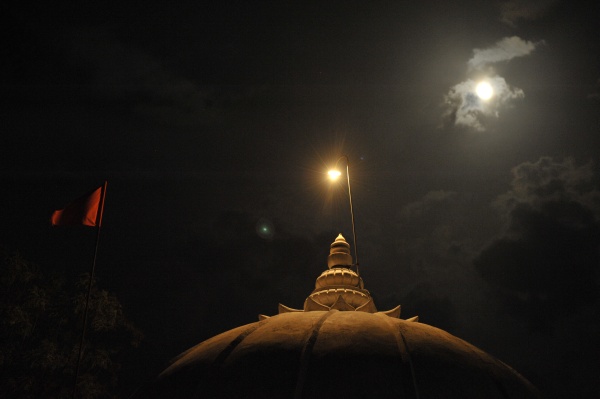 Blessed Selves, dear Bhaktas of Mahaprabhuji and Sri Devpuriji,
On the coming Purnima (full moon day) August 10th, the very special festival of Raksha Bhandan will be celebrated. The meaning of this ancient, universal religious and cultural festival originating from India, is to maintain and protect the human society, create peace and mutual understanding, as well as to avoid and overcome gender conflicts.
Raksha means protection and Bhandan means to tie. It is the tie of protection for all women, no matter what age, or if it is your mother, wife, sister, daughter or neighbour. This is a sign of love; but it should not be misunderstood – love means harmony, peace, protection, understanding, balance and unity. The first duty of every human is to respect and protect the dignity of women.
On the holy occasion of Raksha Bhandan, I pray to Mahaprabhuji for his blessings and divine protection for all of you.
With love and blessing of Mahaprabhuji, Sri Devpuriji and Holy Guruji.
Vishwaguru Mahamandaleshwar Paramhans Swami Maheshwarananda