Articles about Vishwaguru Mahamandaleshwar Paramhans Sri Swami Maheshwaranandaji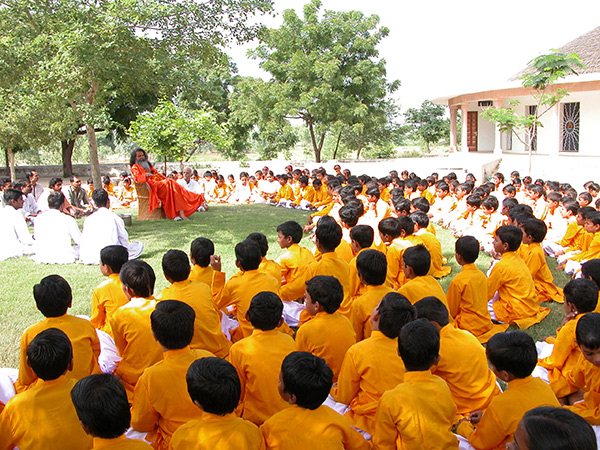 August 2012
World Peace Trees planting in Jadan
On August 15 three auspicious events were celebrated at once. Next to Swamiji's Birthday and the Independence Day of India, Swamiji also planted His 66th & 67th World Peace Trees.
January 2012
Impressions from Nepal 2011 December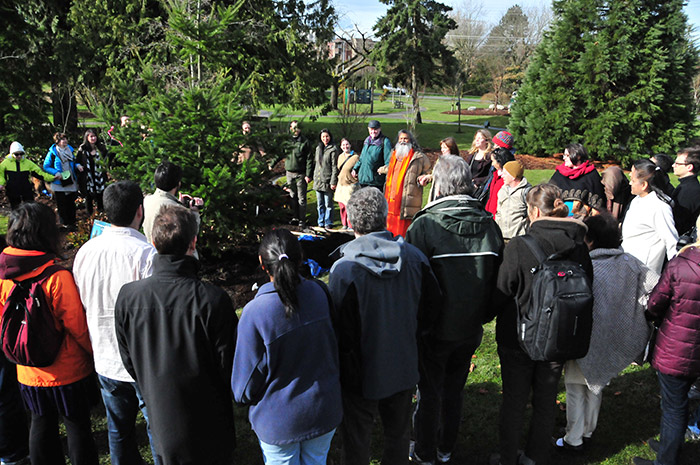 March 2011
Peace Tree Planting in Vancouver 2011
On Wednesday March 16, Canada's very first Peace Tree was planted by His Holiness Vishwaguru Mahamandaleshwar Paramhans Swami Maheshwarananda in Richmond, a suburb of Vancouver, BC.
Despite weather forecasts for rain, the sun showed its glorious face as more than forty people, including an Official from the City of Vancouver, as well as representatives from various yoga Centers attended the Ceremony and initiated the tree with Mantras and blessings.