Articles about Vishwaguru Mahamandaleshwar Paramhans Sri Swami Maheshwaranandaji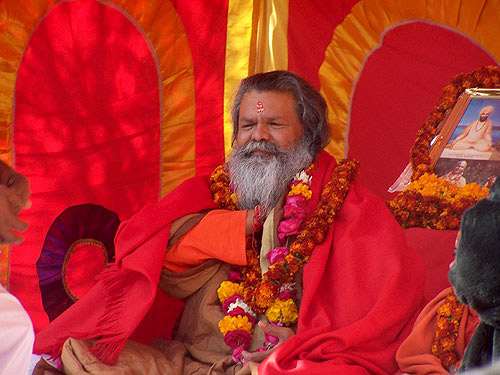 January 2007
Ardh Kumbha Mela 2007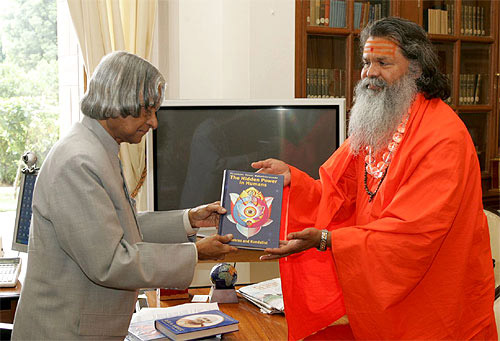 May 2006
His Holiness Swamiji met with the President of India
On May 22, 2006 His Holiness Mahamandaleshwar Paramhans Swami Maheshwaranandaji met with the President of India, His Excellency Dr. APJ Abdul Kalam in the President's office in New Delhi.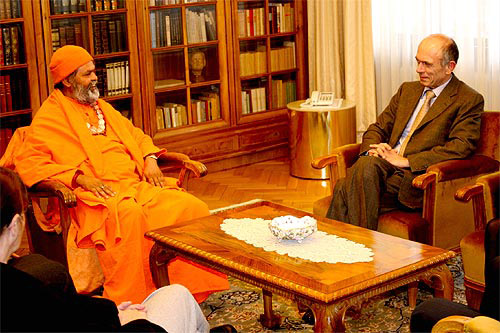 February 2005
Swamiji received by Slovenian President Dr. Drnovsek
On February 25, 2005, His Holiness Mahamandaleshwar Paramhans Swami Maheshwarananda met the President of the Republic of Slovenia, Dr. Janez Drnovsek, in Slovenia's capital Ljubljana. They spoke for more than one hour and exchanged views and discussed matters of World Peace, Ecology and mutual understanding between Religions and Cultures. They both expressed the need for Multi-Cultural and Multi-Religious tolerance and understanding in the world.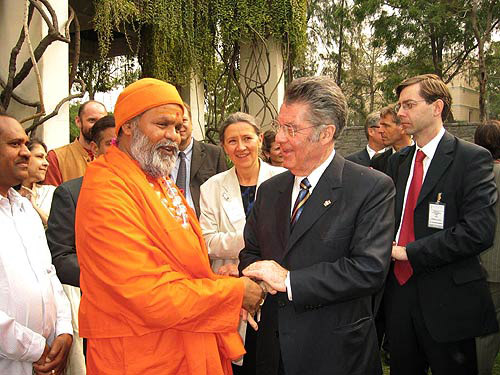 February 2005
Swamiji meets with Austrian President in India
On February 17, the first day of his six-day official visit to India, President of Austria Heinz Fischer and his wife Margit met with His Holiness Mahamandaleshwar Sri Swami Maheshwarananda. His Holiness Swamiji was invited to the welcoming banquet for President Fischer and his delegation at the Embassy of Austria in New Delhi. Heinz Fischer is the first-ever head of Austria to visit India.